Nutritional Therapy with Michelle Hoover
Unbound Wellness LLC
Healing From the Inside Out
I'm Michelle! I work one on one with women to help them bring their bodies back into balance so they no longer suffer with that nagging feeling that something just isn't right.
By addressing both nutritional health, and mindset, I help you find balance and discover a what it feels like to feel amazing in your body!
I specialize in…
Helping you overcome digestive issues
Customized guide through gut healing
One on one support with meal planning, and protocols like Paleo and AIP
Helping get to the bottom of food intolerances
Helping you get more energy (the first thing all of my clients notice is more energy!)
Getting to the root cause of hormonal imbalance and thyroid issues like Hashimoto's, Hypothyroidism and more
Resolving joint pain
Mentally healing your relationship with food
Helping you transition to a healthier lifestyle in a stress free, and sustainable way that influences long-term success
We work to get to your root cause and correct symptoms like unexplained food allergies, nagging digestive issues, chronic fatigue, hormone imbalance, and more to help you experience better energy, better digestion and better health!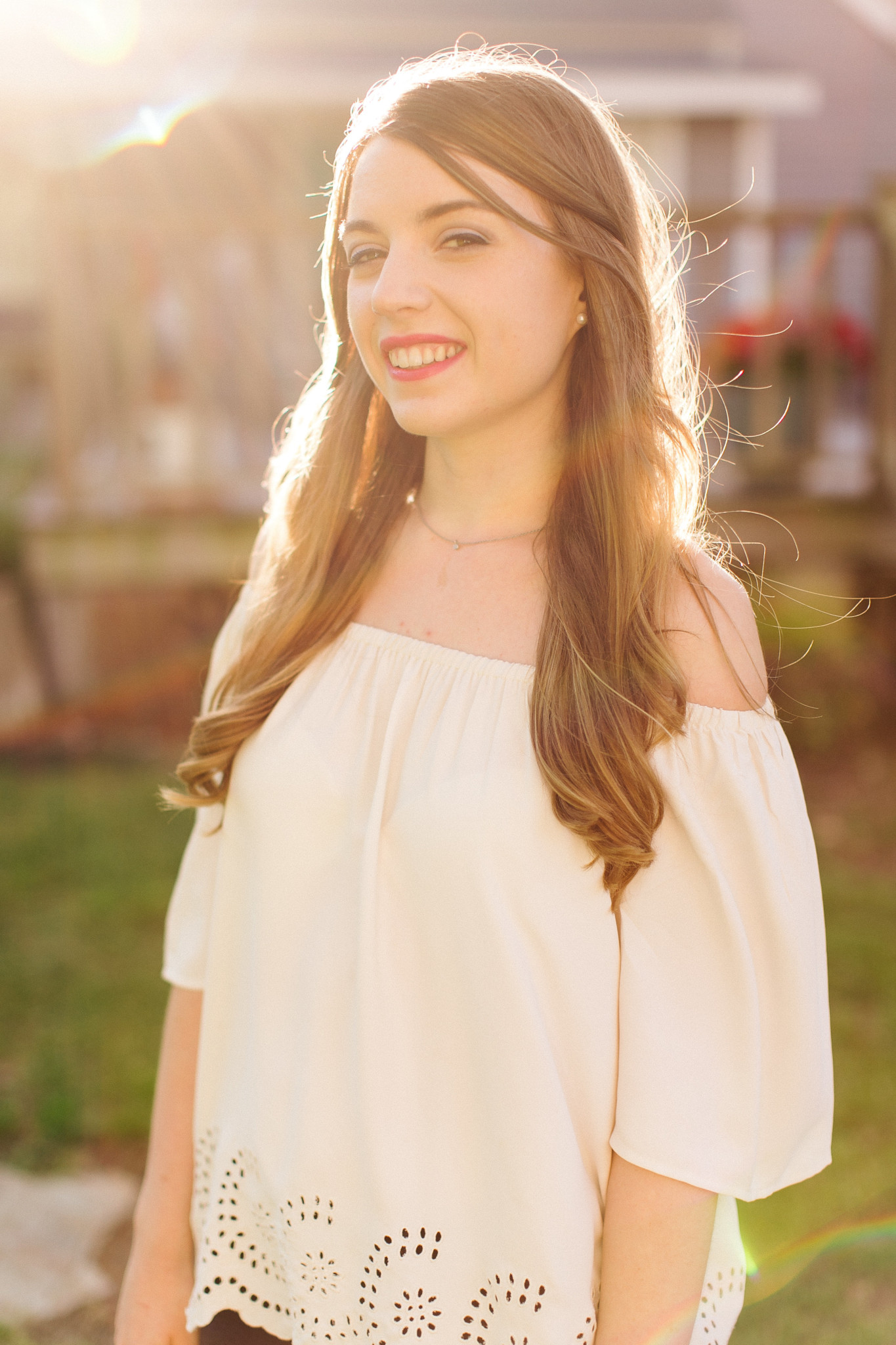 What will you get?
Customized Healing Protocol Packages
(Available in 3 month and 6 month incriminates, as well as single visits)
Contact For Pricing
Initial consultation held over Skype/phone that last up to 60 minutes.
An in-depth look at:

Your health history
A full evaluation of your current lifestyle
Food journal review
In-depth symptoms questionnaire and evaluation

A customized meal plan, and lifestyle transition guide along with recipes, hand outs, and more.
Mindful addressing of the root cause of your symptoms.
Unlimited email support.
Bachelor references, foodie talk, and gal pal conversations.
The opportunity to have better energy, better digestion, clarity around food allergies, lessened autoimmune and thyroid symptoms, less sugar cravings, and to feel in control around food!
No Googling, no guessing… a fully customized approach tailored to your needs and lifestyle ????
What People Are Saying
"I've always had a love-hate relationship with food. Thanks to Michelle, I've made tons of improvement with my digestion, regulating my chronic anemia, hormone imbalance, and chronic fatigue! She is so knowledgeable in her field, she is patient and nonjudgmental and has gone above and beyond to provide resources and recommendations that best fit my needs and budget. I can't wait to see more results! "
Emily
"When I started with Michelle I had some issues with my digestion. I had a lot of reflux and was uneasy after meals. After going through the questionnaire I filled out she explained what I needed to do and monitored my progress. I feel much better than I have in years thanks to her helpful guidance."
Judy
"I've struggled with fibromyalgia for the last four to five years. Joint and muscle pain were unbearable and I didn't know it was all due to my digestion. For the last six months, Michelle has been my '
healer
,' guiding me on how to regulate my digestion. The muscle and joint pain have decreased tremendously and my energy levels have increased. The best part? I'm starting to feel like the old Rosie again! "
Rosie
Currently, I am not accepting new clients as I am at capacity.
Contact me below to sign up for my waiting list! I look forward to working with you when my waiting list opens up soon!!
Contact Me To Get On My Waiting List
"A joyful heart is good medicine, but a crushed spirit dries up the bones." Proverbs 17:22
Please note that I am not a doctor and do not diagnose or treat disease, nor can I make recommendations about medication.