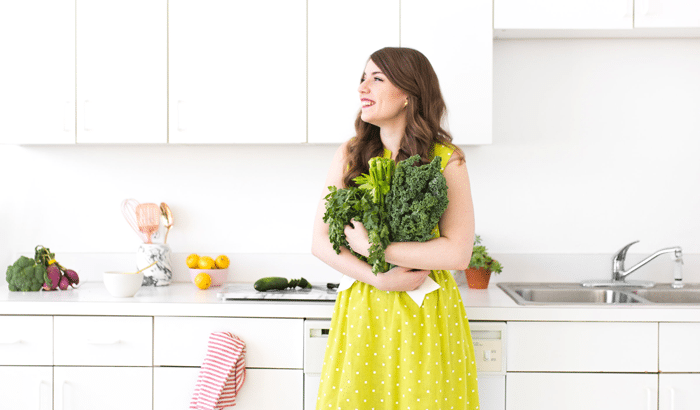 Hello!
Have comments or questions? I want to hear from you!
Additionally, I love working with brands and companies! Be it recipe development, food photography, sponsored posts, brand ambassadorships, speaking, public events, and more, email me below, or at unboundwellness (at) gmail (dot) com if you'd like to work together. My media kit is available on request.
I look forward to getting back to you soon!
Get In Touch
Looking for more information about working with my nutrition coaching team? Contact us here!