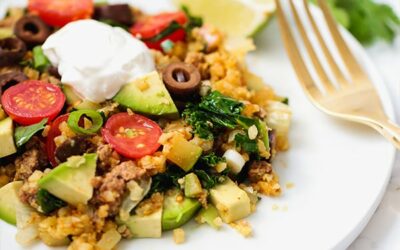 This post contains affiliate links.  These 10 Paleo & AIP Recipes made with ground beef are cheap, easy and convenient to make for dinner, or serve for leftovers! When I first started going paleo and AIP, I was incredibly nervous about my grocery bill. I never really...
read more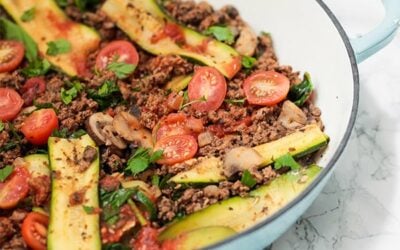 This one pot lasagna features everything you love about lasagna without the grains or dairy! It's the perfect one pot meal for a busy weeknight that the whole family will love. It's paleo, whole30, AIP, and keto friendly.   Growing up in an Italian family, I know how...
read more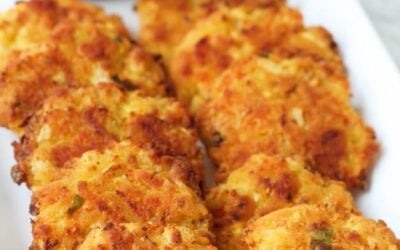 This post contains affiliate links. I don't have kids yet. However, I very much want them soon, and on some days I very much want to be one of them again. I loved kid food when I was a kid. Chicken nuggets, fruit snacks, and mac and cheese were most of my diet, and...
read more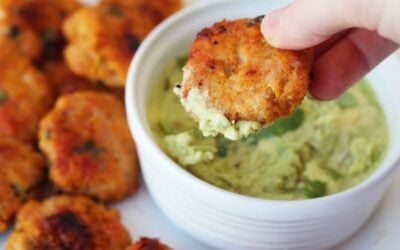 These chicken poppers are gluten free, paleo, AIP, and egg free, while still being delicious enough to fool anyone who regularly eats otherwise! Sweet Potato Chicken Poppers Are the Healthy Comfort Food You've Been Looking For...   Let me tell you a story about a...
read more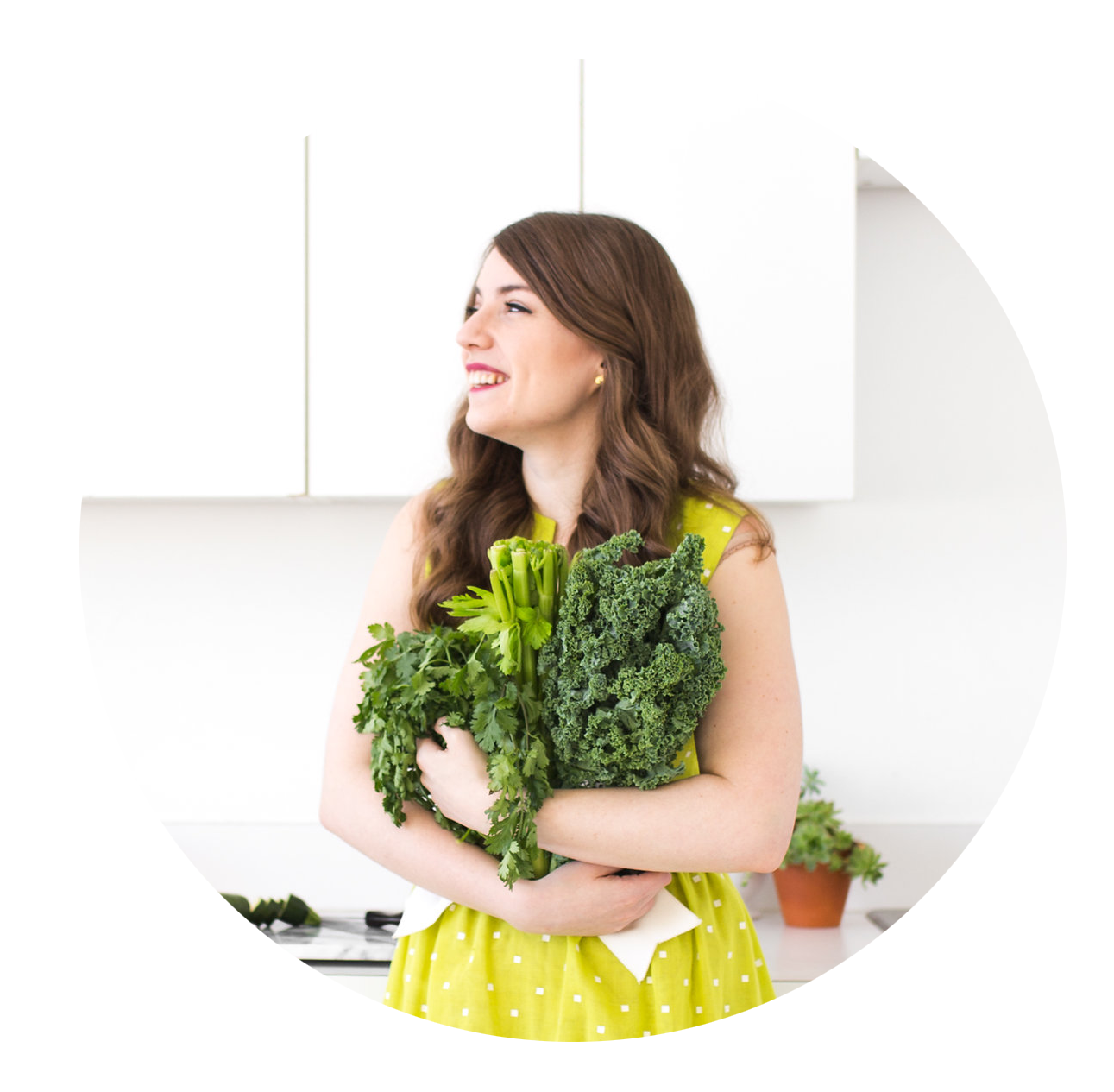 Get to know Michelle Hoover, NTP
After being diagnosed with Hashimoto's disease (an autoimmune thyroid disease), leaky gut, and multiple food sensitivities eight years ago, I've been on a journey to heal myself and manage my health struggles naturally with paleo/AIP foods, and lifestyle.. I created Unbound Wellness to share how to have fun with healing, anti-inflammtory foods, and build a sustainable lifestyle!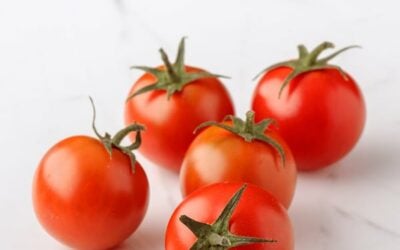 Are nightshades overwhelming you? Here's your complete guide to nightshades featuring why they matter, a full list, and substitution recipes! Nightshade vegetables seem like healthy, nutrient-dense additions to any diet. Tomato is known as a cancer fighter, bell...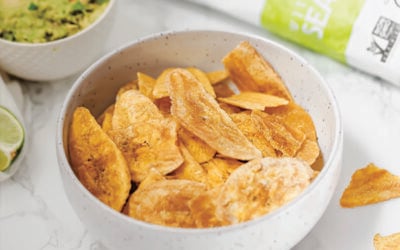 Thank you Artisan Tropic for sponsoring this post! All opinions expressed are my own. Getting a Hashimoto's diagnosis at 17 wasn't easy. I had my whole life ahead of me, but was faced with a chronic illness that caused debilitating symptoms that I just didn't know how...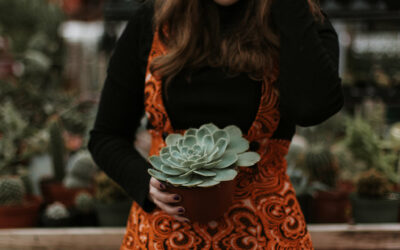 Recently, I asked my readers what they thought would make their healing journey easier. Recipes, cooking advice, and more health and lifestyle tips were among the most common answers of course, but there was no avoiding that everyone wanted to hear about stress...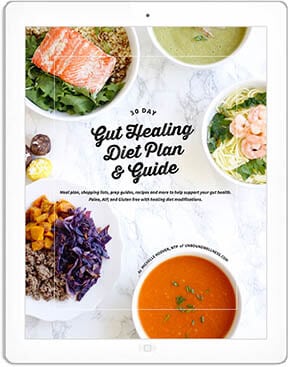 My E-Book
The 30 Day Gut Healing Diet Plan & Guide
Struggling with putting together gut healing meals? Download my 30 day guide that features meal prep guides, recipes, and daily meal plans to help guide your success!