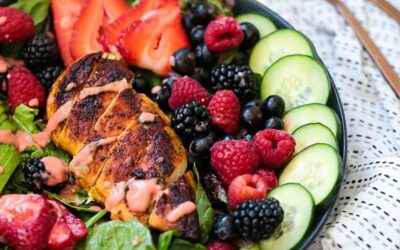 This Blackened Chicken Avocado Berry Salad with homemade raspberry dressing is the ultimate salad! It's Paleo, Whole30, AIP, and a super healthy and flavorful salad. Let's be honest salad can feel a little boring sometimes. I used to roll my eyes at the thought of...
read more
When it comes to comfort food, I've always been much more of a pizza person rather than nachos and tacos. I always thought nachos were salty, greasy, and not "bread-y" enough (because your girl loved some bread). I never really ate them or had them around too much....
read more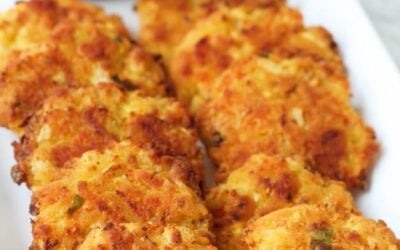 This post contains affiliate links. I don't have kids yet. However, I very much want them soon, and on some days I very much want to be one of them again. I loved kid food when I was a kid. Chicken nuggets, fruit snacks, and mac and cheese were most of my diet, and...
read more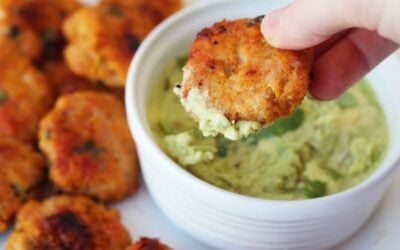 These chicken poppers are gluten free, paleo, AIP, and egg free, while still being delicious enough to fool anyone who regularly eats otherwise! Sweet Potato Chicken Poppers Are the Healthy Comfort Food You've Been Looking For...   Let me tell you a story about a...
read more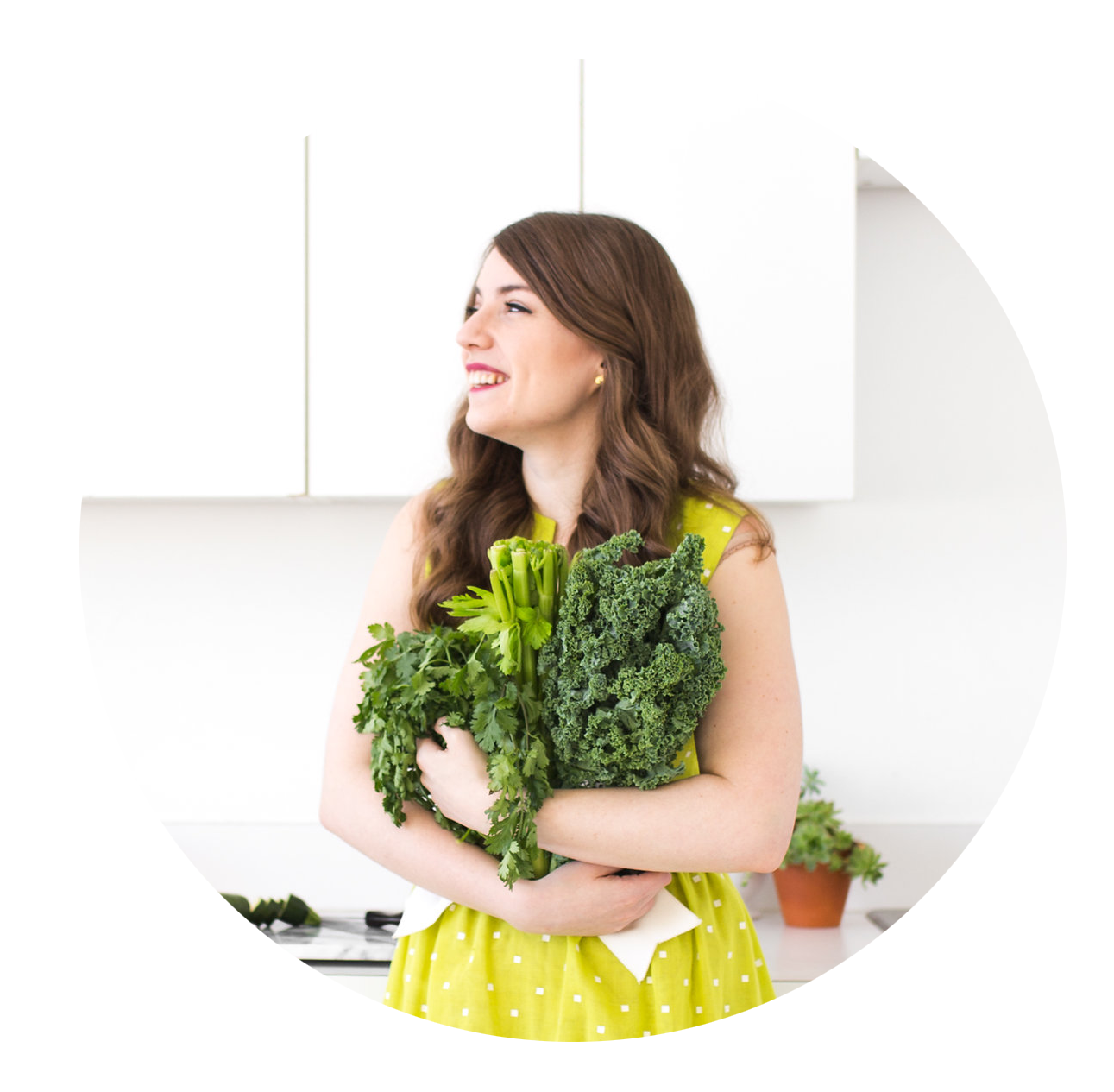 Get to know Michelle Hoover, NTP
After being diagnosed with Hashimoto's disease (an autoimmune thyroid disease), leaky gut, and multiple food sensitivities eight years ago, I've been on a journey to heal myself and manage my health struggles naturally with paleo/AIP foods, and lifestyle.. I created Unbound Wellness to share how to have fun with healing, anti-inflammtory foods, and build a sustainable lifestyle!
When I was first diagnosed with Hashimoto's disease at 17, I thought I was completely and utterly alone. I thought of it as a rare, and mysterious disease that doctors couldn't understand and no one could relate to. Little did I know that it was one of the most common...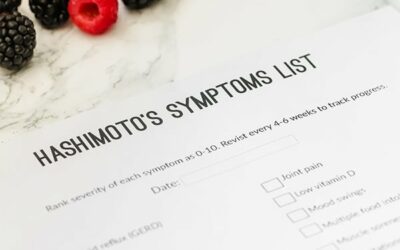 Hashimoto's disease comes with a myriad of uncomfortable, and often debilitating symptoms ranging from brain fog to weight gain, to intolerance to cold. Though the symptoms may seem endless, there is a way to alleviate them and heal, and that process starts with...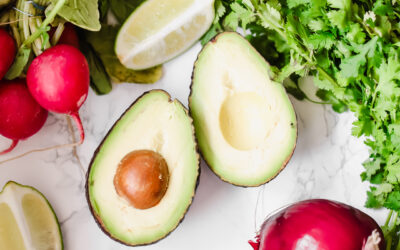 Getting my autoimmune disease diagnosis of Hashimoto's at 17 changed everything for me. I went from being healthy on paper to a chronically ill person overnight. It took time to come to grips with my Hashimoto's disease, and even more time to heal my Hashimoto's, but...
Today Anne Marie and Michelle are talking to the amazing Candance Moore of Yoga By Candace. We're diving into her own healing story, her best yoga advice, and more! Subscribe to the Unbound Healing Podcast on iTunes here! Topics: [00:57] Introduce Candance Moore of...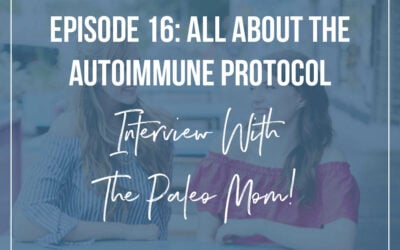 This week, Anne and I are talking with Dr. Sarah Ballantyne, The Paleo Mom herself! We are so humbled, excited, and honored to be able to do this episode. Sarah is such a prolific part of this world, and her interview abolsutely blew us away. Listen & Subscribe on...
In this episode Anne Marie and I are taking crucial steps to heal your gut from removing inflammatory foods, reintroducing mindfully, and more! Subscribe in iTunes Topics Updates from Anne [0:56] Updates for Michelle [2:20] What Michelle is loving [3:55] Why your gut...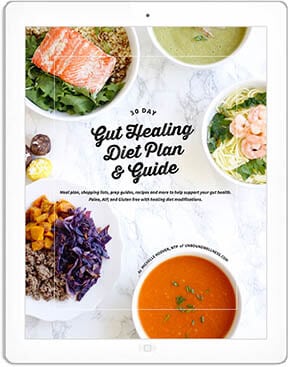 My E-Book
The 30 Day Gut Healing Diet Plan & Guide
Struggling with putting together gut healing meals? Download my 30 day guide that features meal prep guides, recipes, and daily meal plans to help guide your success!