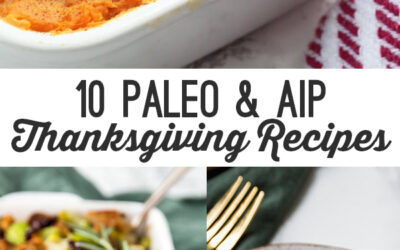 Can you believe it's already time for Thanksgiving? It feels like this year just started, and it's already almost over. Regardless, I'm always excited about this time of year because I love the holidays. The holidays felt like a chore when I first started eating...
read more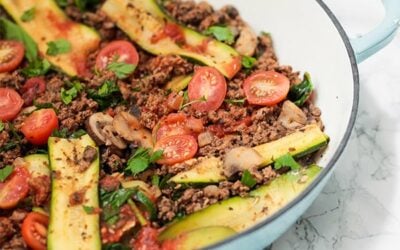 This one pot lasagna features everything you love about lasagna without the grains or dairy! It's the perfect one pot meal for a busy weeknight that the whole family will love. It's paleo, whole30, AIP, and keto friendly.   Growing up in an Italian family, I know how...
read more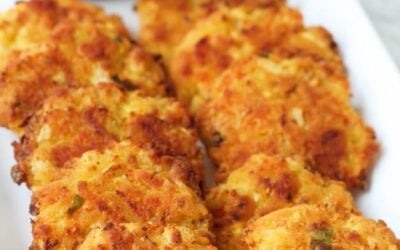 This post contains affiliate links. I don't have kids yet. However, I very much want them soon, and on some days I very much want to be one of them again. I loved kid food when I was a kid. Chicken nuggets, fruit snacks, and mac and cheese were most of my diet, and...
read more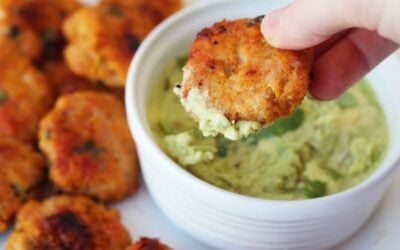 These chicken poppers are gluten free, paleo, AIP, and egg free, while still being delicious enough to fool anyone who regularly eats otherwise! Sweet Potato Chicken Poppers Are the Healthy Comfort Food You've Been Looking For...   Let me tell you a story about a...
read more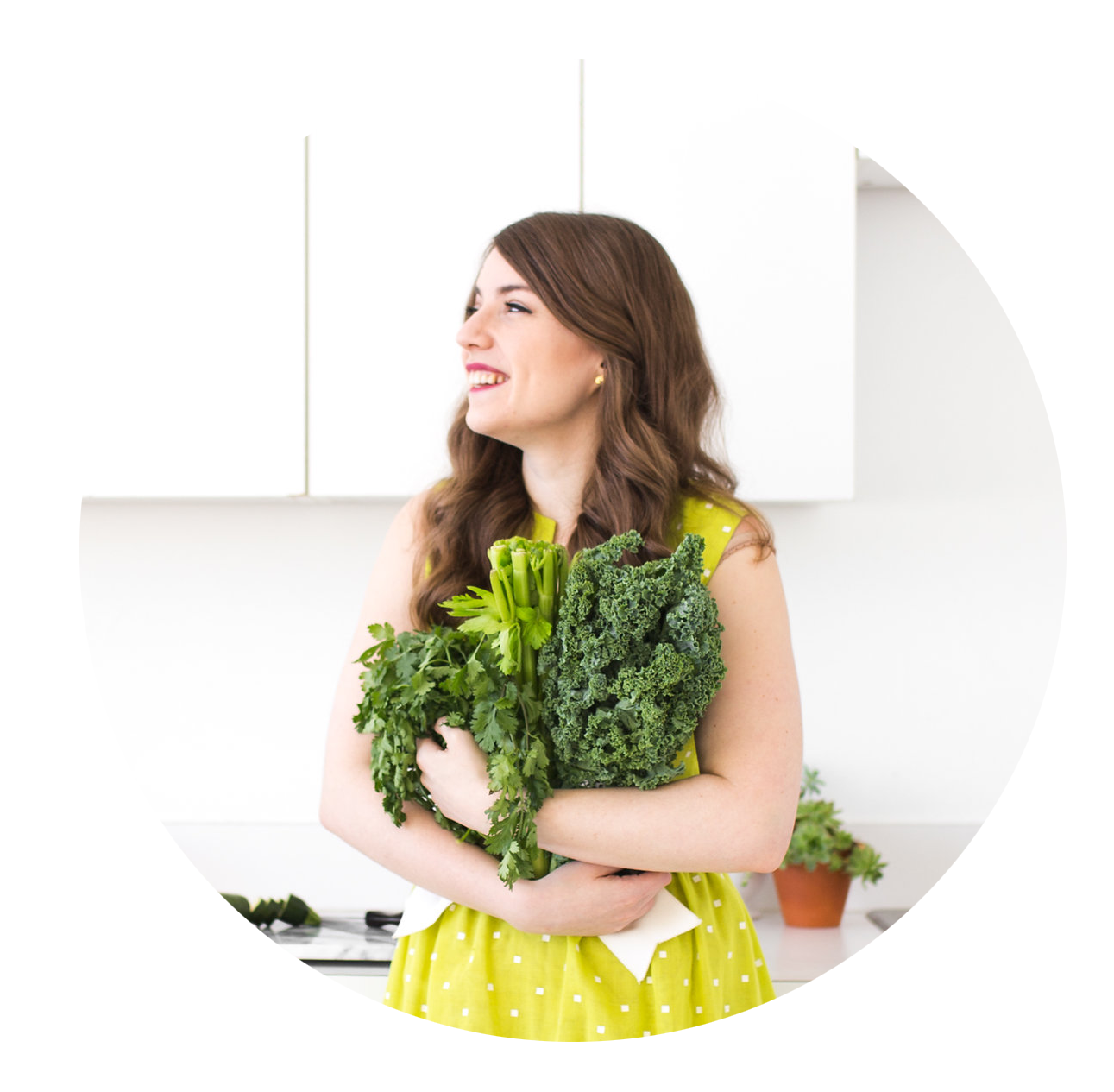 Get to know Michelle Hoover, NTP
After being diagnosed with Hashimoto's disease (an autoimmune thyroid disease), leaky gut, and multiple food sensitivities eight years ago, I've been on a journey to heal myself and manage my health struggles naturally with paleo/AIP foods, and lifestyle.. I created Unbound Wellness to share how to have fun with healing, anti-inflammtory foods, and build a sustainable lifestyle!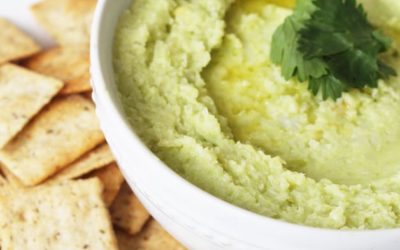 The autoimmune protocol can be confusing and overwhelming for a lot of reasons. It's a lot to stick to, it's a lot to understand, and it's confusing to look around the community and see people who seem like they're following the protocol forever. I'm totally one of...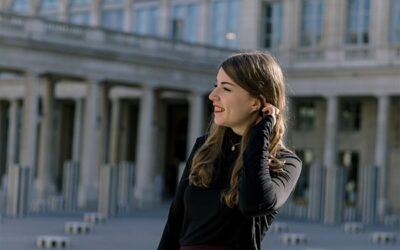 I never thought I would really want to go to Paris. I loved the Parisian style and culture, but I honestly thought that it would be just another crazy hectic city. I far prefer chill suburbs and mountain retreats. But it only took a few hours in this breathtaking city...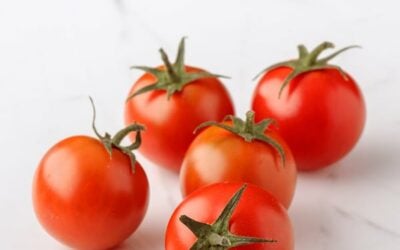 Are nightshades overwhelming you? Here's your complete guide to nightshades featuring why they matter, a full list, and substitution recipes! Nightshade vegetables seem like healthy, nutrient-dense additions to any diet. Tomato is known as a cancer fighter, bell...