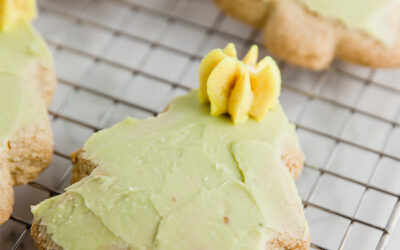 These cut out sugar cookies are perfect for Christmas! They're paleo, AIP, gluten-free, and made without refined white sugar. It's not Christmas without sugar cookies. Seriously, I do not let my husband leave the house on Christmas Eve until we make Christmas cookies...
read more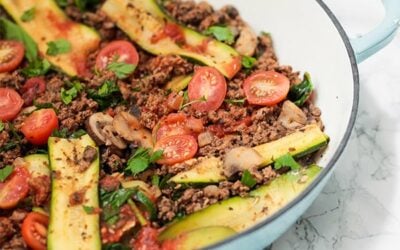 This one pot lasagna features everything you love about lasagna without the grains or dairy! It's the perfect one pot meal for a busy weeknight that the whole family will love. It's paleo, whole30, AIP, and keto friendly.   Growing up in an Italian family, I know how...
read more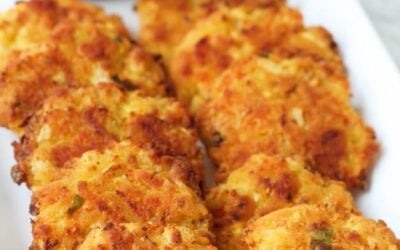 This post contains affiliate links. I don't have kids yet. However, I very much want them soon, and on some days I very much want to be one of them again. I loved kid food when I was a kid. Chicken nuggets, fruit snacks, and mac and cheese were most of my diet, and...
read more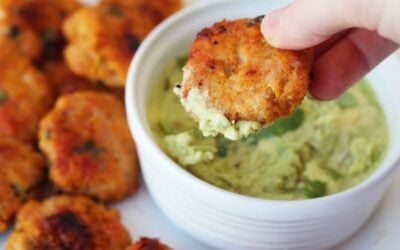 These chicken poppers are gluten free, paleo, AIP, and egg free, while still being delicious enough to fool anyone who regularly eats otherwise! Sweet Potato Chicken Poppers Are the Healthy Comfort Food You've Been Looking For...   Let me tell you a story about a...
read more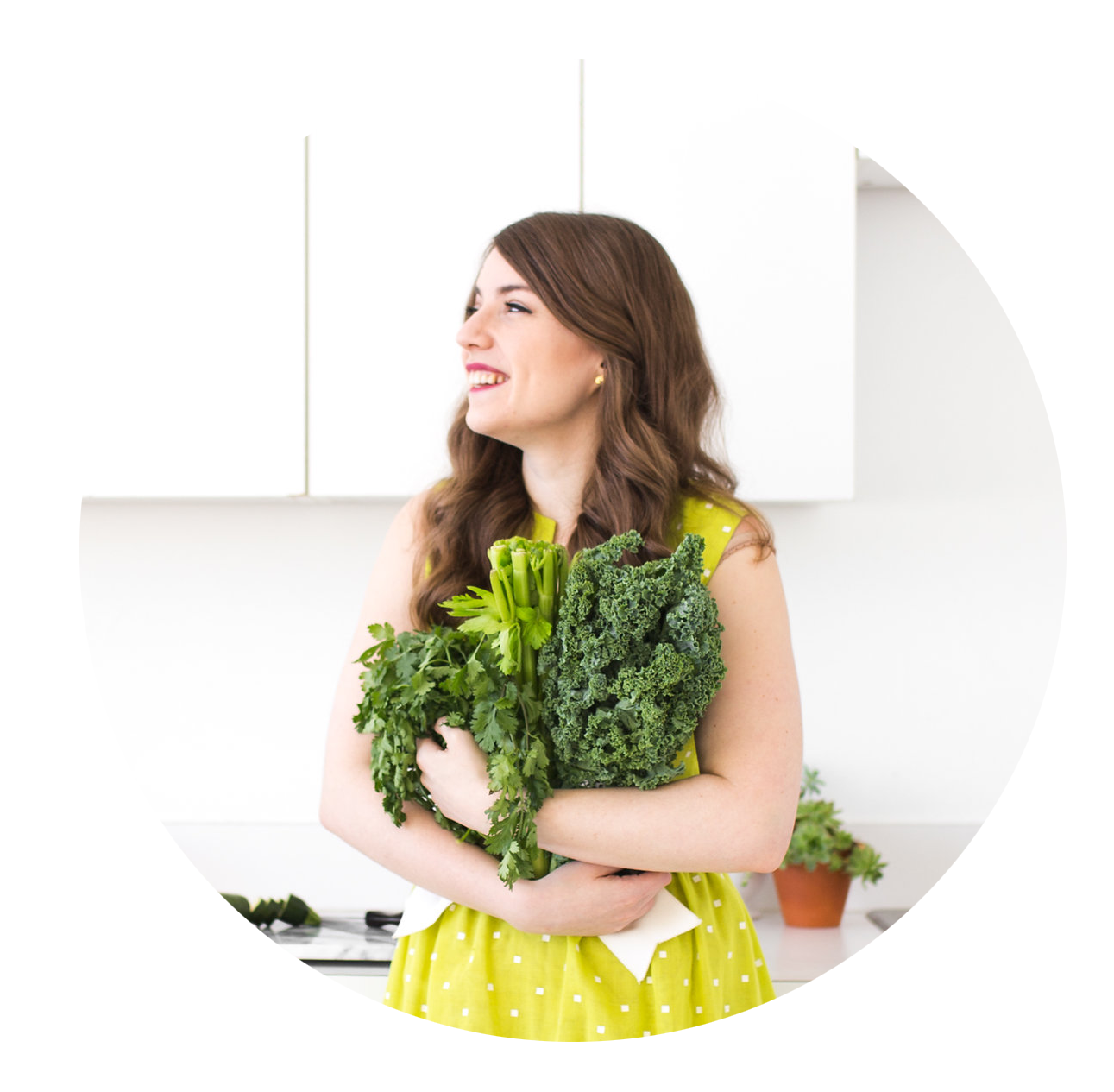 Get to know Michelle Hoover, NTP
As someone with Hashimoto's disease and various gut issues myself, I created Unbound Wellness to share how to have fun with healthy, anti-inflammatory foods, and build a sustainable lifestyle! Here you'll find a myriad of recipes and lifestyle strategies for living well.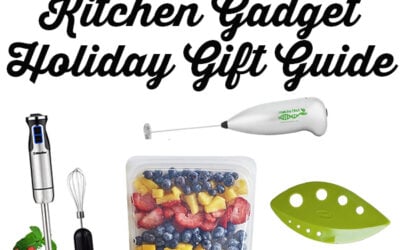 This blog post contains affiliate links. This kitchen must-haves holiday gift guide is full of gift ideas that are perfect for the home cook, food lover, or someone starting a new health journey! Have a foodie in your family? What about an avid home cook? Or someone...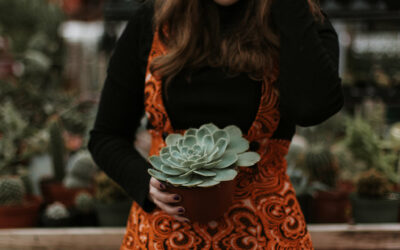 Quick disclaimer. I'm not a doctor or a mental health professional. This is my own personal journey and is not to be used for medical advice, diagnosis, or treatment.  If you follow me on Instagram, you'll know that for months I've been sharing that I've been...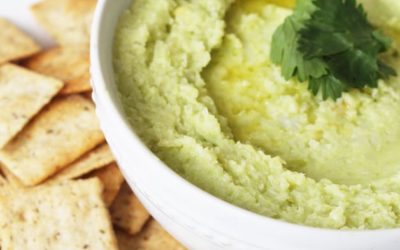 The autoimmune protocol can be confusing and overwhelming for a lot of reasons. It's a lot to stick to, it's a lot to understand, and it's confusing to look around the community and see people who seem like they're following the protocol forever. I'm totally one of...