Labor Day Weekend Recap
Since I've been blogging here, I've been pretty straight forward with my content. I'm not totally faceless, but I don't give day to day recaps either. But today… why not? Labor day weekend was too good (regardless of being kind of sick) to not immortalize it on my blog.
FRIDAY
Okay it didn't start out so great. I spent the whole week sick and turned in at 8pm on Friday after getting some blood tests and sipping bone broth in bed all day.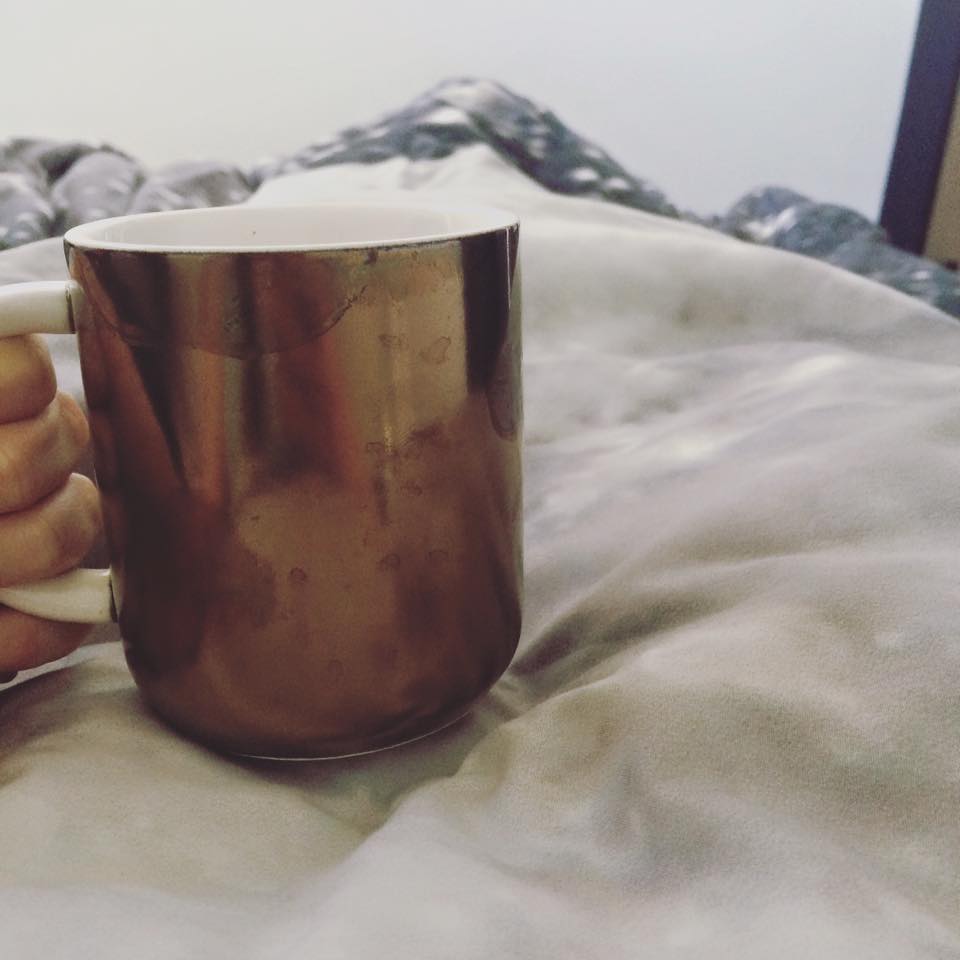 Saturday
After waking up late and still feeling a little iffy, I went a head to the Coppell farmers market any way and brought back great little haul.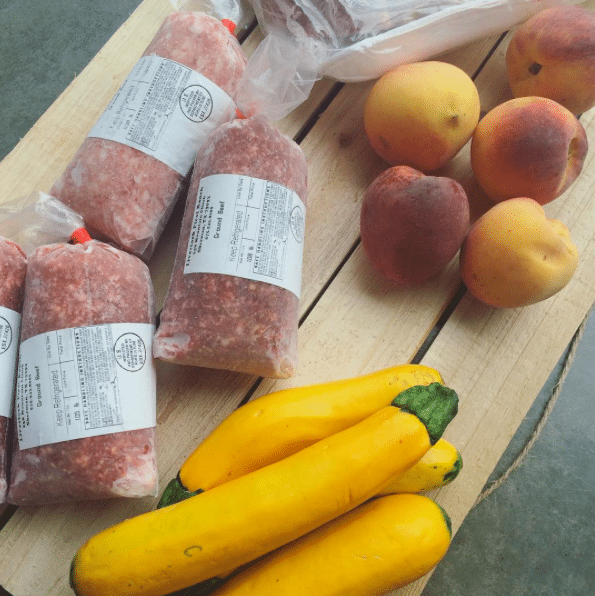 I got six fresh peaches, four golden zucchinis, and some great meat from my favorite local farmer, Livestock first ranch. My meat haul included 3 lbs of grass-fed ground beef, a 6 lb grass-fed chuck roast, 13 lbs of beef bones, 3 lbs of pastured ground pork, and a dozen eggs.
The rest of Saturday I was still pretty tired from being sick, so there was a good amount of rest.
We had plans that night, so I pulled it together for a fun night at the Pilgrim house concert at my in-law's. My husband Daniel's family are quite literally the coolest people ever, and are incredibly talented. His cousin, Katie, and her husband, Aaron, are a husband and wife duo that make up the band Pilgim, and the music is amazing!
Katie and Aaron have the most amazing and inspirational mentality of doing what they love now. They left their home in Nashville are currently traveling the country in their remodeled airstream trailer with their daughter playing shows and being cooler than me everywhere they go.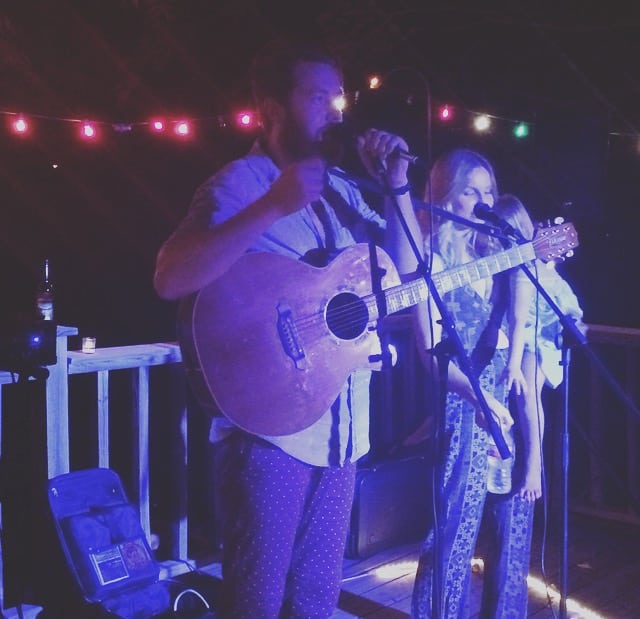 I had to get a picture to pretend like I was cool too (of course), and I needed a lot of work to look presentable after spending the day sick.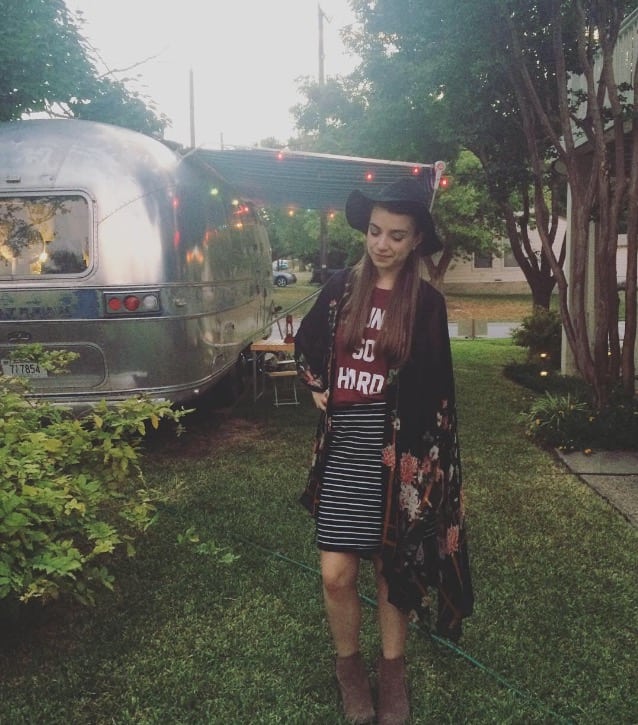 I snacked on blueberries, sipped on pellegrino, saw some of my favorite people, and had an all around great night.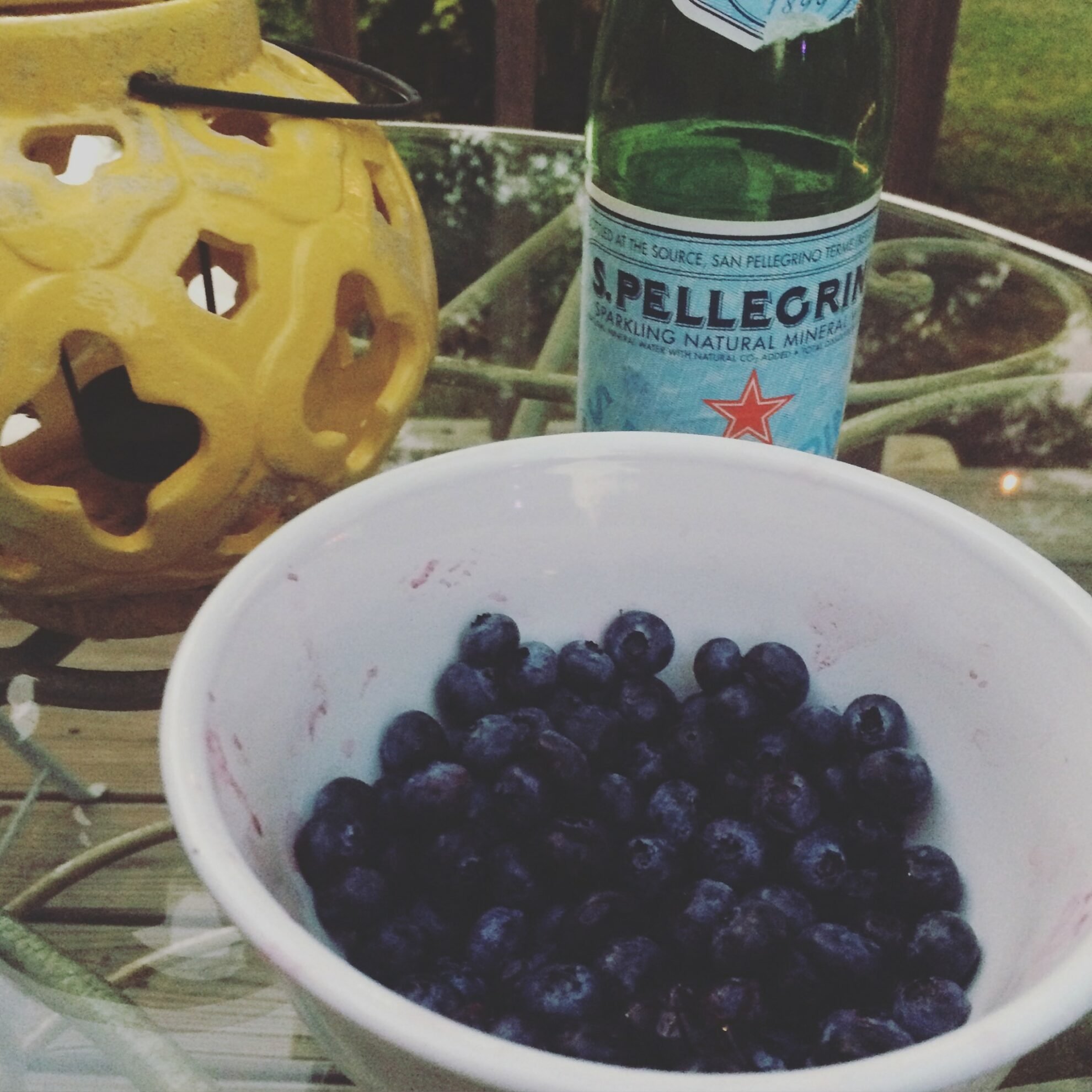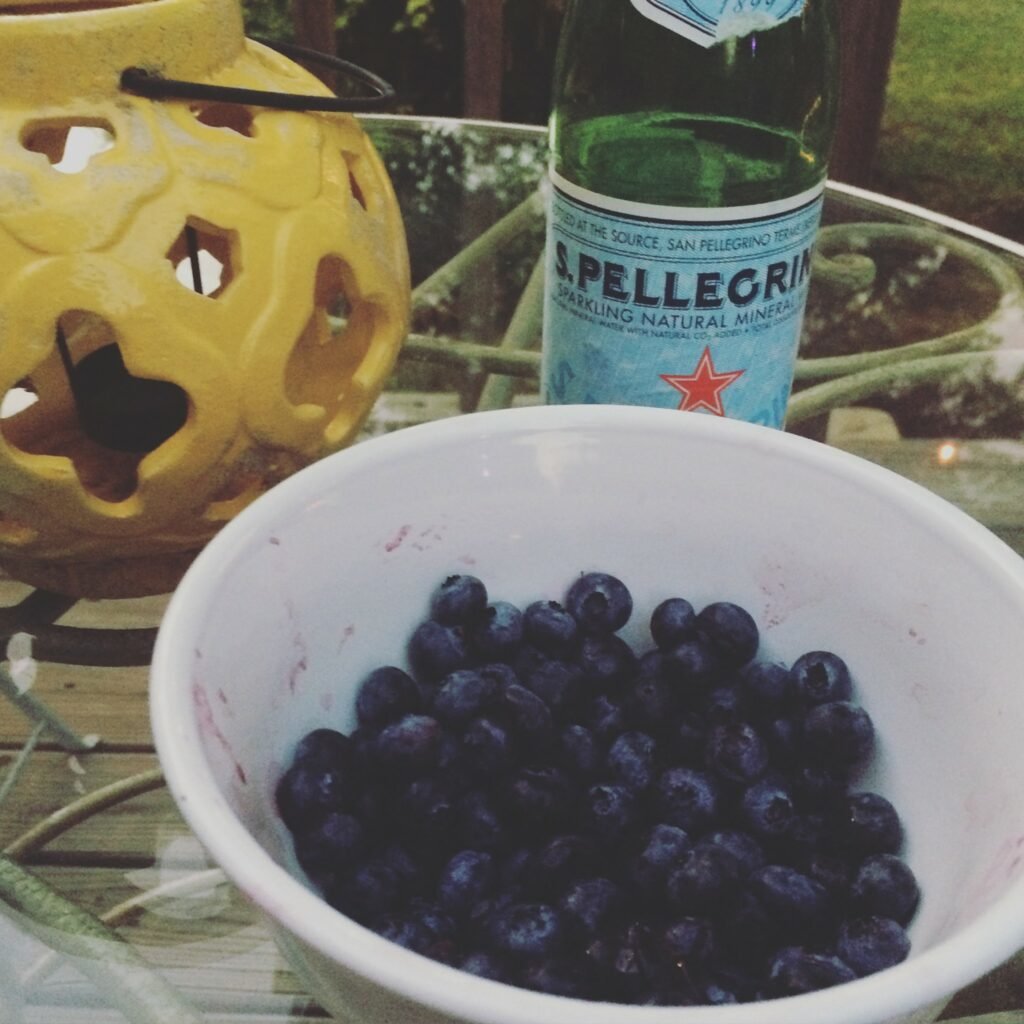 SUNDAY
Yet another chill day filled with blog prep, sleep, and Bible study with the husband and cat.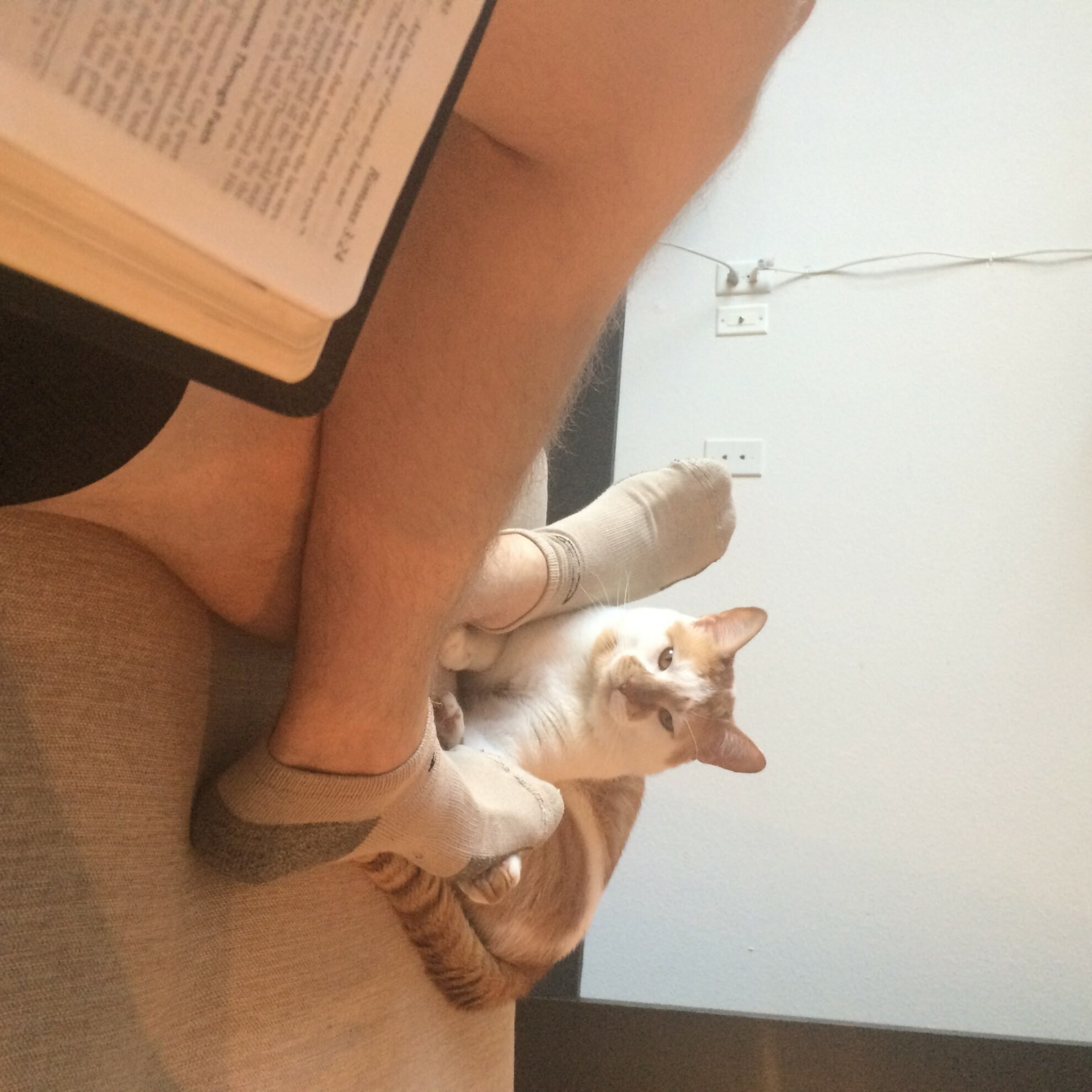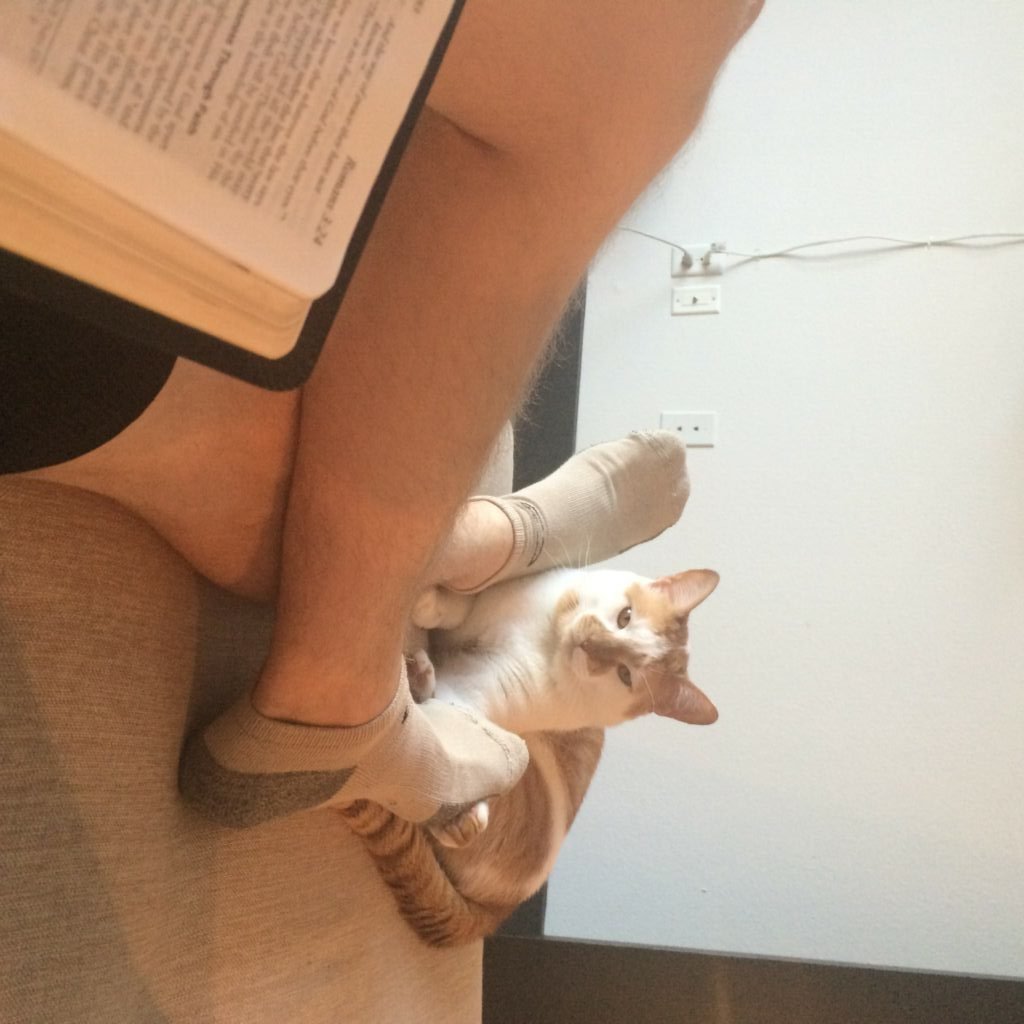 You know you had a lazy sick day when the only picture you have is of your cat holding your husbands foot.
MONDAY
On Monday, I decided to take the day off as time to work on my passion projects, and Daniel work on his as well. We loaded up and headed to Method coffee downtown and settled in for a productive day.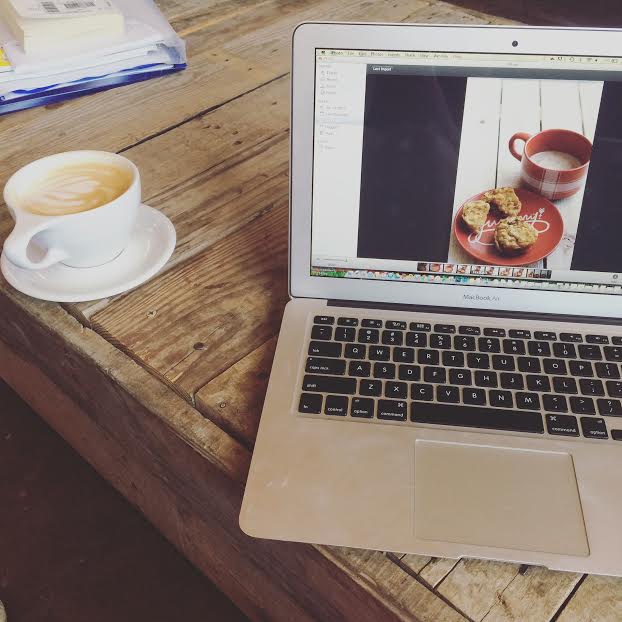 He enjoyed a lavender latte and I started out by editing some photos that I took of my AIP pumpkin spice latte, and AIP pumpkin muffins which are both coming soon.
Another fun project that I took on was helping my CrossFit gym with some nutrition and food shopping information for their upcoming Whole Life challenge. I absolutely love taking on projects like this and am so excited to share it! I got the bulk of my work done while sipping my hibiscus tea.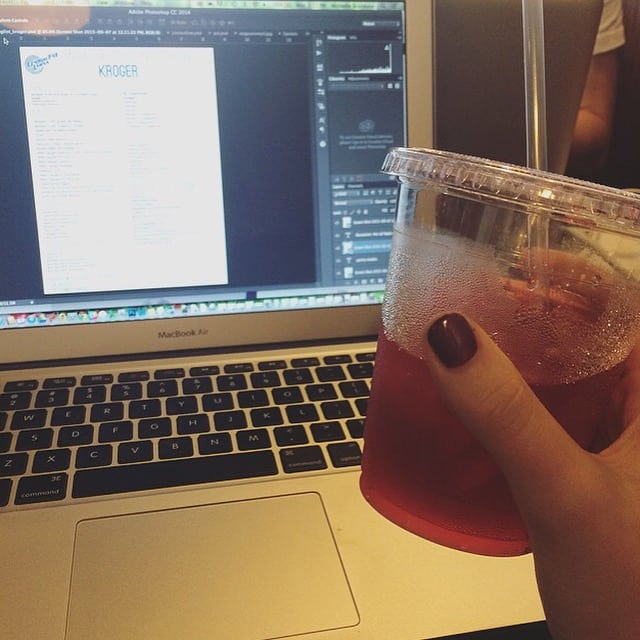 I guess I was still in a hipster mindset from the day spent blogging in a coffee shop, so I took another pretend to be cool photo in a Wildfox jumper in 100 F weather on my way out. That sweater didn't last too long… seriously, is it fall yet?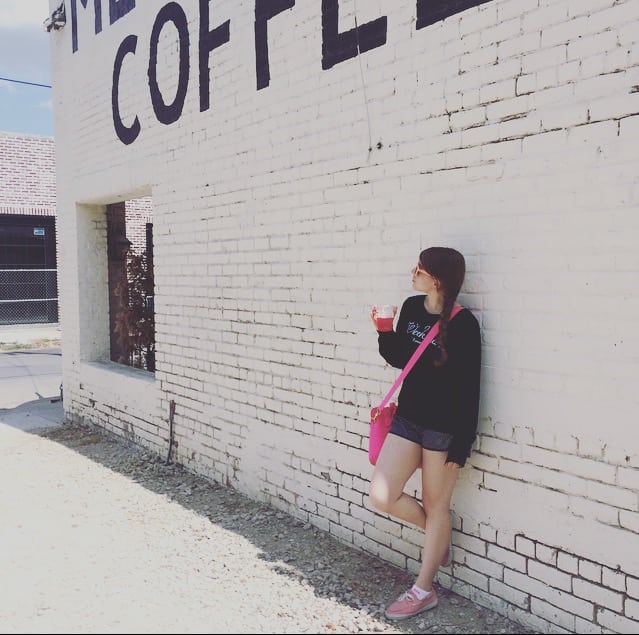 When I got home my stomach was still feeling a little rough, so I pulled out some bone broth that I had made from the beef bones from the farmers market, added some stew meat and parsnips and had a nourishing dinner.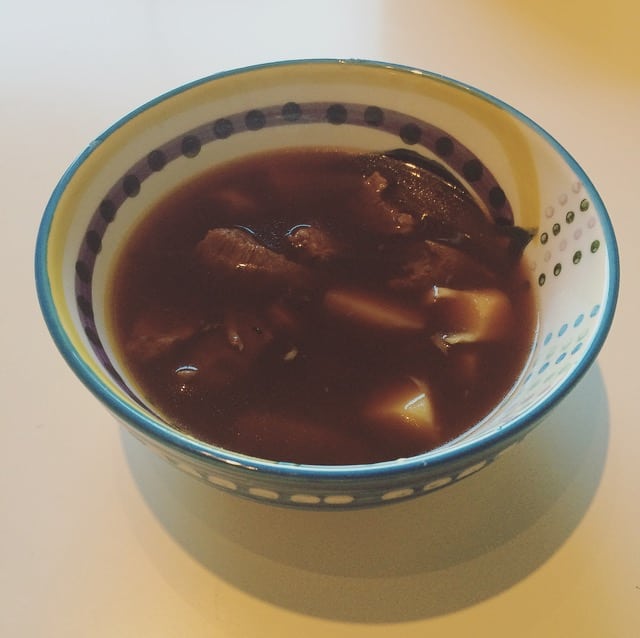 I finished the day off with some frozen cherries to commemorate the last day of summer.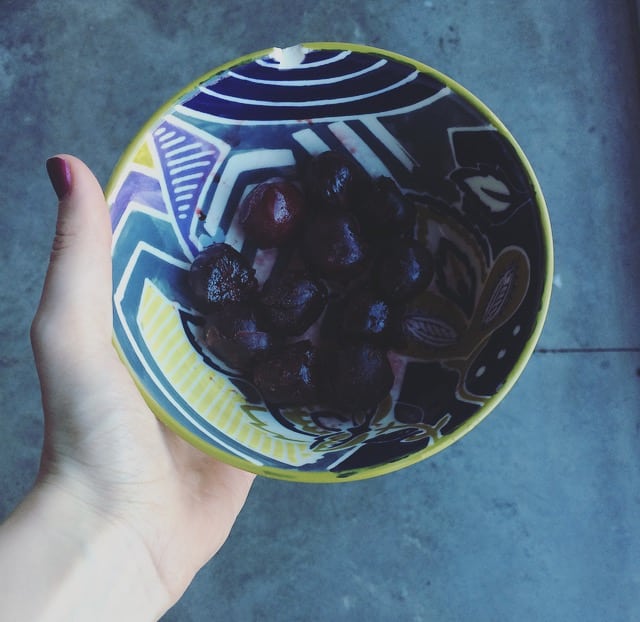 All in all, it was a great, restful weekend! I can't wait to share all that I prepped this weekend and am so thankful to have had the time to rest after being sick.
What did you do this labor day?