A weekend in the life
I have a great job that I love, so I don't live for the weekend. Still, who doesn't love the weekend? And this was a good one.
First, momentary throwback to another amazing weekend… last weekend was my bridal shower!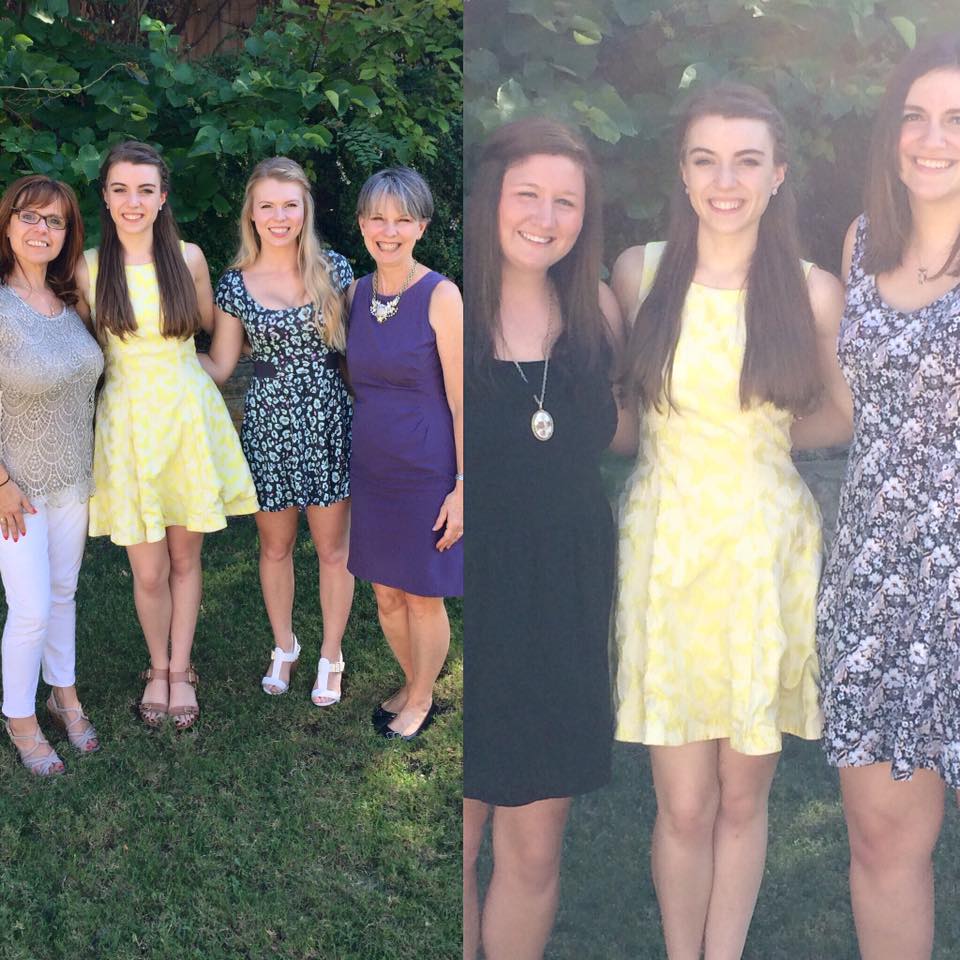 My dress was a incredibly comfy, cute and conveniently priced rental from Rent the Runway. On the left picture, you'll see my mom to my right who planned the amazing shower, my way-too-pretty sister in-law Madi, any mother-in-law, Betsey, and on the right my friends Brittnee and Cherie
I never had a graduation party or any sort of gathering where people thought I was great and stared and clapped at me since my 10th birthday party. This was so much fun and I was so grateful to have my family and friends there.
If you're confused (and most people are) because I say I'm already married, let me explain. Yes, I'm married. My husband, Daniel, and I had a civil ceremony with our immediate family present back in January, because well… we just didn't want to wait! Now, we're having the whole big shebang on October 11th (so close, yikes) and are going on our honeymoon on October 16th to Italy (so close, YES). So, there's just a bit of life facts. Onto this weekend…
SATURDAY
I am indeed pretty AIP for my hashimoto's and food allergies, and totally paleo, but I have a few reintros that I enjoy.
This Saturday, I treated myself to a few of them such as local goat milk and cheese, local eggs, and chameleon cold brew coffee along with some kale.
After breakfast, I headed over to my local farmers market which is becoming a favorite tradition of mine every Saturday.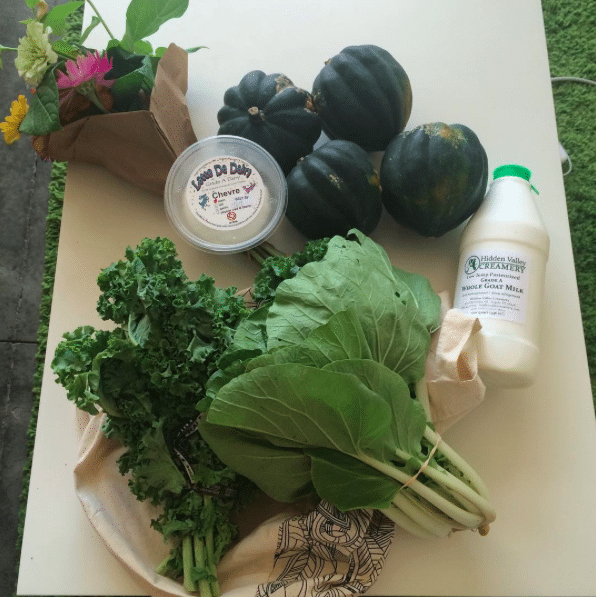 I'm still very well stocked on ground beef, pork, and eggs in my freezer, so my haul this week was 4 acorn squashes, kale, and bok choy from JBG organic, more goat milk from Hidden Valley Creamery and goat cheese from Latte Da Dairy, and some fresh flowers that the cat proceeded to eat the second I turned my back.

After the farmers market it was time for Saturady morning yoga.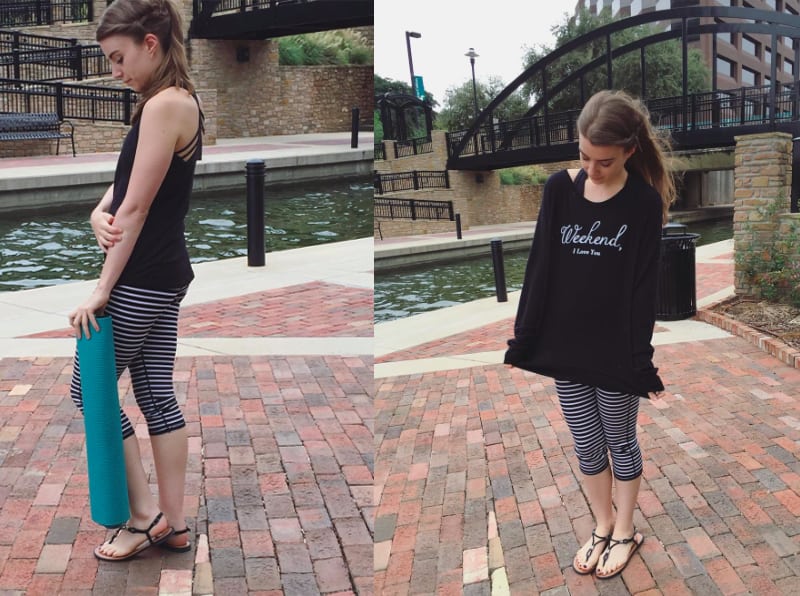 It was a bit gloomy so I threw on my athleta yoga crops, and cozied up in my favorite Wildfox jumper.
I'm a member at a crossfit gym, but love to drop into yoga studios as often as I can. My body wasn't feeling it to be intense enough for crossfit this weekend, so yoga it was. I got an amazing deal via groupon to BalancingEnergy and man, it was so so good. I can't wait to go back and know what's going on my Christmas list already.
After yoga, I had to eat a quick lunch and jet off to a meeting for work. Not at all typical to work on a Saturday, but this was a special case. My husband came with and we hit up Sprouts to get the rest of our groceries. I was starving afterwards and had an early dinner.
I enjoyed two local grass-fed beef burgers, another local baked egg, and some kale and goat cheese that I got at the farmers market.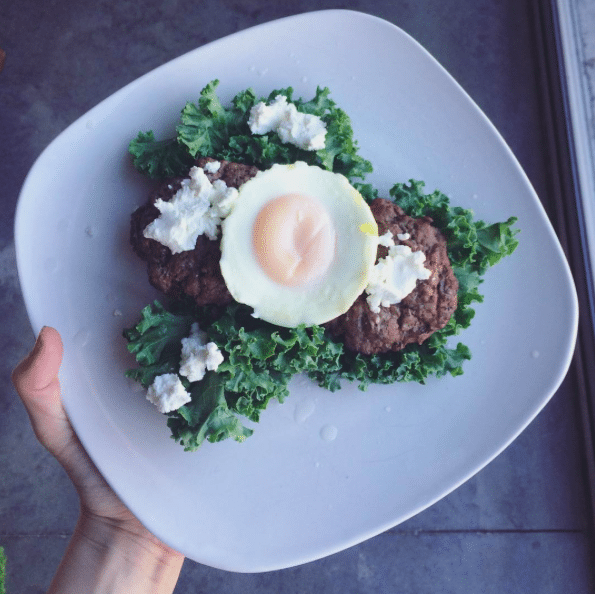 After dinner was some down time with my husband and our little fella.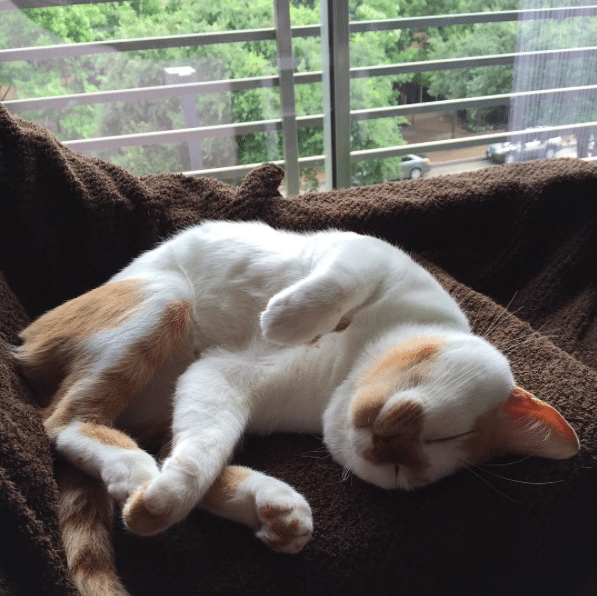 SUNDAY
Sunday is meal prep day. Seeing as I'm 70 years old and wake up early on the weekend, I get an early start on meal prep.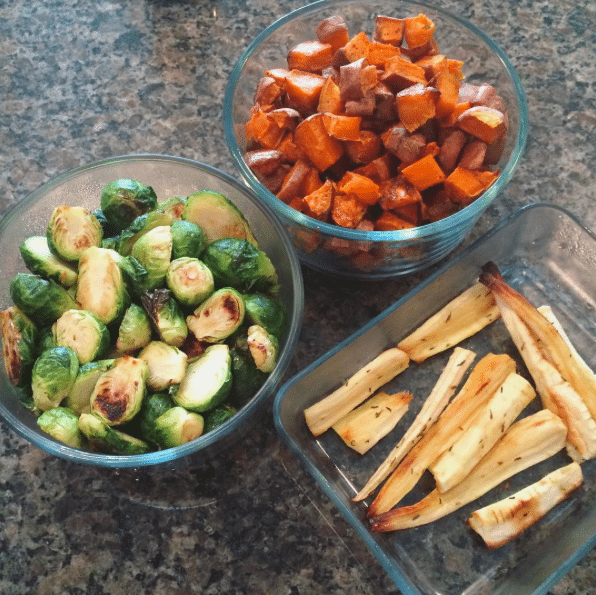 Mornings are usually just veggies, so I started with some of these roasted brussels sprouts, parsnip fries, and sweet potato hashbrowns were just some of it, but there also plenty of squash! I also prepped some of my meats for the week.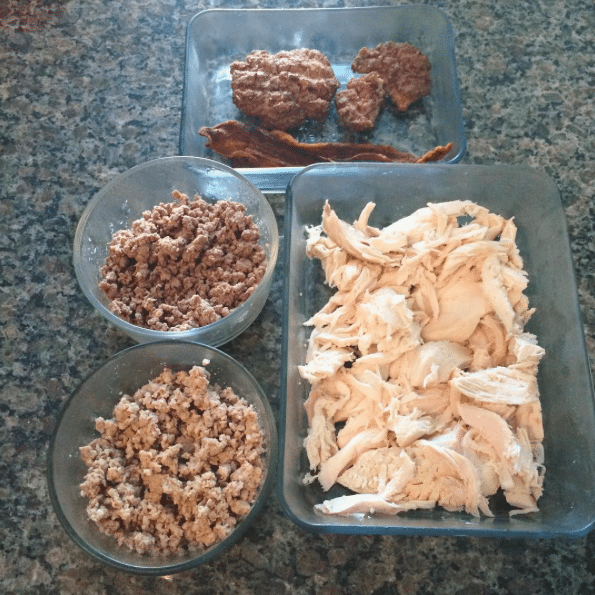 I made some grass-fed beef burgers, bacon, ground pastured pork, ground bison, and a chicken. I'll also be having some salmon later in the week, but I like to have fish fresh! This is just all my meal prep, but I prep for my husband as well. He's not AIP so it's less interesting 😉
Around 11am, we visited a friends church and had lunch with them at a sushi place near by.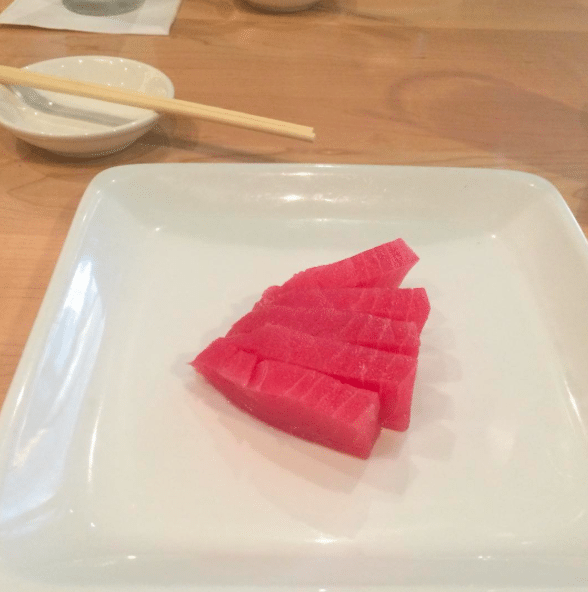 Sushi looks a bit boring and less filling when you're not #teamwhiterice just yet and can't have wasabi or ginger either, but this tuna was delicious none the less! I'll have to ask for a side of avocado next time.
The rest of the evening was filled with last minute wedding planning to tie up the lose ends before the big day, and stuffed acorn squash with pastured pork, bacon, apples and pomegranate seeds.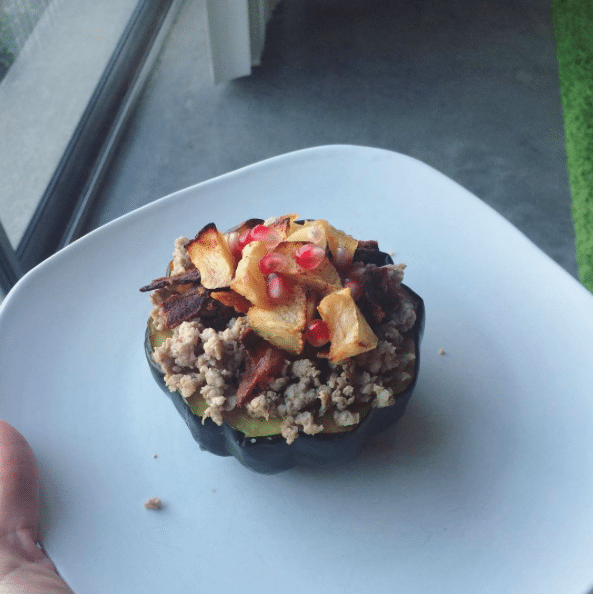 More acorn squash recipes coming soon!
How was your weekend? Do you regularly practice yoga or are you sporadic like me?