The Best Gluten Free Bread Products
This post contains affiliate links.
From sandwich bread to gluten-free sourdough, to tortillas, and pizza crust, these are the best gluten-free bread products that are out there!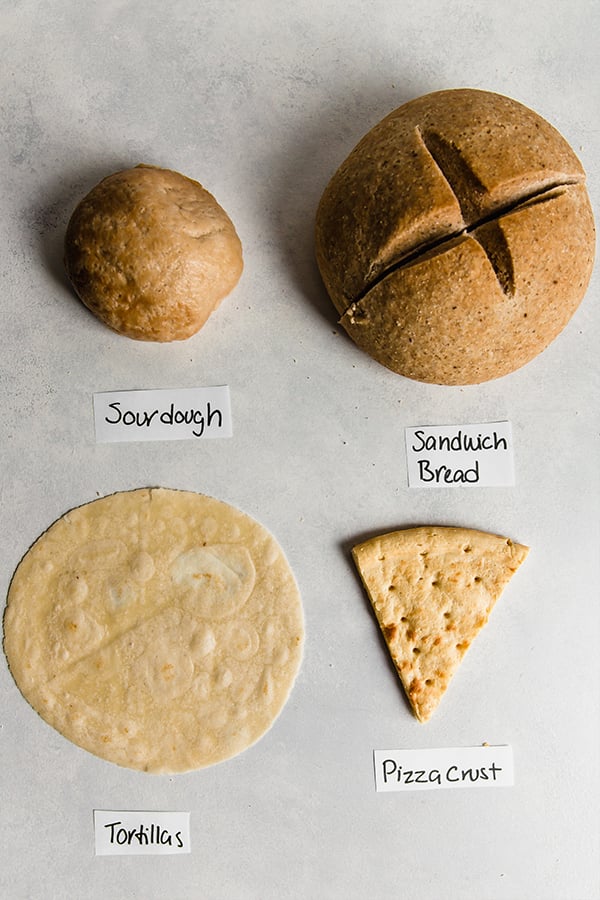 It's no secret that there's some not-so-great gluten-free bread out there! Gluten-free bread is extremely hard to get right. The texture and flavor have to taste like the real thing, and that can be quite a feat. I've been spent years trying different gluten-free bread products and am finally sharing my favorites!
Not only are these the best-tasting gluten-free products, but I also selected those with better, more real food ingredients to make it easier to fit into your healthier lifestyle.
The Best Gluten-Free Sourdough Bread

The gold medal for the best gluten-free sourdough bread goes to none other than Breadsrsly! They make real sourdough with totally gluten-free and vegan ingredients, and it tastes just like you want sourdough to taste. They have bread loaves, rolls, and my personal favorite, sandwich buns!
Here are the ingredients for their Sandwich Rolls-
The Best Gluten-Free and Grain-Free Sandwich Bread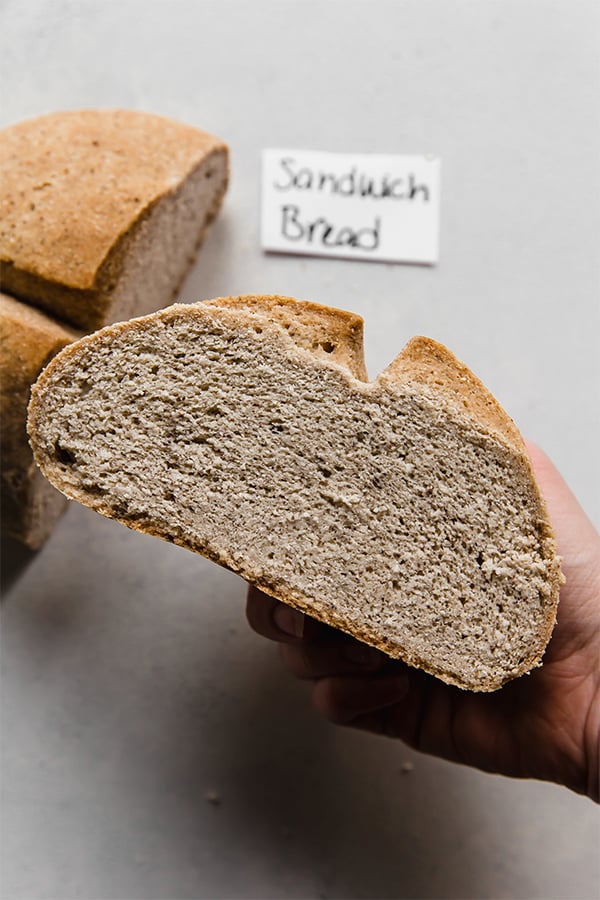 Breadsrsly also has wonderful sandwich bread, but I wanted to give a different option that's also grain-free, and the winner has to be AWG Bakery. A former UW team member introduced me to this brand, and it is good. The bread loaves come in a few different varieties and make the perfect sandwich bread.
These loaves are also totally paleo and grain-free, and made with wholesome ingredients!
Here are the ingredients for their Everyday Bread-
Filtered Water, Organic Arrowroot Flour, Organic Almond Flour, Organic Coconut Flour, Organic Psyllium Husk Powder, Organic Apple Cider Vinegar, Organic Black Chia Seeds, Yeast, Organic Maple Syrup, Pink Himalayan Salt, Organic Olive Oil.
You can find their bread in some stores in California, or buy it online on their website ! The good news is that they freeze great, so you can stock up and freeze it.
Discount Code- Use the code unboundwellness for 10% off!
Best Gluten-Free Tortillas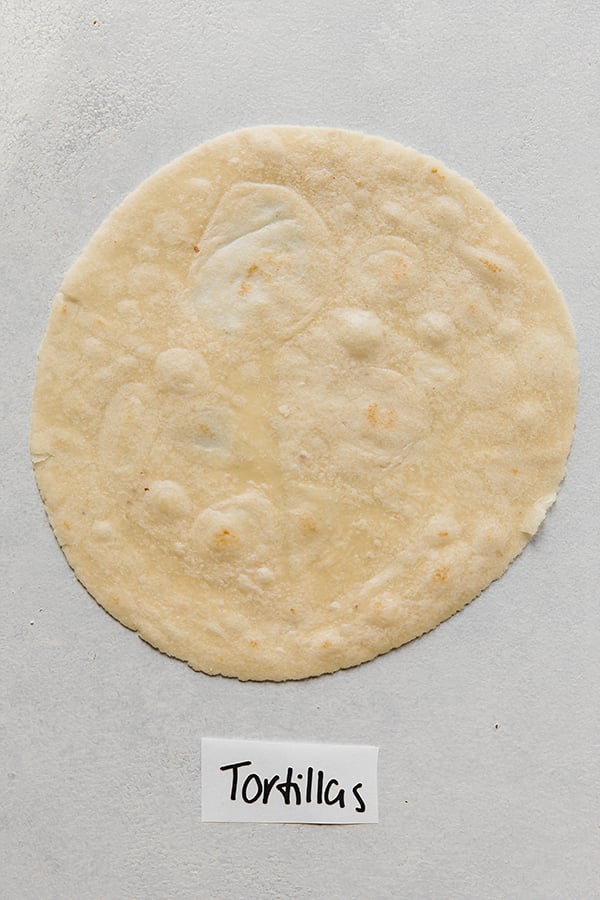 I've been eating Siete Tortillas since before they were called Siete, and they are truly the best! They've expanded their brand into chips, salsas, dairy-free queso, cookies, and more, and their flavors and textures are always spot on.
They carry Almond, Cassava and Coconut Chia tortillas, as well as cassava burrito wraps (which are AIP friendly). My personal favorite is the almond flour, but they're all delicious!
Here are the ingredients for their Almond Flour Tortillas-
Almond Flour, Tapioca Flour, Water, Sea Salt, Xanthan gum
Best Gluten-Free Frozen Pizza Crust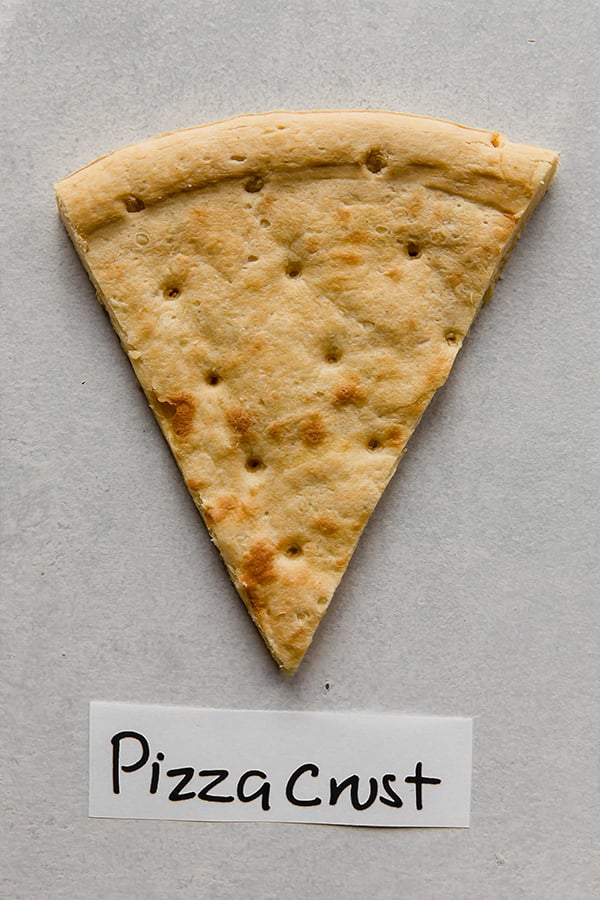 The Banza Pizza Crust is a frozen crust that's made predominately from chickpea flour. It has a bit of a chickpea flavor (which I personally don't mind) and the texture is spot on! It's perfect for making frozen pizza at home, and they have the option to buy the frozen crust with or without toppings.
Here are the ingredients for the pizza crust-
Chickpeas, Water, Tapioca, Cocoa Butter, Olive Oil, Less than 2% of: Yeast, Oregano, Garlic Powder, Salt, Date Powder, Sunflower Lecithin, Xanthan Gum, Baking Powder.
I often find their crust at Whole Foods in the frozen section, or you can grab it on their website!