2022 Healthy Holiday Gift Guide
This post contains affiliate links.
The Unbound Wellness 2022 Holiday Gift Guide is here! We've rounded up our favorite gifts for foodies, wellness lovers, a healthy home. and kiddos.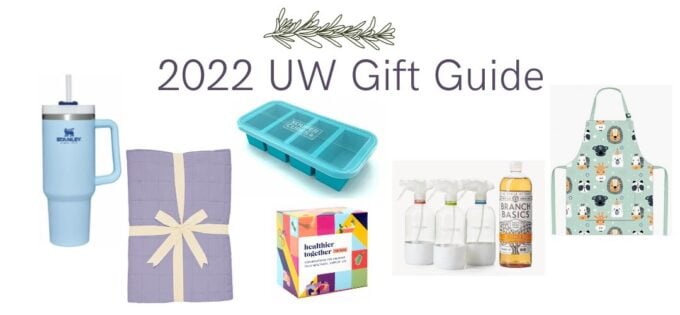 Foodie Gift Guide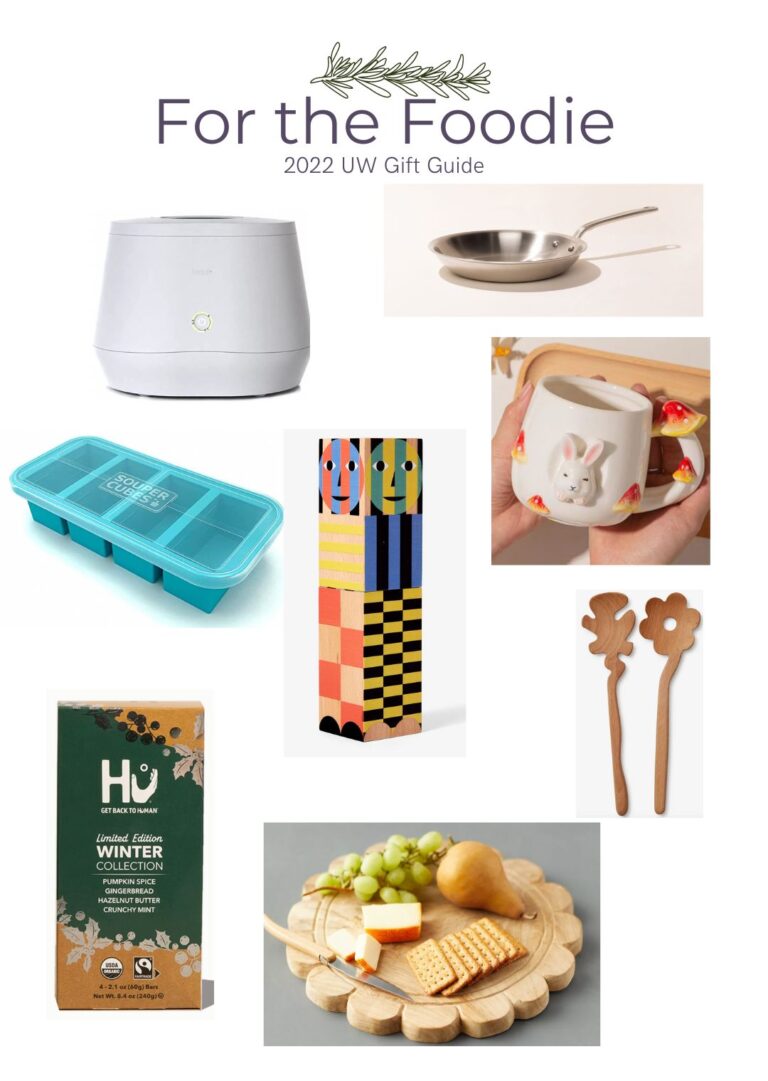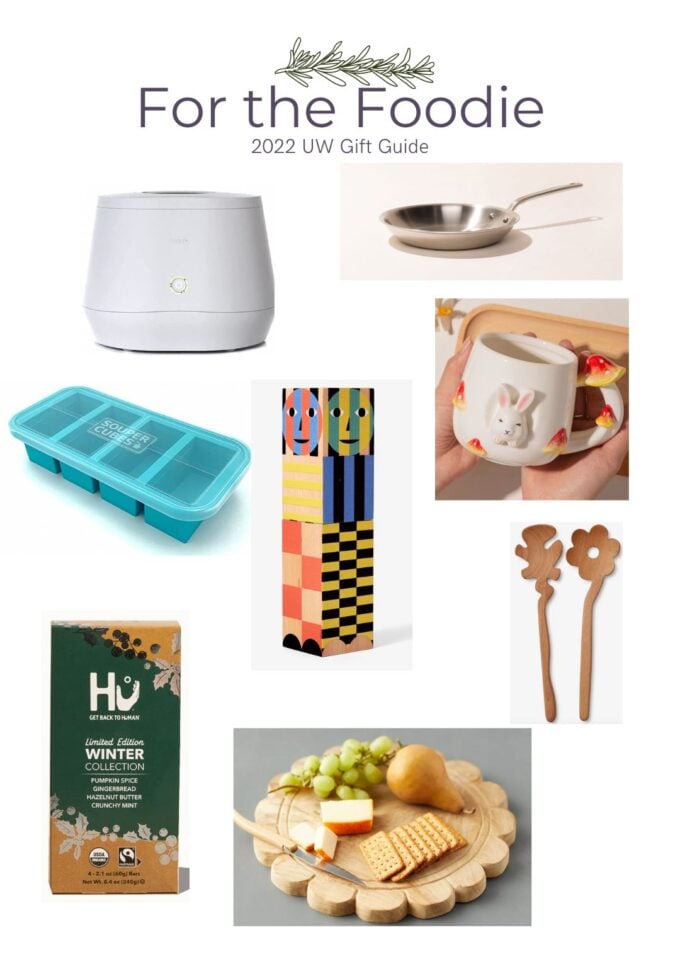 Wellness & Self-Care Gift Guide

Amazing Hair Saviour. This product is hands down the best hair oil I've ever tried. It's made with high-quality ingredients (like almond, coconut, and rosemary) and it promotes hair growth and health. It makes my hair SO manageable and I will totally be gifting some this year! You can use my partner code UNBOUND for 15% off!
Stanley Cup. These are so popular for a reason. This is by far the best water bottle I've ever owned. It's easy to clean, easy to carry, and fits in a cup holder. Anyone would be happy to get this as a gift this year!
Oura Ring. The oura ring is an investment, but it's an amazing gift. It's a wearable tracker ring that tracks your sleep, activity, overall readiness, and you can even use it to track your cycle.
Ice Roller. These are great for reducing inflammation in your face and they feel amazing too.
Fontana Candles. These safer candles look and smell amazing!
Hatch. The hatch is a sound machine and clock that lights up to help you rise naturally with light, rather than a loud alarm clock! We have one for my son, and it's one of the best purchases.
Healthy Home Gifts

Kiddo & Toddler Gifts