YBC Mantra Box Summer 2017 Review | Natural Paleo & Yoga Box
Thanks, YogaByCondace for sponsoring this post! This box was gifted to me by YogaByCandace LLC. All opinions are my own.
Summer is coming to a close and fall is on it's way! Once labor day started inching closer and closer I started getting anxious for my Mantra Box to arrive, which arrives at the end of each season. I've been an avid follower of Candace of Yoga by Candace forever, and have been loving partnering with the YBC to review the MantraBox! I've always loved discovery subscription boxes and this one is basically my dream box. My husband has his snack box, my friends with dogs have their dog box, and I have my MantraBox filled with all of the crunchy, hippie, paleo things!
In case you haven't seen my other two reviews (Spring 2017 here and Winter here) of The Mantra box, it's a quarterly discovery box filled with tons of fun goodies from small health and wellness businesses such as yoga companies, food brands, personal care and beauty products, and more. The box is definitely made for my fellow holistic lifestyle lovers, and my boxes have had everything from yoga straps, to Vital Proteins collagen, to books, and more. You can pick your gender preference as well as paleo, vegetarian, and just a standard "I eat everything". There are only a limited number available each season, so you can pre-order your fall box today before they sell out!
This box comes out quarterly, but as they come at the end of each season, the products aren't necessarily seasonal. There's always a huge variety of things that you can use year round!
YBC Mantra Box
Summer 2017 Review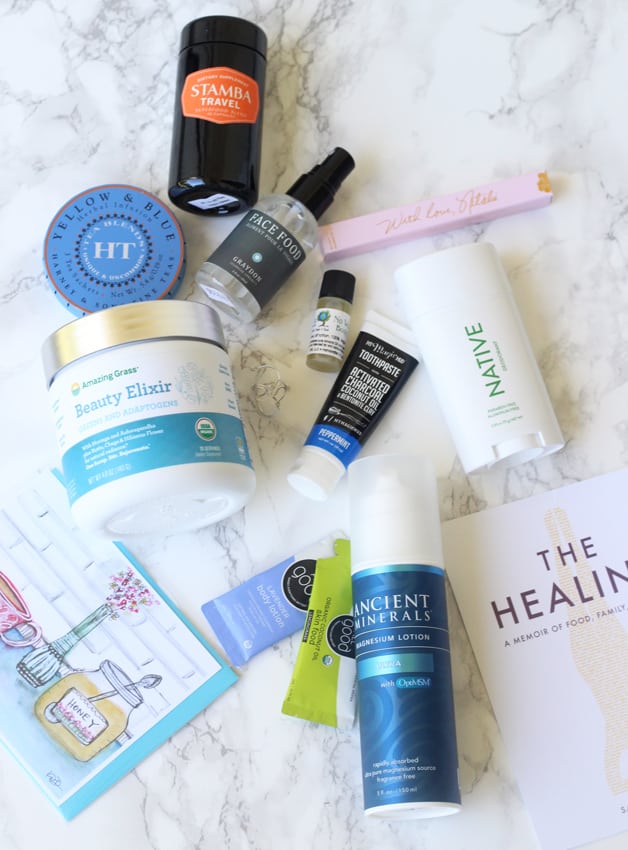 Some Of My Favorite Products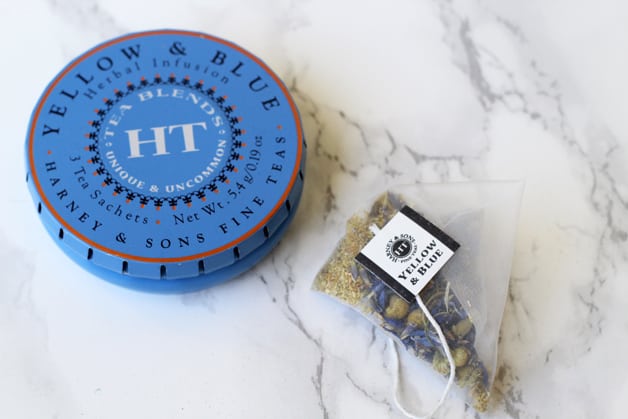 This tea blend was one of the first things that I grabbed out of the mantra box. The packaging was just so pretty, unique and eye-catching… and honestly, I'm a sucker for that.
The tea itself is super fragrant, floral, and delicious! You can get it here and use the code YBC17 for 20% off.
Stamba Super Food Blend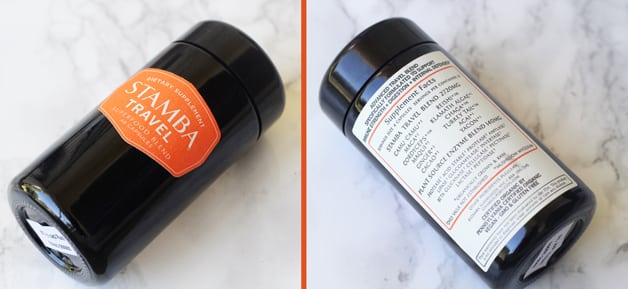 This travel superfood blend is another one that really caught my eye. I've taken the stance as a nutritional therapy practitioner and a blogger to not really talk much about supplements and what I take on my blog because everyone is so different than what I'd give one of my own clients. It's a superfood blend specifically designed for short term use during travel to help your immunity and digestion. It's full of just real food ingredients like ginger, mushrooms, etc. as well as a digestive enzymes.
All of the ingredients may not work for everyone, and again, this isn't a daily supplement, but I've traveled a ton during the past year and this is something that I would definitely bring with me on a long trip. When I went to Indonesia last winter and was stressing about getting enough nutrients and staying well with the jet lag, I wish I would've had something like this to try out. You can get yours here!
In each MantraBox I've gotten so far, there's been at least one brand that I already use and trust, which is one of the things I love about it! I was pumped to see this magnesium lotion in the box as Ancient Minerals is a brand that I already use! I have a smaller sample size of their magnesium spray that I apply to my feet/calves that I really like, so getting this full size lotion was exciting. Magnesium is absorbed very well through the skin, and this specifically is great for targeting things like leg cramps.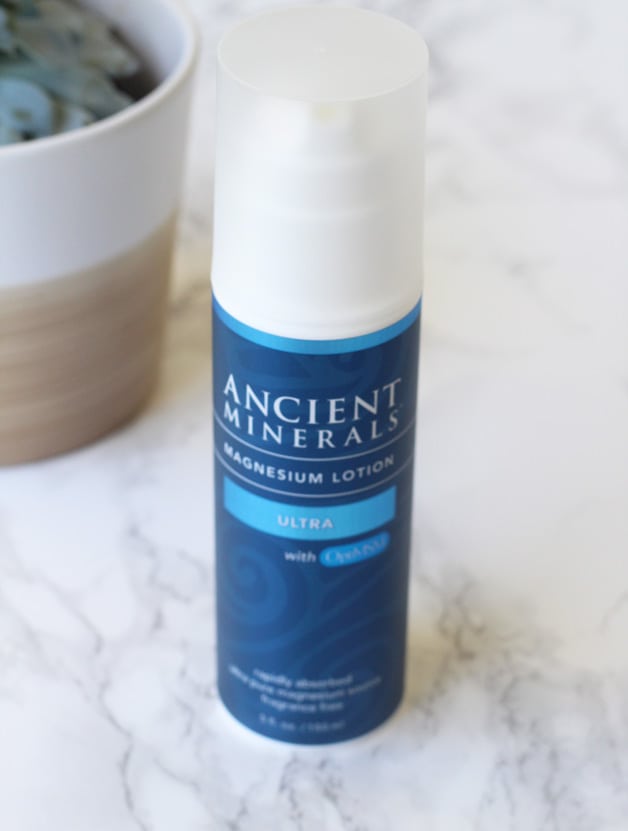 This lotion came specifically from Enviormedica, and you can get yours here!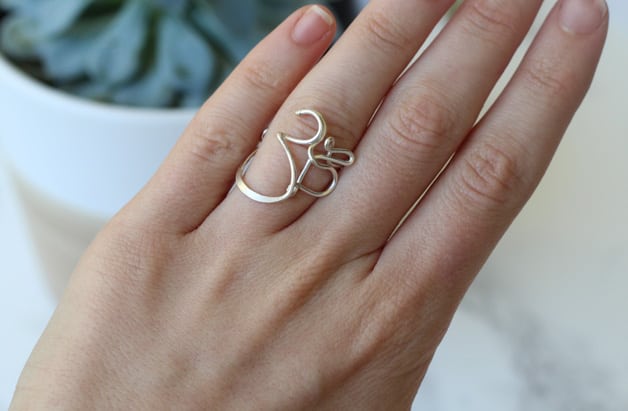 I was so excited when I saw this gorgeous little ring in the box! It's gorgeously crafted, and very malleable to easily fit on any finger. You can get this super cute ring here and use the code YBC for $5 off.
Also in this box…
I love getting these mantra boxes every season and highly, highly recommend trying one out. You can pre-order yours for fall, here before they sell out! Thanks again for bringing us this awesome box, YogaByCandace!