YBC Mantra Box Spring 2017 Review | Natural Box
Thanks, YogaByCondace for sponsoring this post! This box was gifted to me by YogaByCandace LLC. All opinions are my own.
Ever since partnering with one of my all time favorite brands, Yoga By Candace on their amazing Mantra Box, it's been like having Christmas come every season. I can't tell you how excited I get to see the box waiting on my door step and to tear it open for all of the fun surprises. Like I said in my last review, I love the idea of subscription boxes but had to shy away from most because they just never aligned with my preferences and my food/ingredient restrictions until The Mantra Box! I've been enjoying all of the wonderful goodies from the last box I shared with you guys, and the spring box was also filled with such amazing value!
So what is The Mantra box? It's a quarterly discovery box filled with goodies from small health and wellness business such as yoga companies, food and snack brands, personal care and beauty products, and more. You can pick your gender preference as well as paleo, vegetarian, and standard "I eat everything".
There are new boxes filled with tons of surprises that come out every quarter. When you pre-order the box, the products are kept a surprise until they arrive on your doorstep. As you'll see in this review, products are from brands that you may already know and love, and brand new ones. All of the products come from small business with a natural focus, so it's all something that I can really get behind! Since it's all small businesses, the boxes are limited, so I'd suggest jumping on your pre-order for summer ASAP!
YBC Mantra Box Spring 2017 Review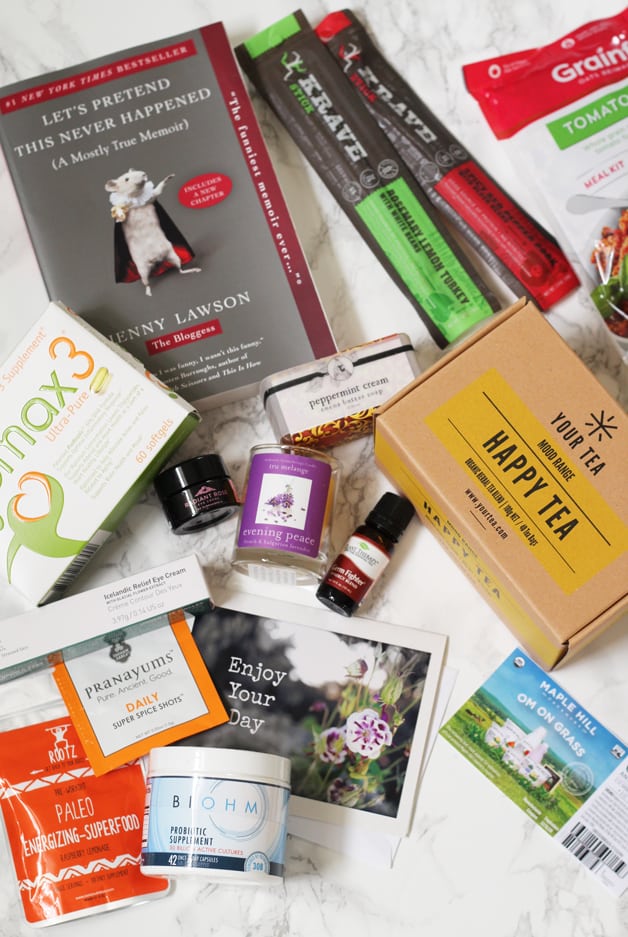 At only $49.99 (plus shipping) the box is clearly filled with so much value! Tons of the products are full size, and the samples are all large enough for you to really get a feel for the product.
Here are just some of my favorites from this box…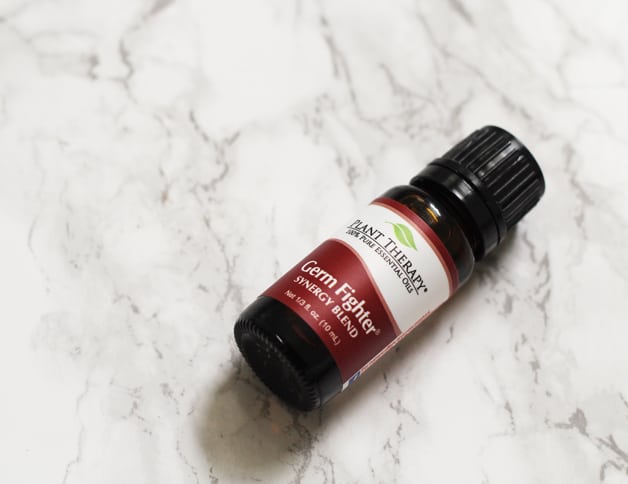 may not be totally essential oils crazy, but I love them for things like holistic care of headaches, colds, and the like. This germ fighter blend from plant therapy is a great one to use for warding off seasonal threats. This stuff smells amazing and I'm excited to have it as a purse stapleIf you want to try it out, you can use the code MANTRA for 20% off, here.
Immortelle Perfecting Creme from Floracopeia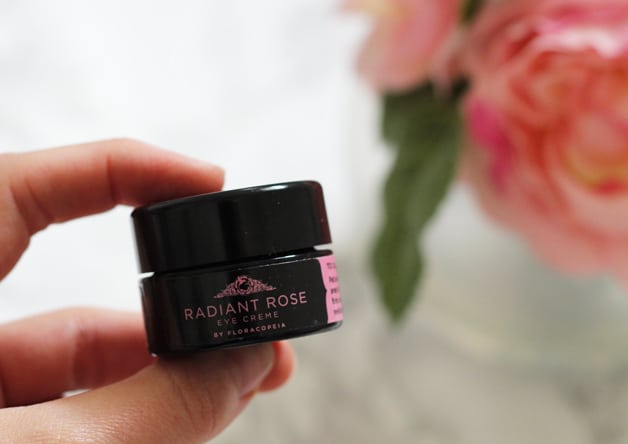 This hydrating eye creme from Floracopeia was the first thing that I went for in this box. The packaging was beautiful, and the product went on so smooth. It instantly brightened up my eyes and I loved wearing it all day. I don't use a ton of products on my face anymore as I'm still building up more natural, cleaner, products, but this is an awesome addition!
If you want to try out this brand, Floracopeia is offered 20% off their perfecting creme with the code MANTRA20, here.
Peppermint Cream Cocoa Butter Soap from Graham Gardens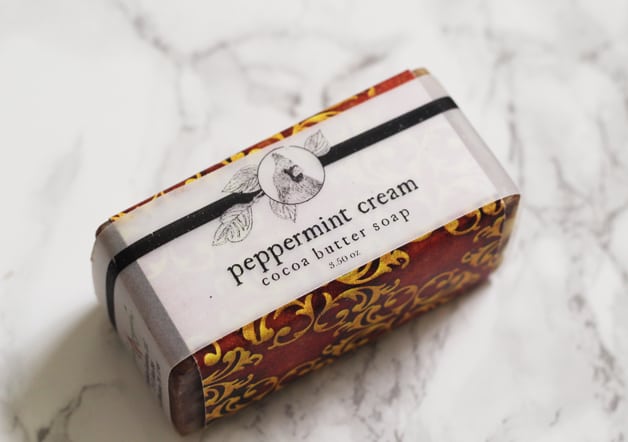 I love, love, love anything peppermint. It's one of my favorite scents in fragrances, and flavors in treats. The second I opened this box I instantly smelled the peppermint fro this soap! This soap from Graham Gardens is a full size bar and smells so amazing!
If you want to try it out, use the code MANTRABOX to get 20% off, here.
Let's Pretend This Never Happened: A Mostly True Memoir by Jenny Lawson and a Beeswax Candle from Sol Organic and their sister store, Tru melange.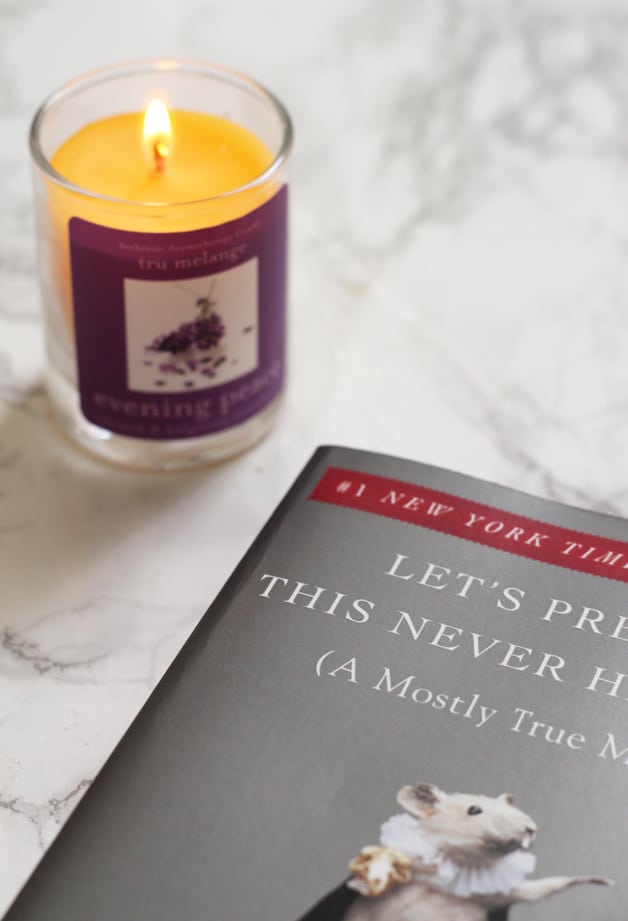 I was excited to see a whole book inside the box! Let's Pretend This Never Happened: A Mostly True Memoir by Jenny Lawson has actually been on my Amazon wishlist for months after I've heard such great things about it. I really love funny, but still realistic books, so I can't wait to dive into this one.
And what's better than snuggling up with a good book and a candle? Sol organix sent this amazing bees wax candle from their sister store, tru melange, and they're also offering a 20% discount on their organic sheets with code YC20, here.
Here's what else was in the box…
Isn't that all so much fun? Preorders for the upcoming Summer Mantra box are available now, and they ship around the world! Remember, that there's a limited supply and all of the products are a surprise. Hope you enjoy, friends!