AIP Travel to California, and Mission Heirloom Review
Traveling while AIP seems intimidating, but it's nothing that some good meal prep and some research can't handle! Luckily, my destination was the Bay Area in California where there were tons of options, and a bunch of fun to be had. This was both mine and my husband, Daniel's first time in California, and it did not disappoint in the amazing views and great food category.
I was traveling from Dallas, TX to to San Jose, CA for the non-profit technology conference, which was stellar. My real job is digital advertising at an online Christian Ministry, so this was right up my alley. The conference was 3 days, Wednesday- Friday and we also chose to stay the weekend, so I had to bring quite a bit of food.
AIP Travel Snacks & Lunches on the go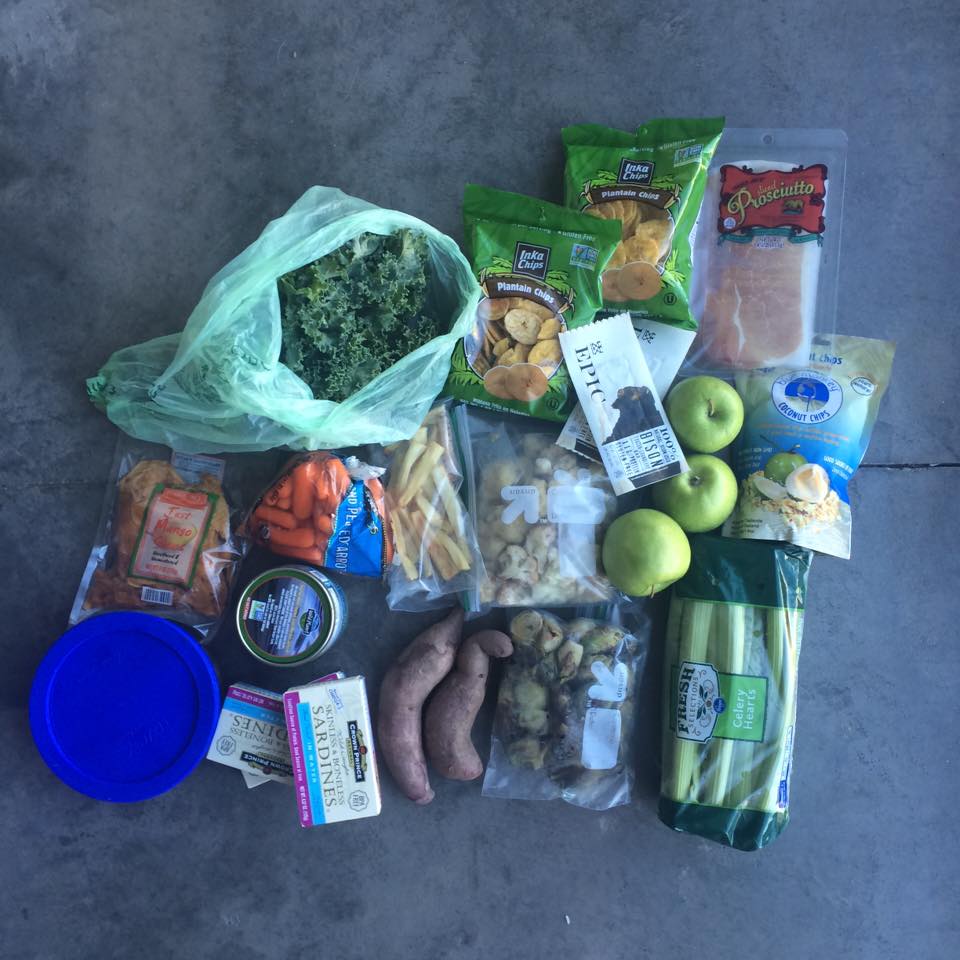 More tips on what I actually brought and how I brought it on the airplane to come later this week, but that's the gist of it. On top of bringing foods for travel and lunches at the conference, I also swung by a whole foods for dinner items like salmon and more veggies.
Though there were gluten free options at the conference, it's still not strict enough for me, so I packed a lunch box and brought my own. Day 1 was plantain chips, sardines, roasted cauliflower, and an apple.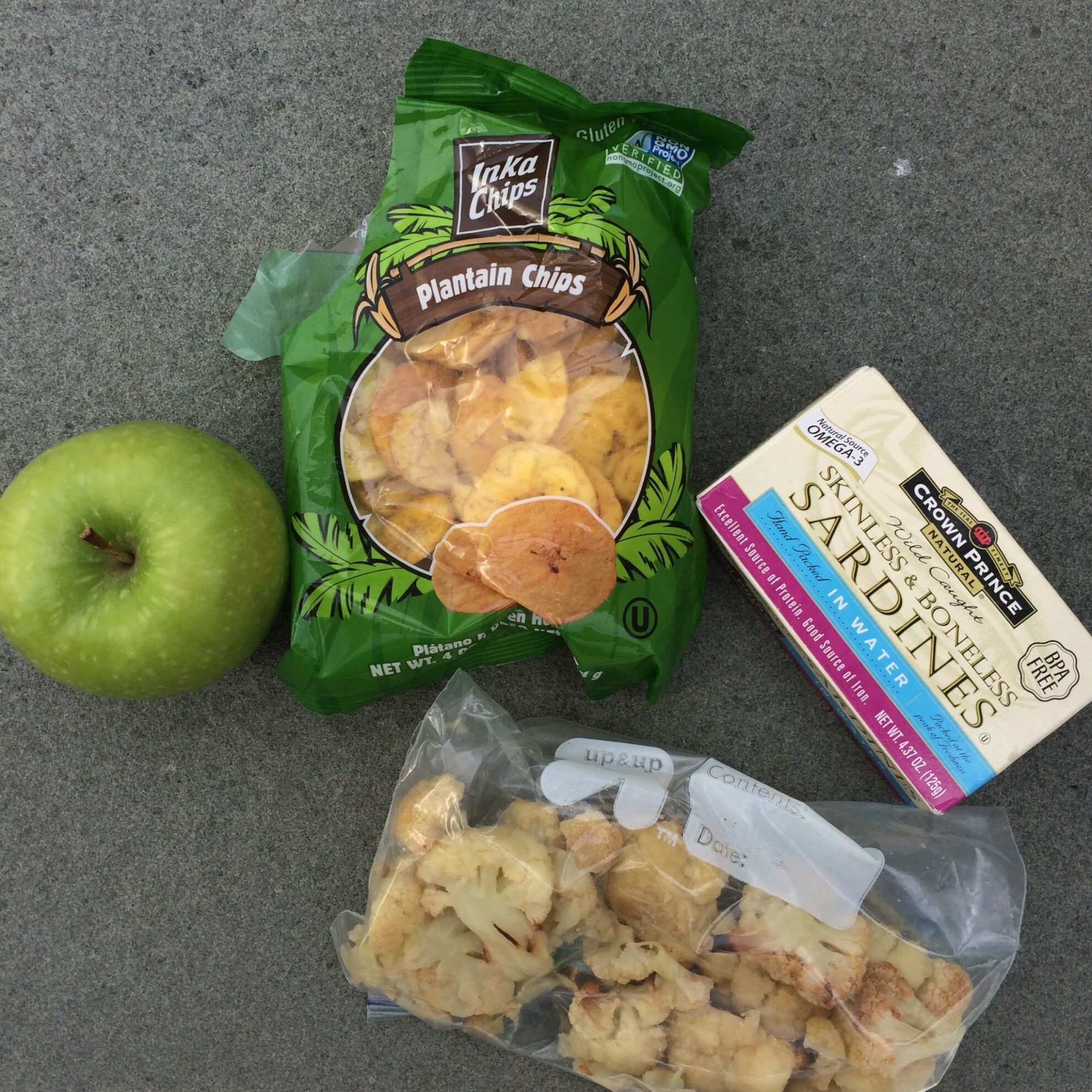 Day two lunch was roasted brussels, parsnips, avocado, and some turkey that I picked up from Whole Foods.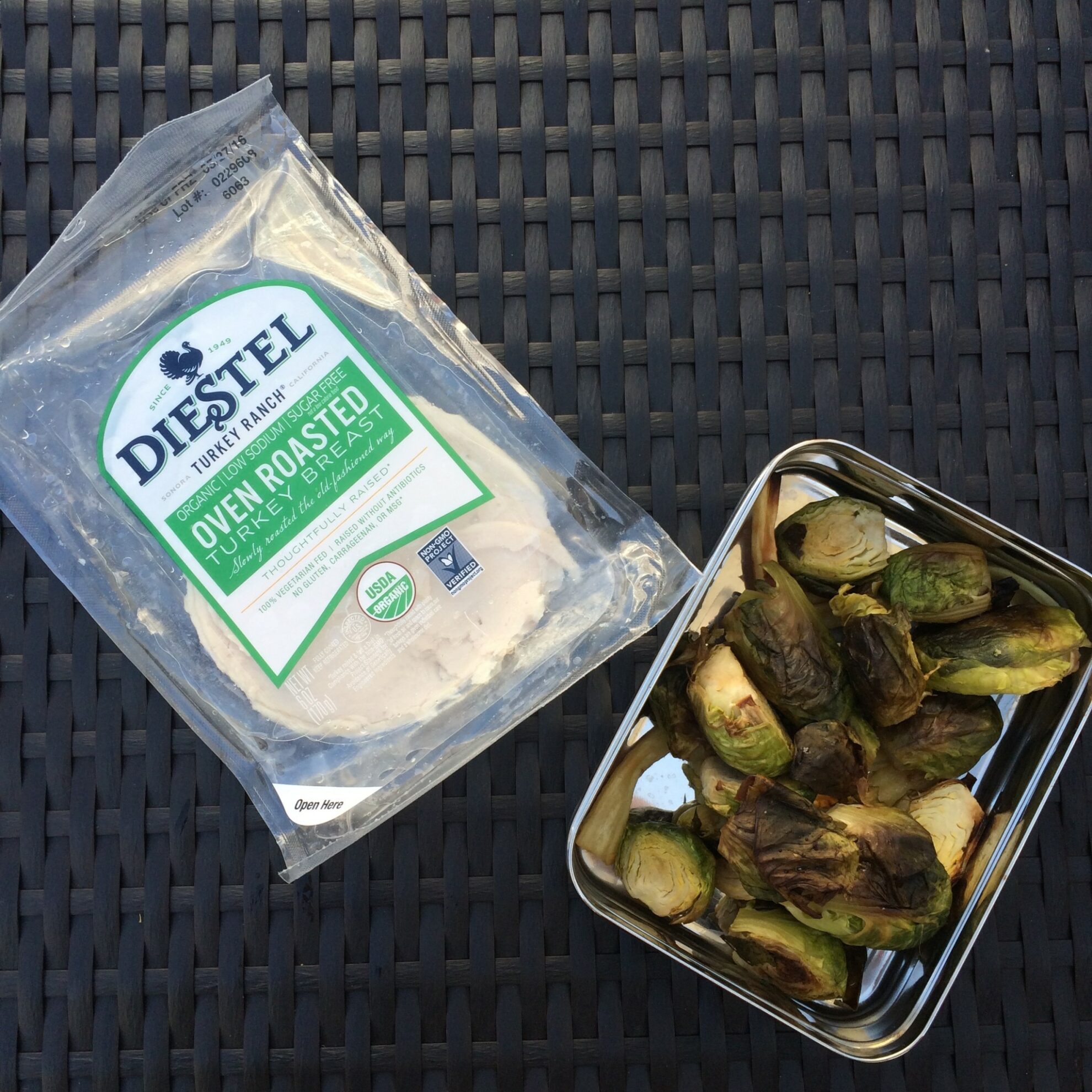 Later that afternoon, Daniel and I hit up some shopping and I stumbled upon a Pink Berry. Froyo used to be one of favorites back in the day. I loved pilling on toppings and trying different flavors. It's been quite some time since I've had froyo for a number of reasons, so when I saw that Pink Berry was offering dairy free, coconut swirl, I decided to get adventurous and try some.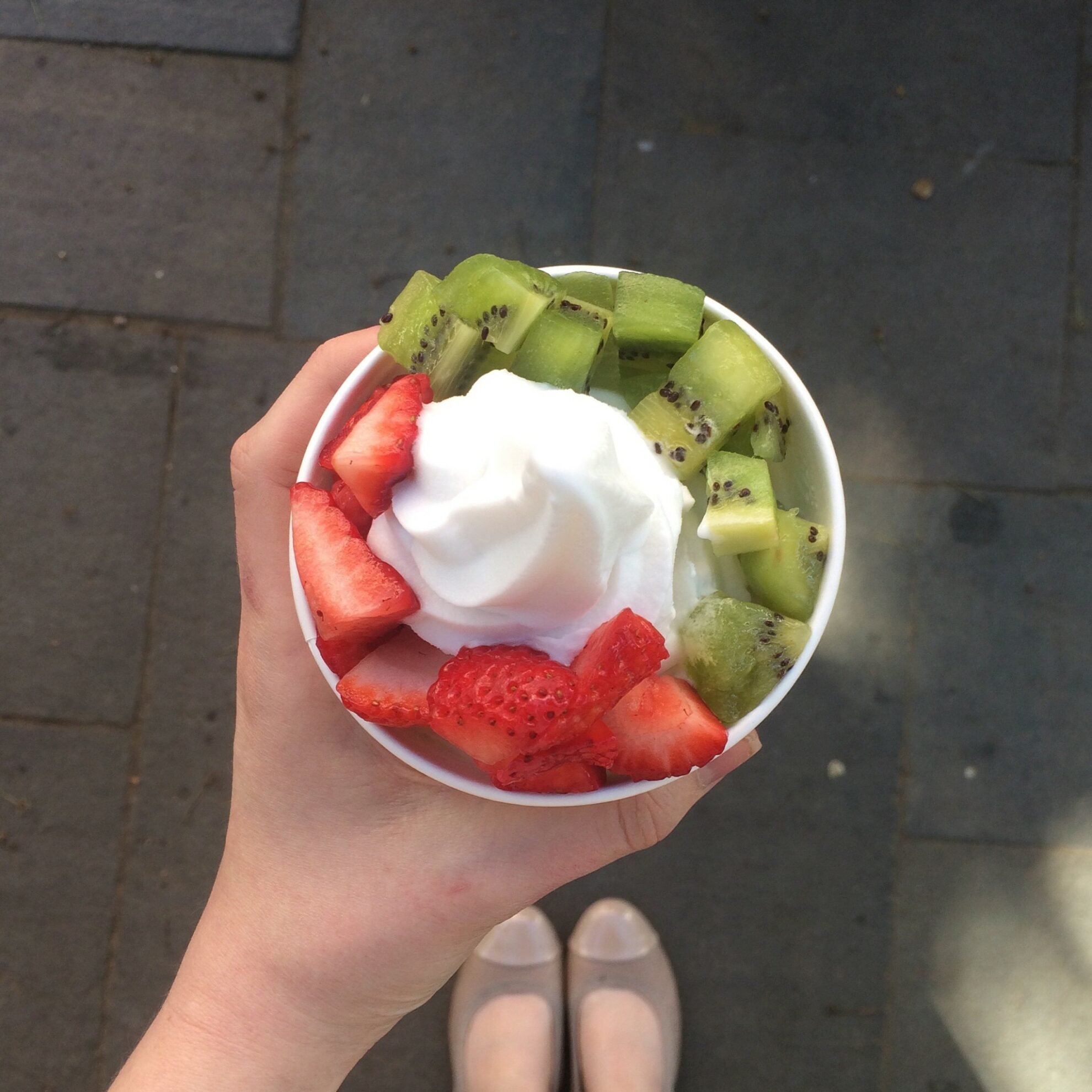 No, not the most squeaky clean, but it was oh so good! It felt amazing to just grab a froyo and not feel sick afterwards.
After the conference ended and the weekend came, Daniel and I were tasked with figuring out where exactly we wanted to go. With so many options, we finally settled on Big Sur and Julia Pfeiffer Burns State Park.
Big Sur State Park & Valley View Trail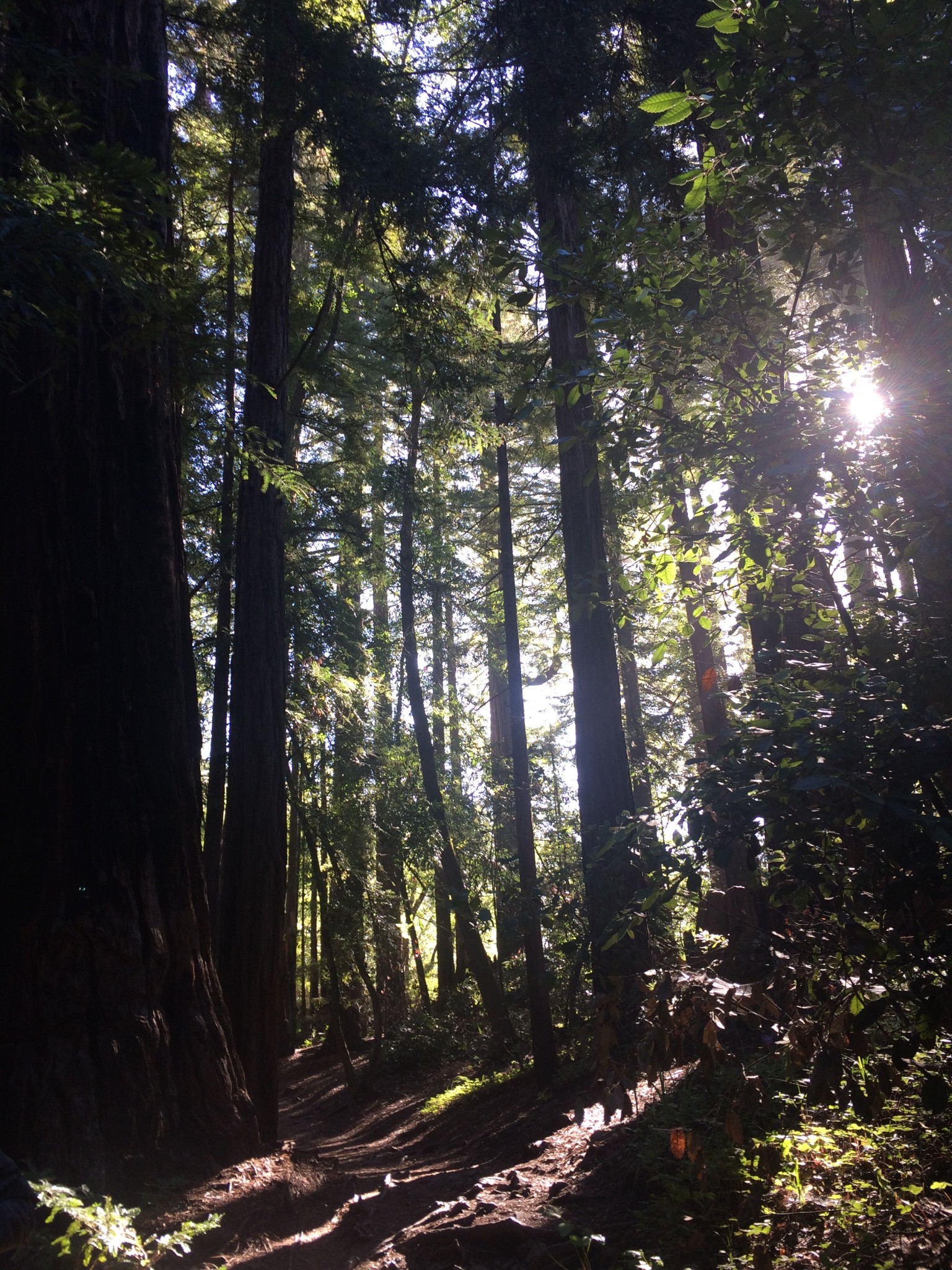 We hiked the Valley View trail which was pretty strenuous in my opinion. I may just not be conditioned for uphill hiking living in Texas, but man, was it uphill. I snacked on and Epic bar and some dried mango on the way up.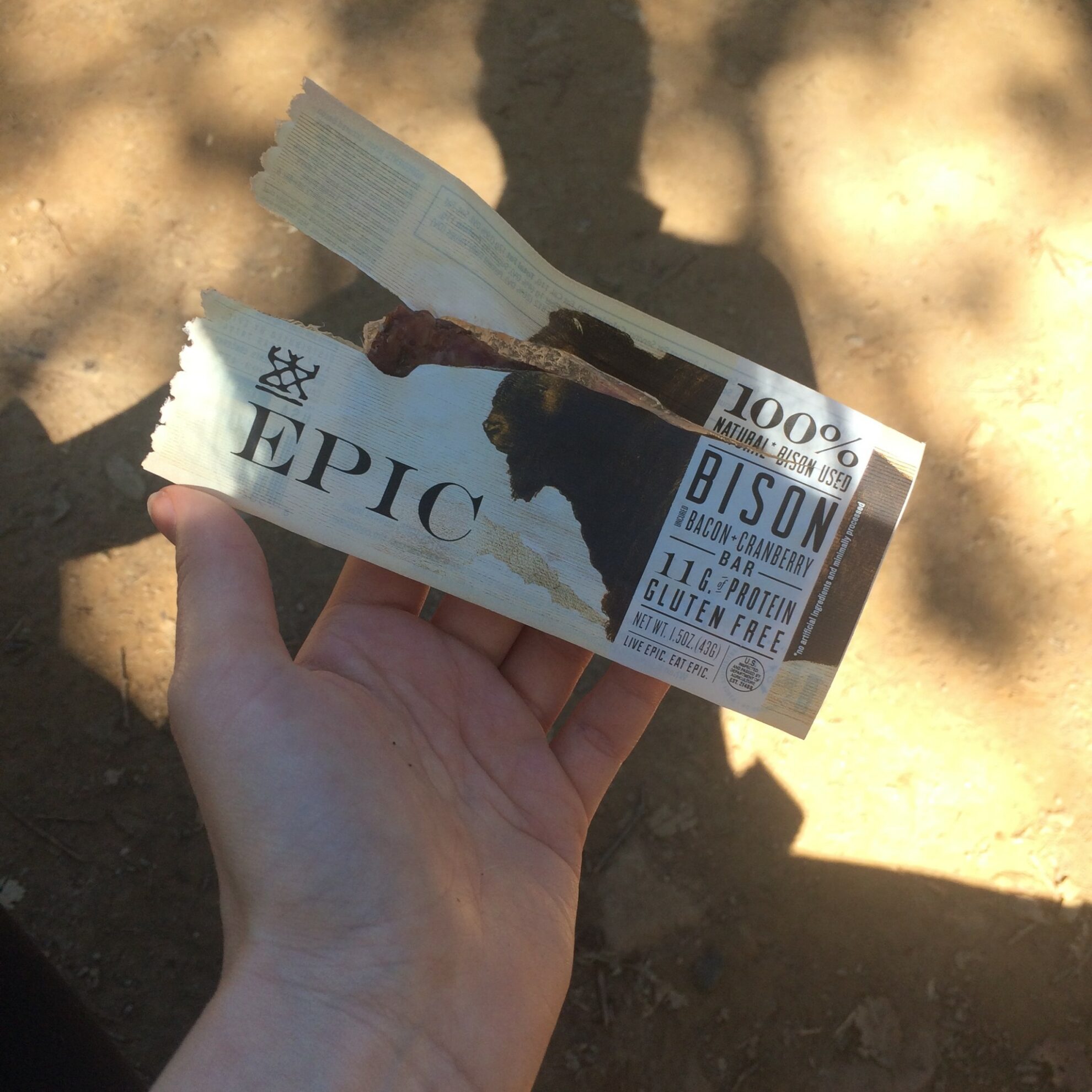 The 20 minutes drive down highway one to get Julia Pfeiffer Burns State Park from Big Sur was absolutely breathtaking, and the views when we actually got there were even better.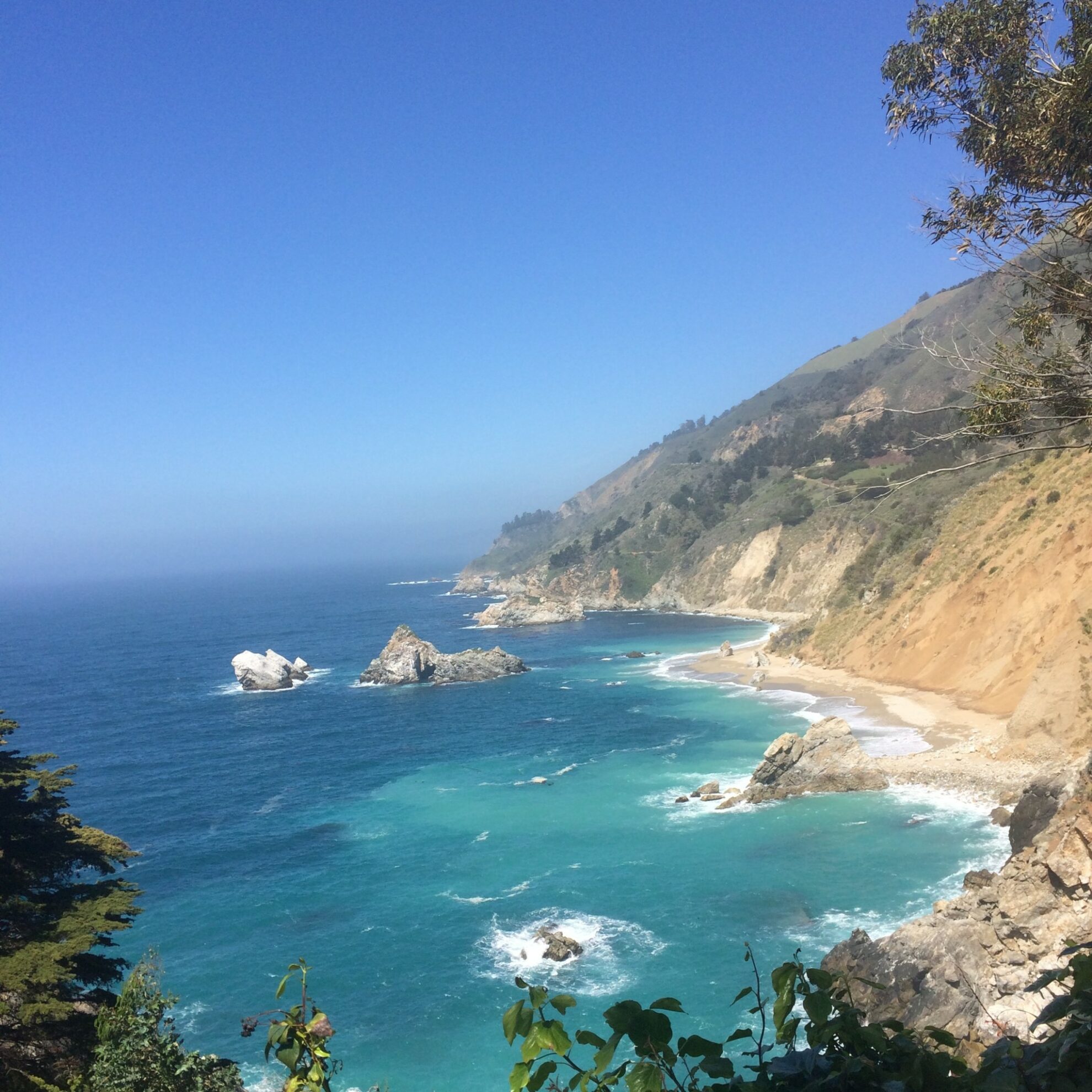 We didn't stay long as we were already pretty worn out from the hike before and had a long drive back to San Jose, but be warned that the parking here is kind of insane. I highly suggest coming early to get a chance to enjoy the view in solitude.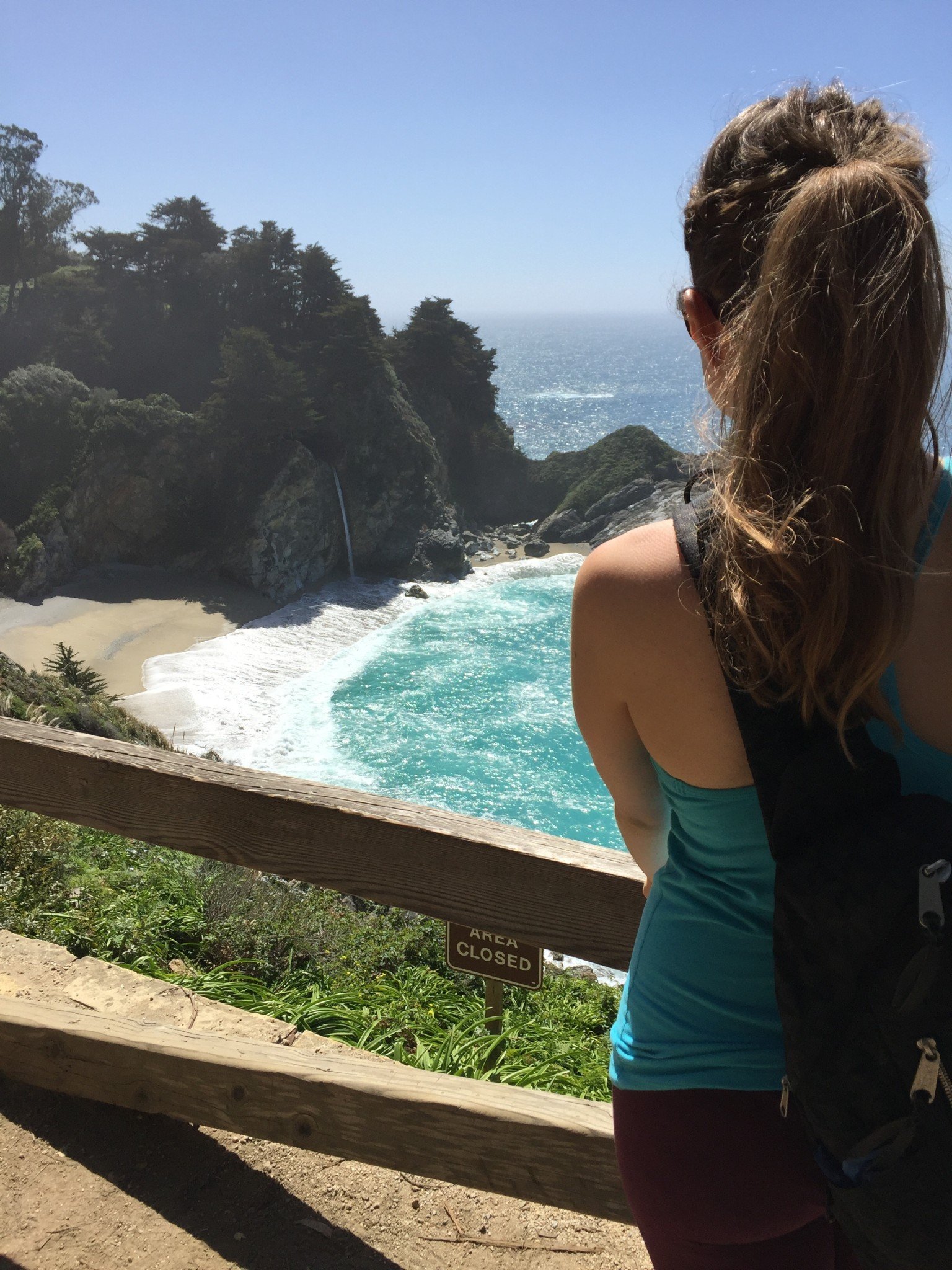 Mission Heirloom Review
Last but not least, I simply had to go to Mission Heirloom. After seeing it all over my Instagram feed, and hearing about it from countless bloggers, I've been dying to go here. Living in Dallas, I didn't think I'd ever get the chance, so an hour drive to Berkeley from where I was staying in San Jose was not going to stop me.
I've spent the last few years being terrified of restaurants and have had several terrible reactions from eating out. More restaurants have no idea what a "nightshade" is, and don't follow safe cross contamination practices. Mission Heirloom, notes AIP items on their menus and carries only non-GMO food. What a dream, right?
I was literally giddy walking in and couldn't believe I was even there. My husband didn't really get it, but really… it's an AIP thing.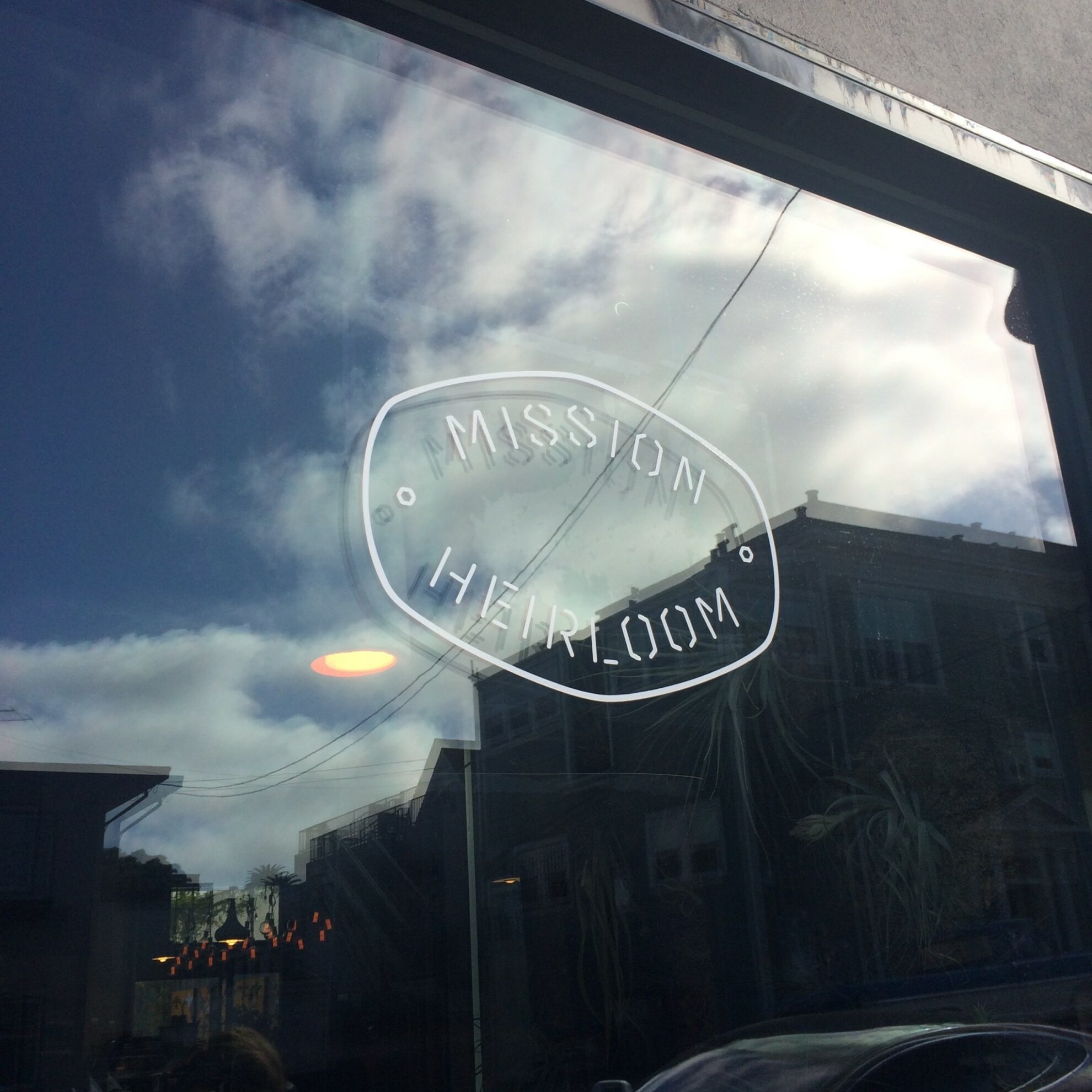 The menu was filled with tons of delicious sounding options. I could've tried everything, but I finally settled on the soup of the day, cauliflower soup, chicken liver pate with apple sauce, their famous yucan crunch, with a side of coconut oil.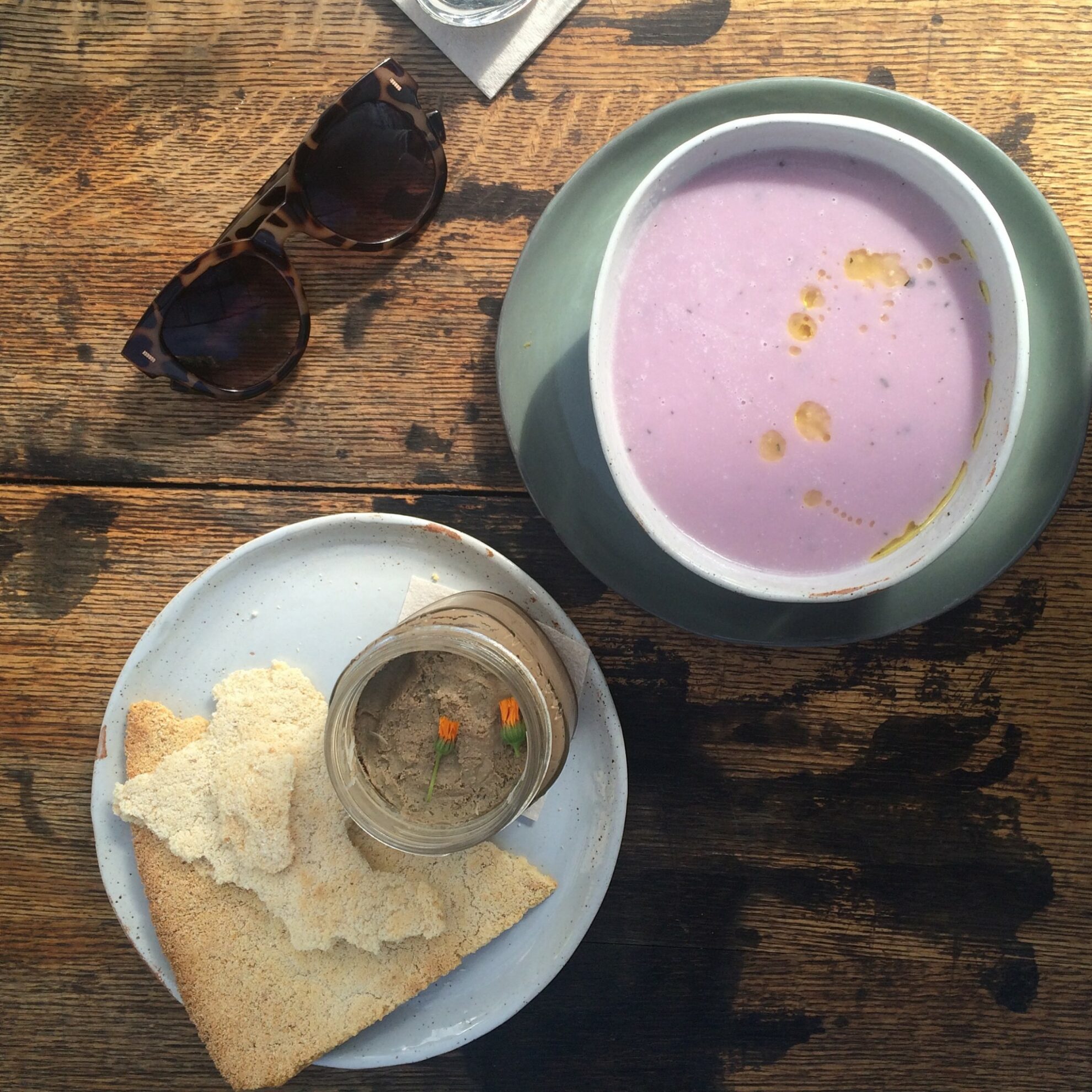 The chicken liver pate was literally like none other than I've had. I make my own from local, pastured chicken liver all the time, but I've never quite had any like this. The flavor and consistency was amazing, and pairing it with the yucan crunch was perfect. They sell the pate in the store, but the way my flight worked out, I just couldn't take it with me. I could however buy a big ol' bag of Yucan Crunch.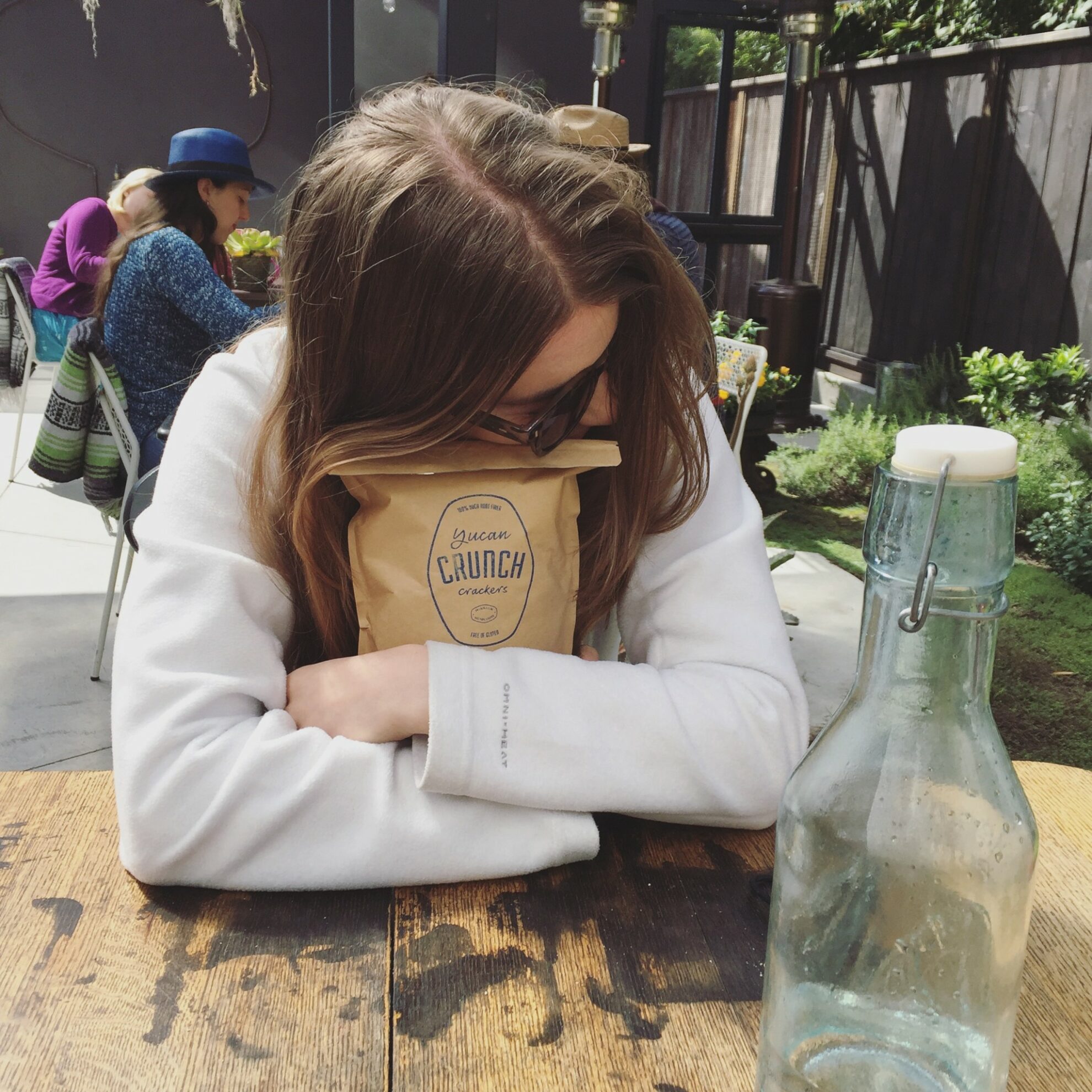 Yucan Crunch is life. It's made out of 100% yuca, and is easily the best AIP, grain free cracker I've ever had. You can order some online here! I know I'll be ordering more.
To cap off the most amazing AIP meal probably ever, Daniel and I both had dairy free Jones gelato with plantain cones. I had strawberry and roasted banana gelato, and Daniel tried the lemon.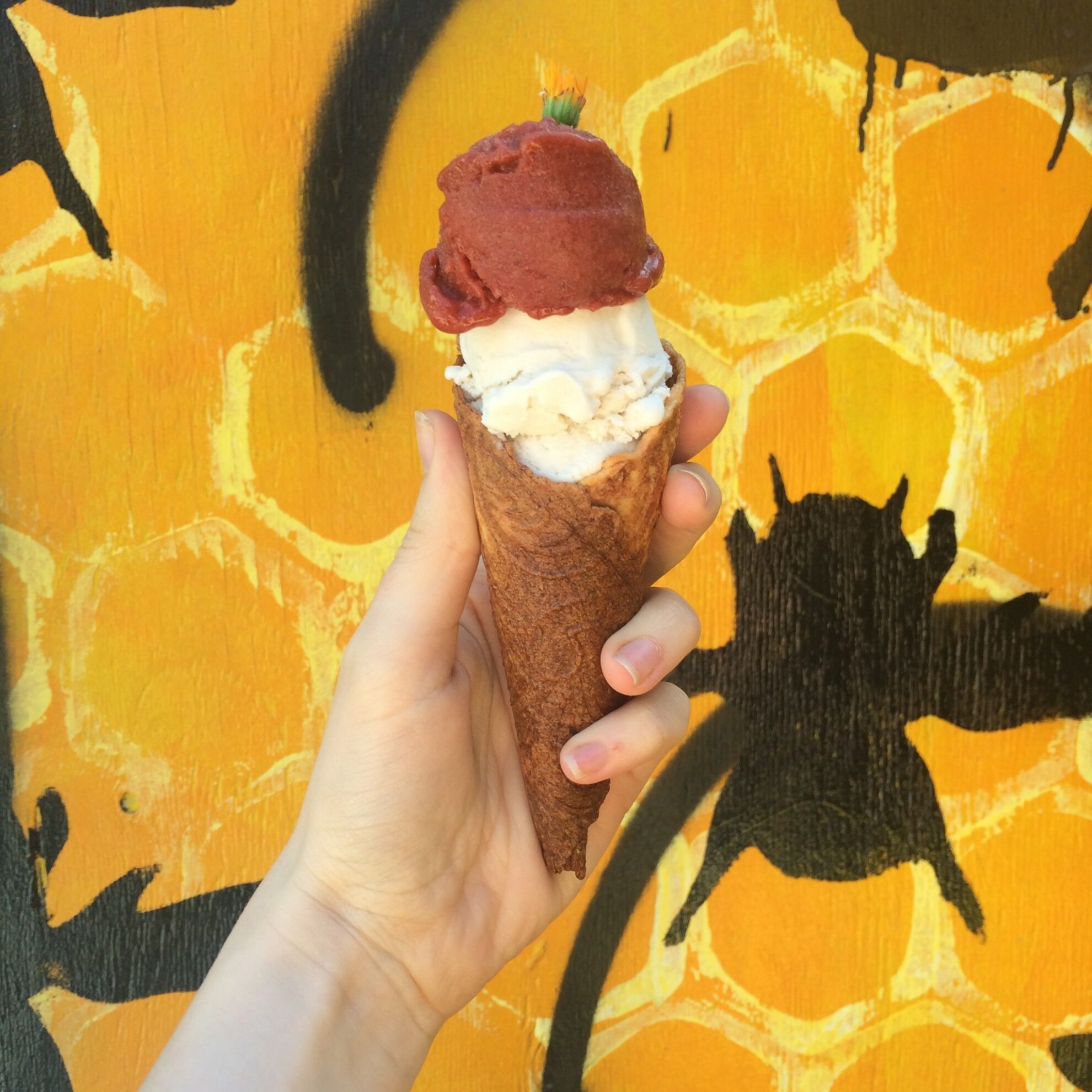 I actually saw the plantain cones on Mission Heirloom's Instagram a few weeks ago and told Daniel that I just had to go one day. The very next day, my boss asked if I wanted to go to San Jose for the conference. Coincidence? I think not 😉 These plantain cones and I were meant to be. They tasted just like any other waffle cone I've ever had, and I sincerely wish the Mission Heirloom started selling the cones as well!
In summary…
California is beautiful.
Bring a cooler and ice packs when you travel.
Eat lots vegetables when you travel, and all the time, ever.
Go to Mission Heirloom.
Life is good, friends.