Paleo Holiday Gift Guide 2017
The holidays are hereeee! I love this time of year for so many reasons that aren't just gift related. Christmas movies, holiday decorations, spending time with family, and Christmas Eve mass… just to name a few.
Regardless, gift guides are fun to make, and I'm so excited to share my gift guide for 2017 with you that features some things that I love, some goodies on my own list, and some exclusive black friday/cyber monday sales!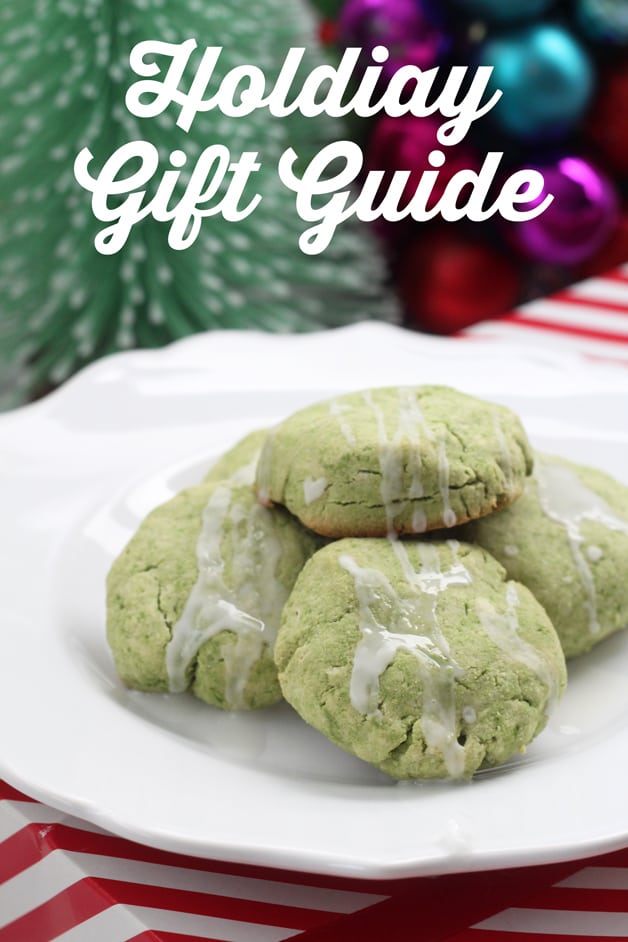 1.Instant Pot
The Instant Pot is something that I already have myself, but one of those things that I talk all of my friends in putting on their list every year! I like to refer to the Instant Pot as a non-scary pressure cooker. It's far safer, easier, and more versatile.
You guys… I can't tell you how much easier this has made cooking. I use it to make hard boiled eggs, roasts, pureed soups, rice, spaghetti squash, and just about everything in between. You can steam, slow cook, pressure cook, saute, and more! It's the ultimate kitchen gadget that can easily replace the slow cooker, and rice cooker.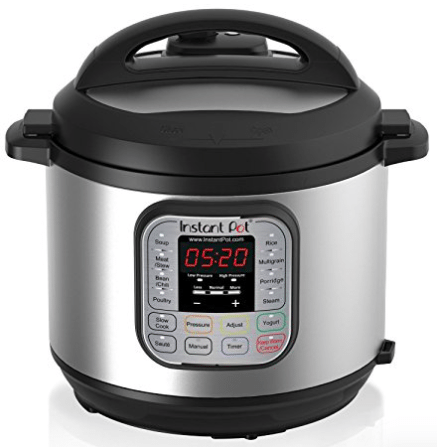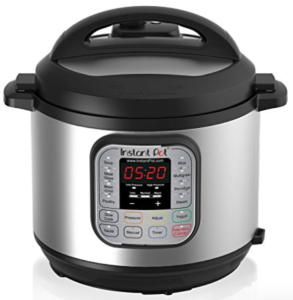 Check out some of my recipes…
Plus, it's on crazy sale for Black Friday!! 30% off!
2. Air Fryer
This is one of those "Do I really need this? No.. but I really want it" kind of gifts that I have on my list this year. My husband insists that I don't need another kitchen gadget, but the kitchen is my office and cooking is my job… also, plantain fries.
The air fryer is essentially a mini fryer that uses less oil and still creates that fried texture. Now, there's nothing wrong with using good quality oil! However, frying is messy, and all of that oil is expensive! So, it seems like a fun thing to experiment with and make AIP and Paleo meals all the more fun and interesting 😉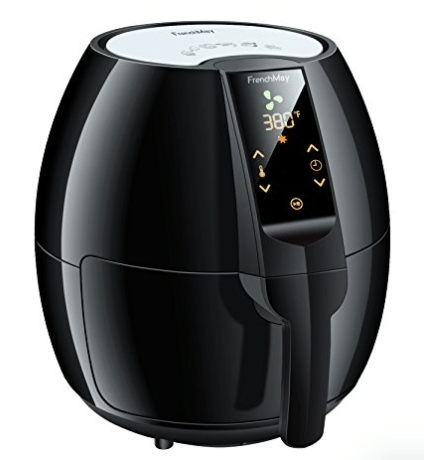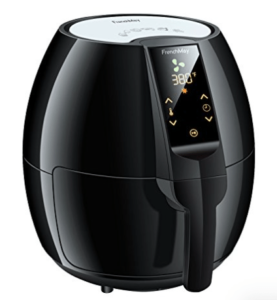 If I get one, I promise to share a recipe!
3. Berkey Water Filter
This has been on my list forever, and for good reason! Water is such an essential part of our diet and there's not filter that does it quite like berkley water filters. These aren't cheap, but they're an amazing investment in your health.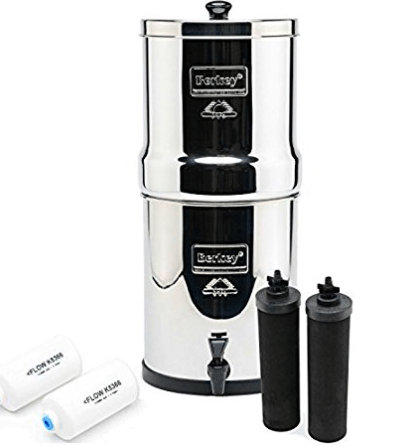 4. Cute, comfy clothes. Mostly cute sweat pants… so many sweatpants
I'm a huge advocate for having clothes that are both comfy, and presentable enough to wear out if needed! With chronic illness, and specifically gut issues, we can all too often have days when we feel bloated, sleepy, or just don't feel like wearing something uncomfortable. Let's be real… you shouldn't have to wear uncomfortable clothes all of the time.
Here's my main pick that I have on my list this year…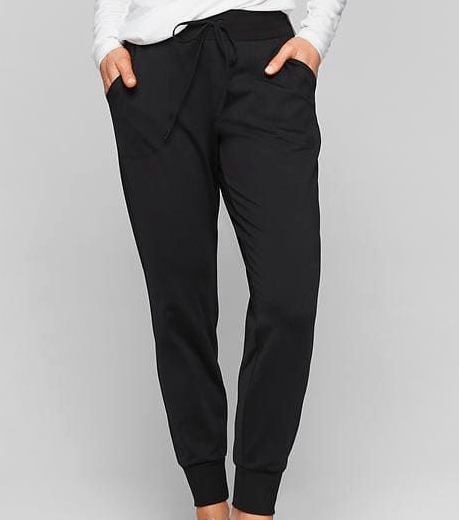 And this isn't just a great gift for women! When I first married my husband, I was both confused and disturbed that he would come from work and stay in his dress pants and dress shoes until he went to bed. After 3 years of marriage, he's a comfy clothes convert and I have a few on my list for him 😉
Here is one that I've been eyeing for him…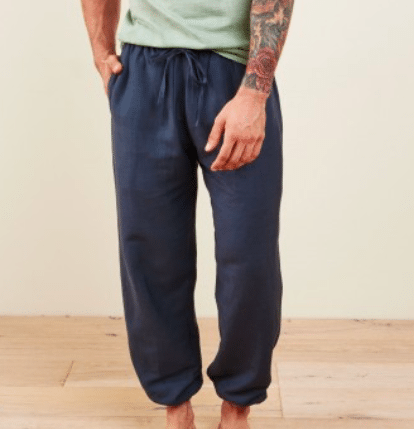 5. Skincare and makeup
The holidays are a great time to switch over your makeup and skincare! Here are some of my favorites this year…
Primal Life Organics Coffee Bean Serum
This stuff is amazing on my skin!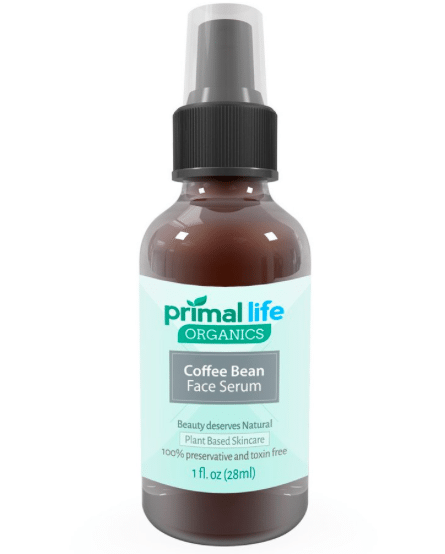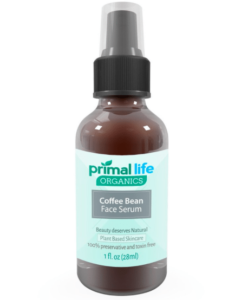 One of my favorite makeup items that I own! Palettes like this are so easy to give as gifts.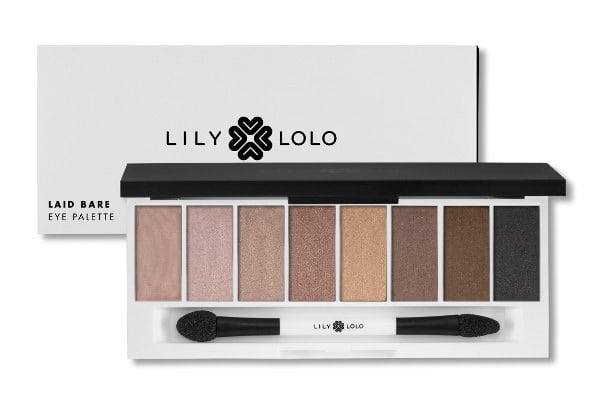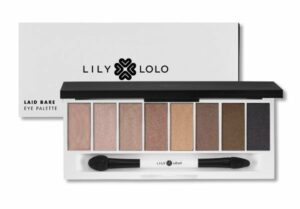 You can find more of my cleaner beauty favorites in this blog post.
6. Plants & plant accessories
I started getting into plants right around the same time I got a cat who loves to eat and destroy them… go figure. But really, gifting and receiving a plant is sort of like a pretty little member of the family that you can care for and watch grow!
Here are my favorite (cat friendly) plants to give and receive…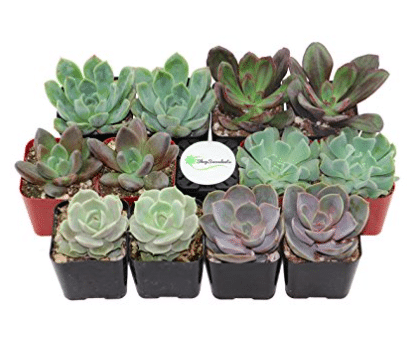 Herbs of your choice 
Giving an herb garden is such a great gift for a foodie friend! Make sure they ones you get are pet friendly just in case 😉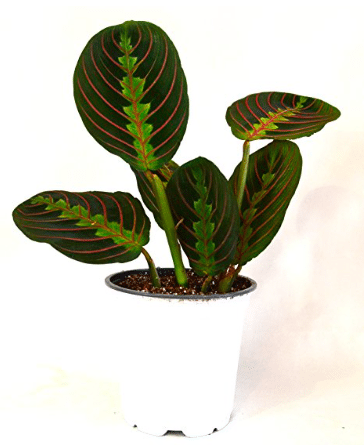 Here are some fun accessories to go along with your new plant…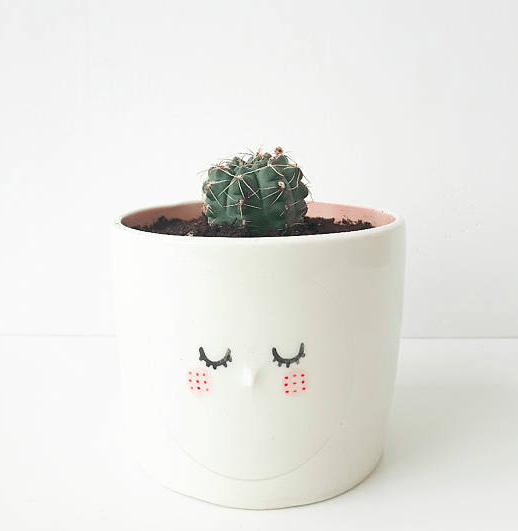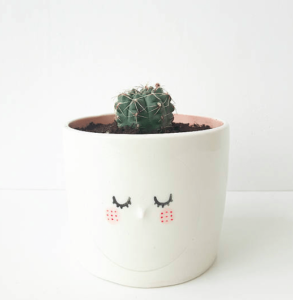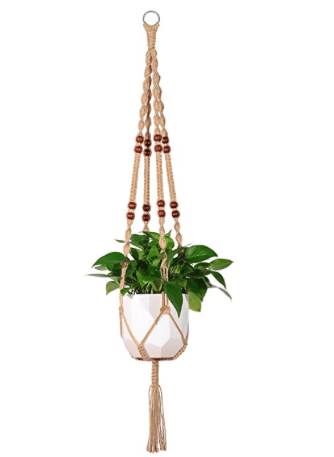 7. Vintage everything
If you follow me on Instagram, you'll know I'm a big fan on all things vintage! I have a blog post with my personal collection and more details on my obsession soon, but here's why vintage makes an amazing gift to give and receive…
It's more unique and timeless then whatever is trending this year
If you do it right, it's almost always cheaper
It's much better on the environment to give and receive gifts that are recycled.
Seriously… how cool is this 60s dress?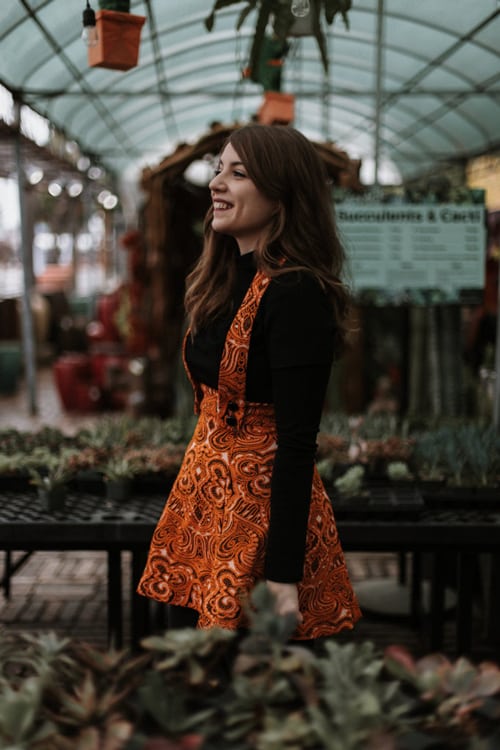 My husband and I bought my in-laws tons and tons of quirky vintage decor from Russia a few years ago, and saved big on unique gifts that they loved by buying vintage! We bought several pieces for under $100, and loved every single one of them. I also plan to do some vintage shopping for my brother this year!
So where do you get all of this stuff? Here are my favorite spots…
Etsy! My favorite clothing shops are… The Kissing Tree, Parasol Vintage, and Dotto.
The Whurl App (in the app store)
Local thrift and vintage stores… my favorite in Dallas is VintageTex.
8. Experiences
Something else that my husband and I have started doing since we've gotten married is spending money on experiences and time together rather than just stuff. Not only does it help us accumulate less junk in our 1k sq ft house (we lived in a 500 sq ft studio when we first got married!!) but we've also started doing this with our family as well.
In the long run, stuff is stuff. Some stuff can make your life easier, yes, but time with people you love is far more valuable.
Here are some of my favorite ideas on how to gift an experience…
Book a weekend trip to take with them
Get a gift card for a spa day
Plan a staycation and treat them
Give a gift card to their favorite nice restaurant
Buy them a Groupon class, or event
9. Gift cards
An easy, never fail gift to give and receive. Here are some ideas and places that I'd recommend looking into…
Yoga studios (I asked for this one year and enjoyed yoga classes for months! Such a great gift!!)
Local spa
Tropical Traditions (stock up on coconut oil, coconut products, and more!)
Primal Life Organics (my new favorite skin care)
Athleta (my favorite athleisure)
10. The Complete Autoimmune Wellness Resource Library Bundle (ends Cyber Monday)
I am so excited that the Autoimmune Wellness Resource Library Bundle is back for Black Friday-Cyber Monday! This is the last time that this bundle specifically will be available, and it's one that you don't want to miss if you didn't already snag it a couple of months ago when it first came out.
What's inside the bundle…
Tons of beautiful e-cookbooks with over 1,000 AIP recipes
20 weeks worth of meal plans
Guides with info on sleep, AIP reintroductions, and more!
Some of the e-book titles include..
The AIP Instant Pot Cookbook (I contributed to this one!)
85 Amazing AIP Breakfasts
Holiday Feast from Fed and Fit
The AIP Italian Cookbook
AIP Gameday Recipes (my mini e-book!)
And more…
This offer is only available until Cyber Monday, and then it's gone! Get it now!