Seasonal Healthy Recipes to Cook in October
These 20+ seasonal October recipes are healthy, wholesome, and comforting! They're gluten-free and perfect for the fall!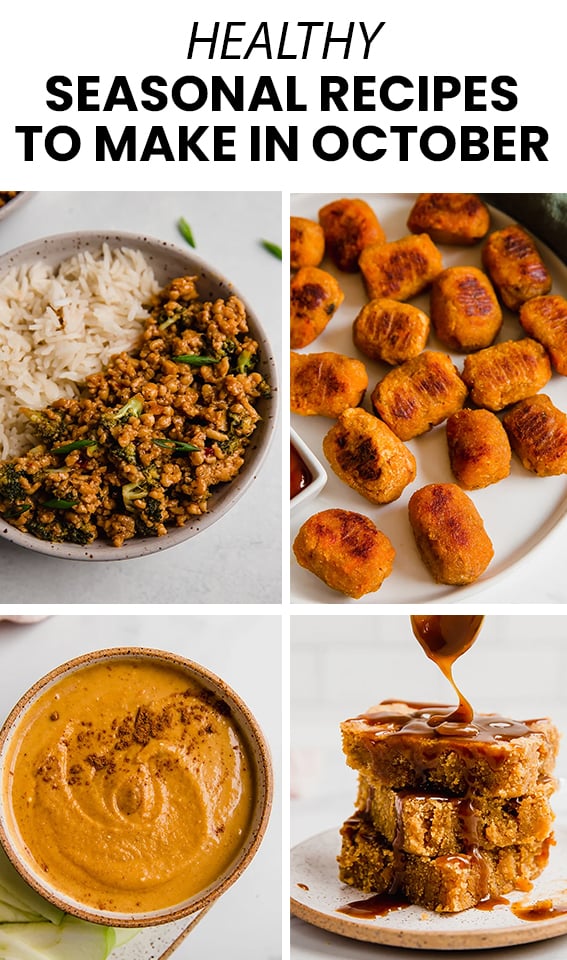 October is a personal favorite month of my own, and for so many others! It's the true start of fall, and the gateway to the holiday season. It's cozy, chilly, and perfect for comfort food and enjoying fall favorite ingredients.
Fruits and Vegetables that are in Season in October
Here are some of our favorite Unbound Wellness recipes that highlight these wholesome ingredients…
Healthy Breakfasts to Cook in October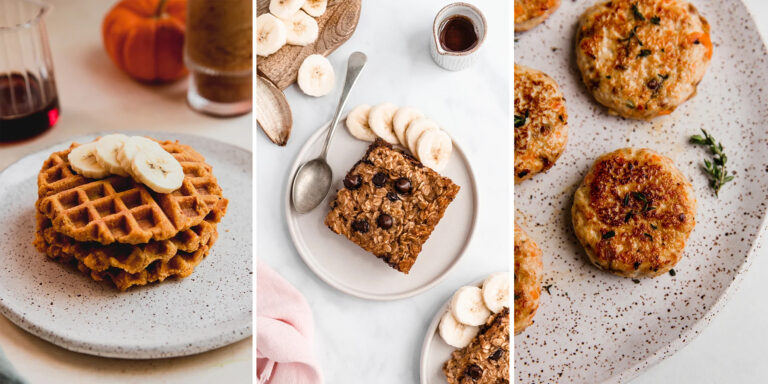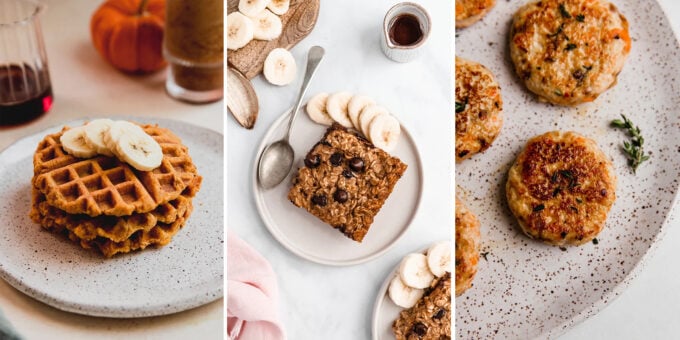 Healthy & Easy Main Dishes to Cook in October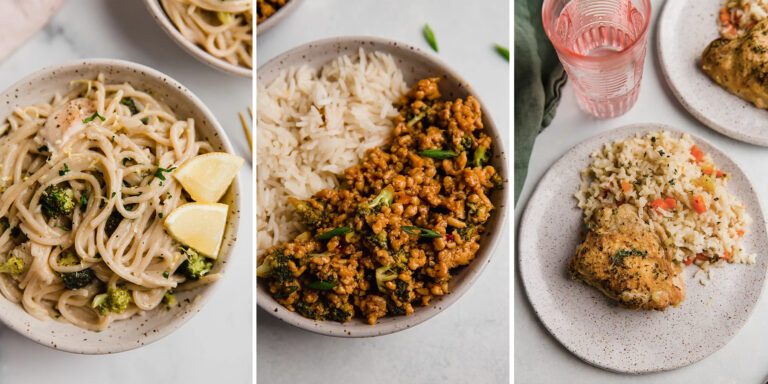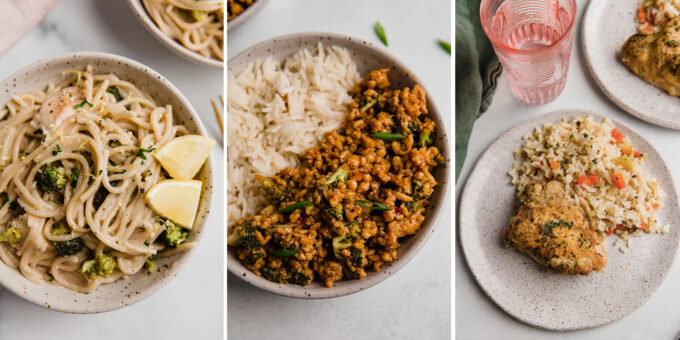 Side Dishes to Cook in October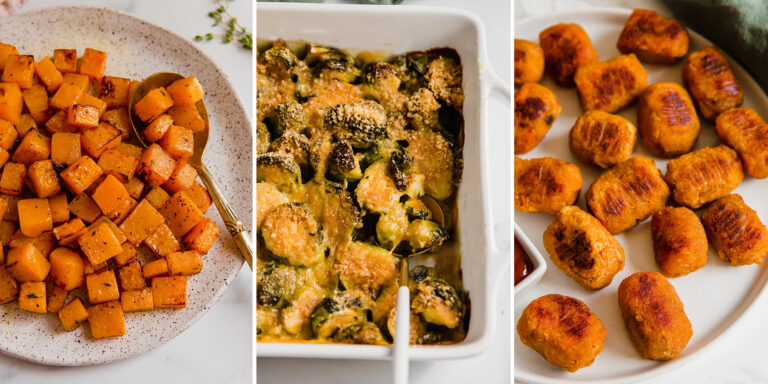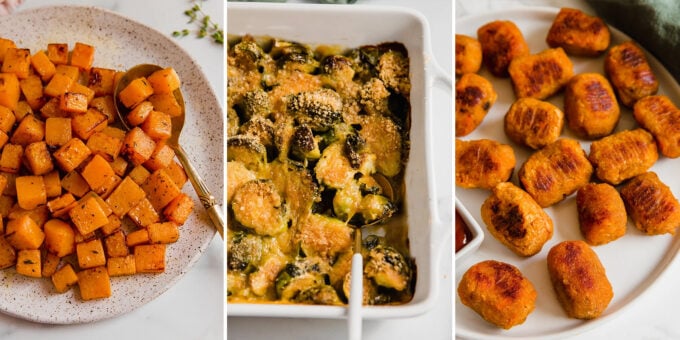 Comfort Food Recipes to Cook in October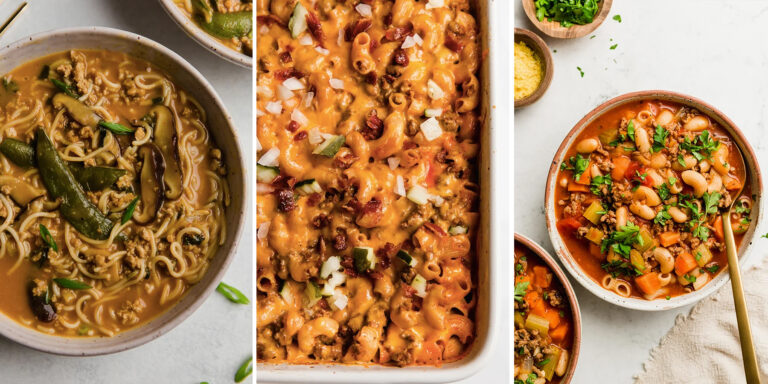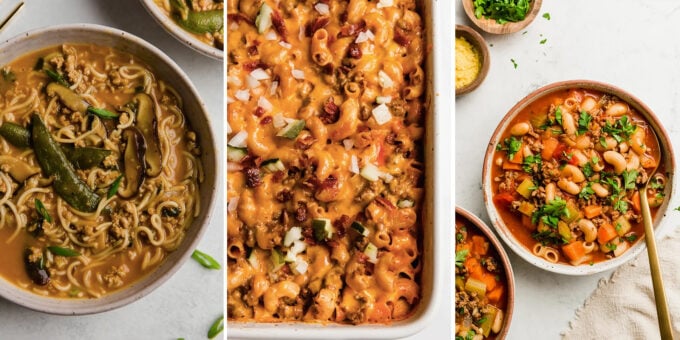 Dessert & Drink Recipes to Cook in October