15 of the Best Easy Gluten and Dairy Free Lunch Ideas
These are 15 of the best easy gluten and dairy free lunch recipes! Featuring everything from meal prep to wraps to salad recipes that are simple and delicious.
If you are headed back to school or just need some new lunch ideas, these recipes are perfect!  They are easy to make ahead or quickly throw together.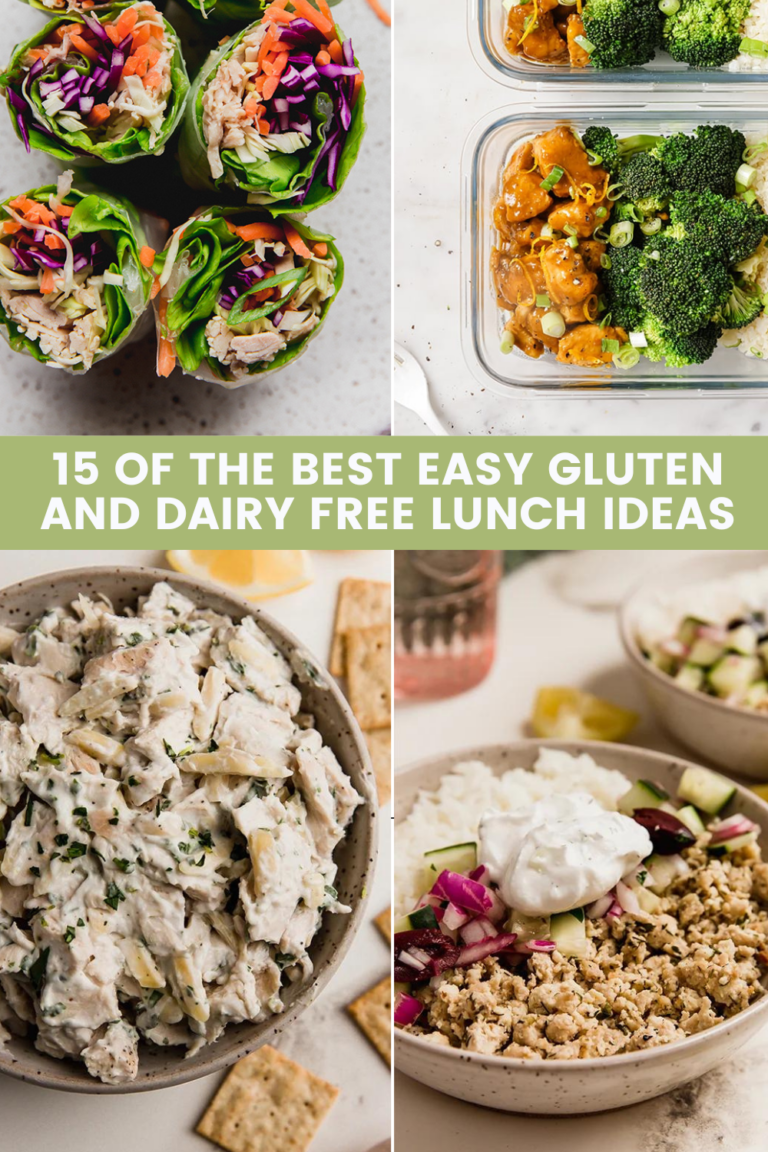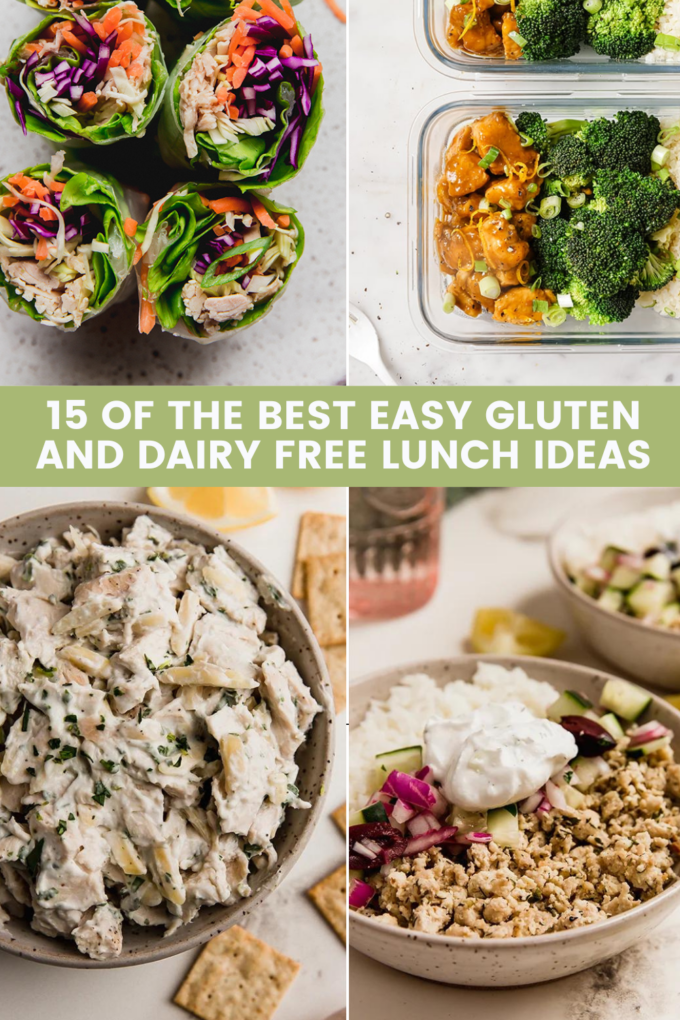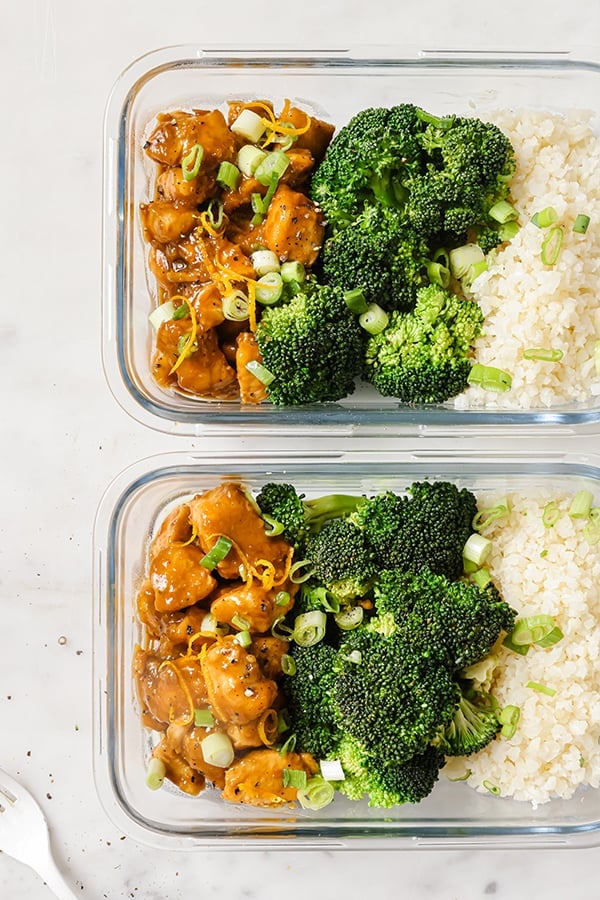 Orange Chicken Meal Prep
This orange chicken meal prep is perfect for making on the weekend to have lunch throughout the week! It's gluten-free, paleo, and can be made whole30 and AIP.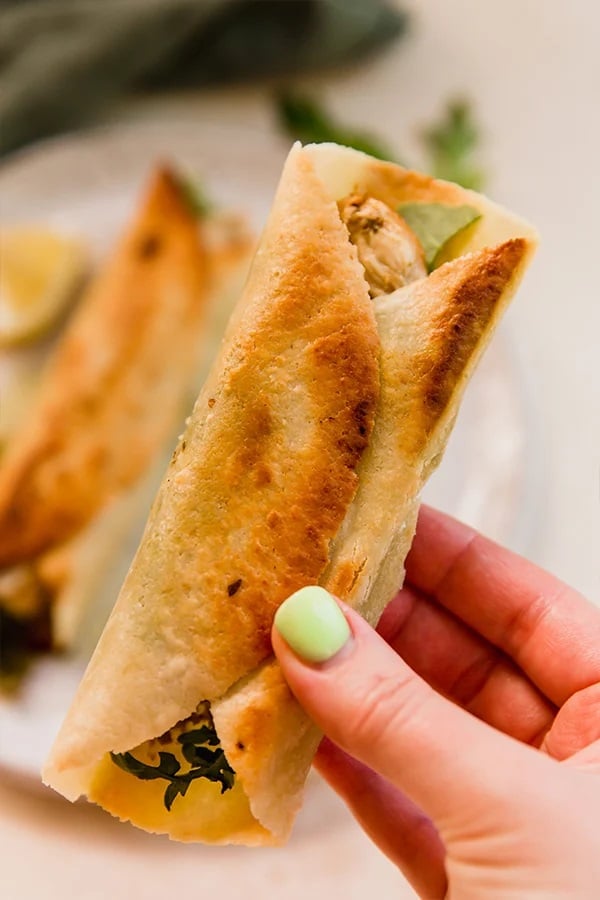 Chicken Pesto Wrap
These gluten-free chicken pesto wraps are the perfect lunch on the go! They're made with grain-free tortillas, perfectly seasoned chicken, arugula, and pesto. They're paleo and easy to make AIP.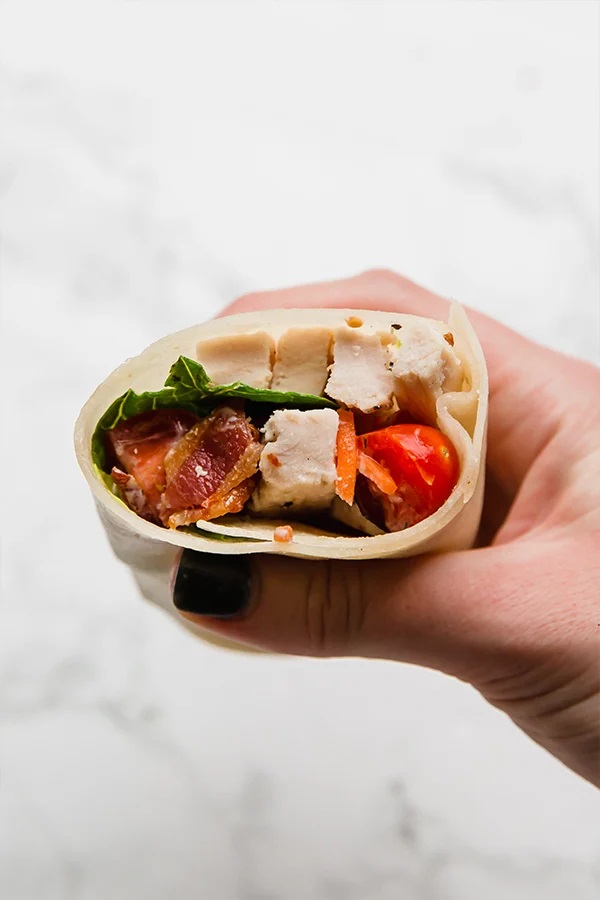 Bacon Chicken Ranch Wrap
These paleo chicken bacon ranch wraps are a delicious and classic lunch option made paleo, grain-free, and AIP-friendly!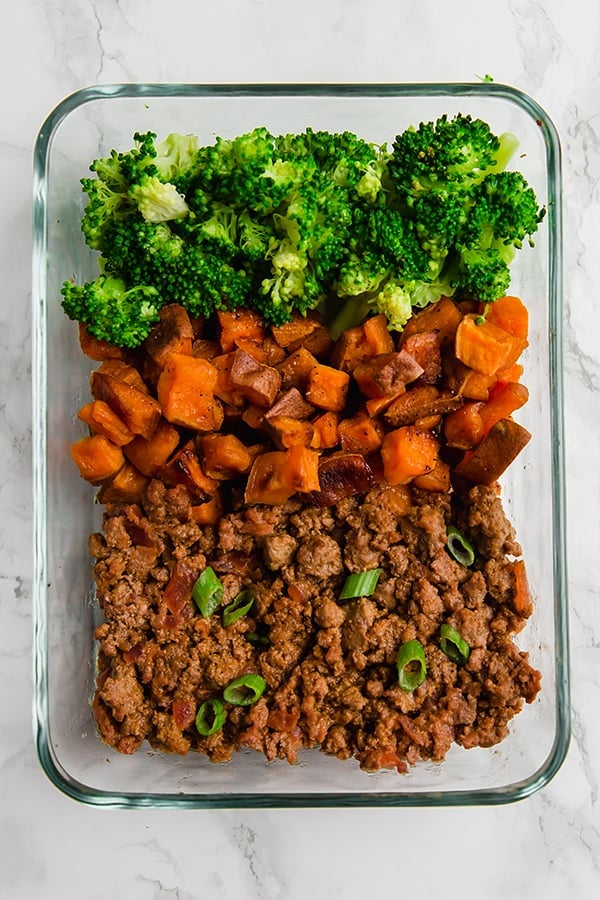 Sloppy Joe Meal Prep Bowls
These sloppy joe meal prep bowls are perfect for making over the weekend to have lunch for the week! This recipe is paleo, and can easily be made whole30 and AIP.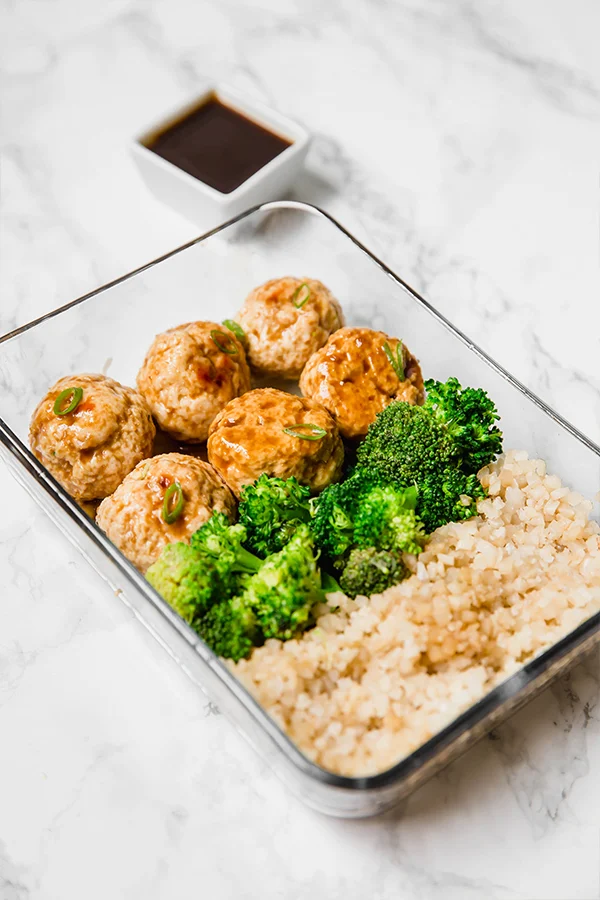 Teriyaki Chicken Meatball Meal Prep
This teriyaki chicken meatball meal prep recipe is great for prepping on the weekend to have lunches or dinners for the week! It's paleo, whole30, AIP and an all-around healthy lunch option.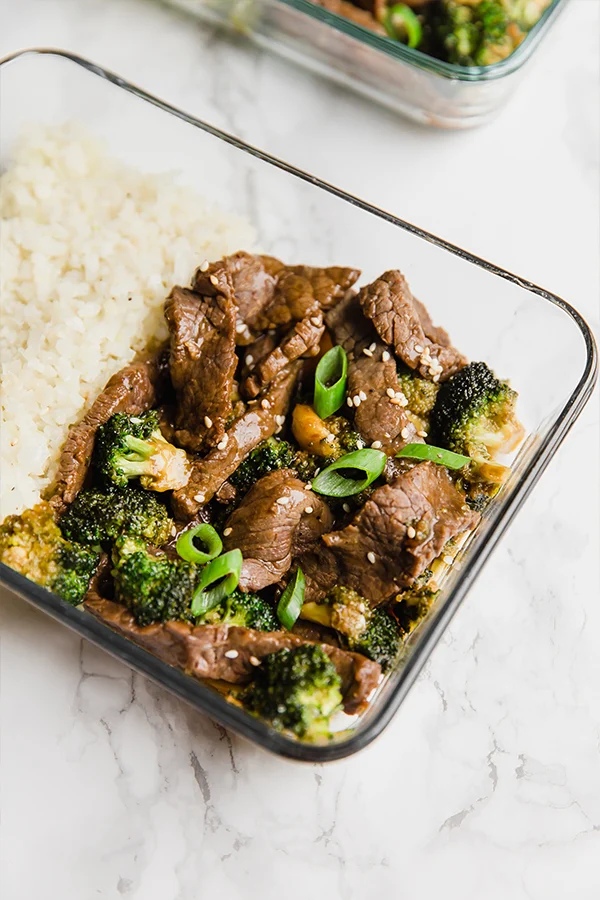 Healthy Beef & Broccoli Meal Prep
This healthy beef & broccoli dish is perfect for meal prep for the week! It's paleo, whole30, and AIP compliant.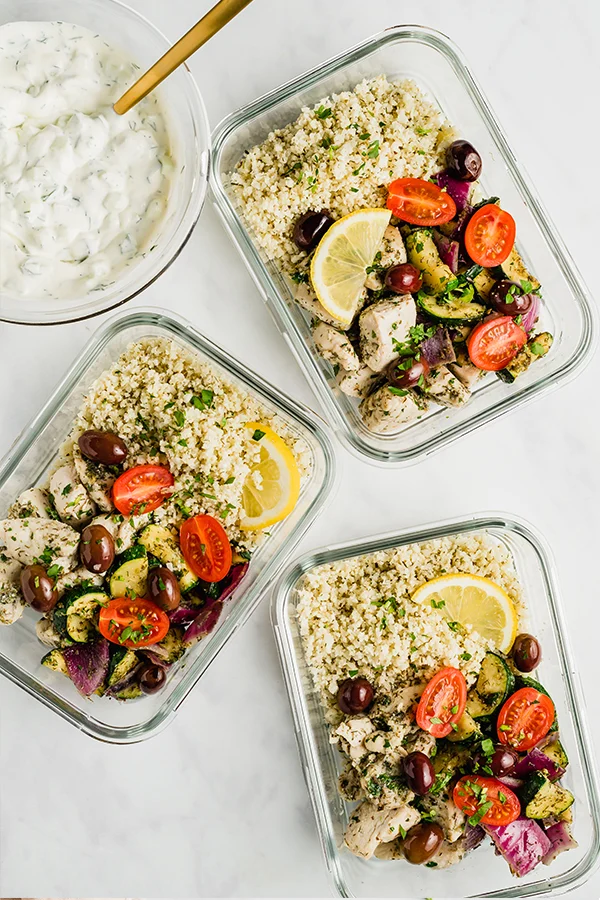 One Pan Greek Chicken Meal Prep
This one-pan Greek chicken is the perfect dish for healthy meal prep! It's full of veggies, healthy protein, and features a dairy-free tzatziki. It's paleo, Whole30 compliant, and AIP with modifications.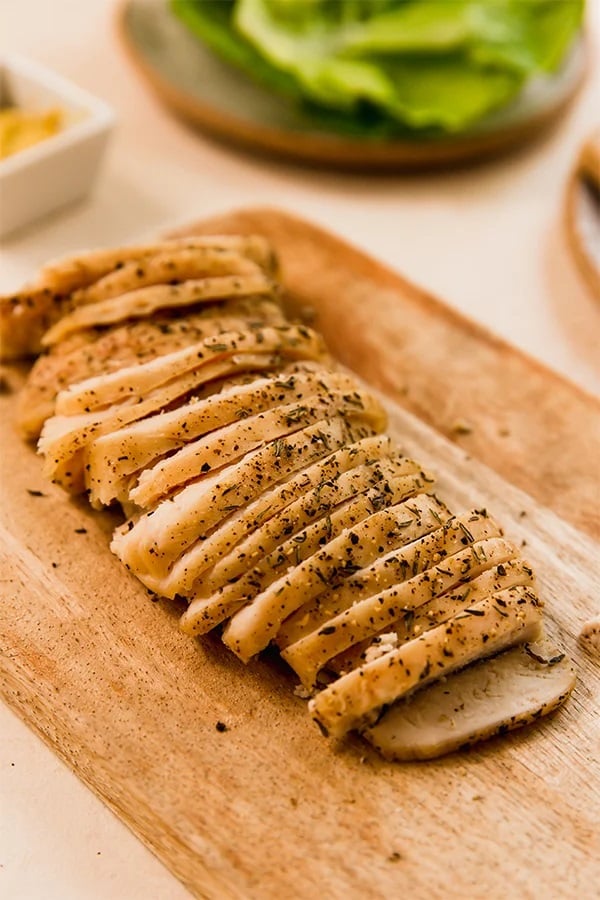 Chicken Lunch Meat
This homemade chicken lunch meat tastes like the real deal with real food ingredients! It's surprisingly simple to make at home with minimal ingredients.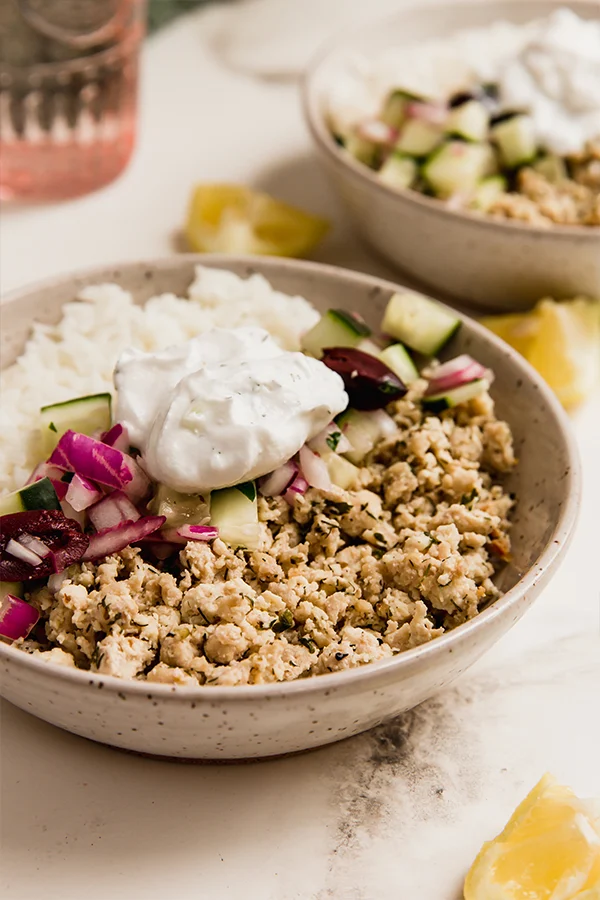 Healthy Greek Ground Chicken Bowls
These healthy Greek-inspired ground chicken bowls are the perfect easy dinner or meal prep recipe! They're gluten-free, dairy-free and simple to make.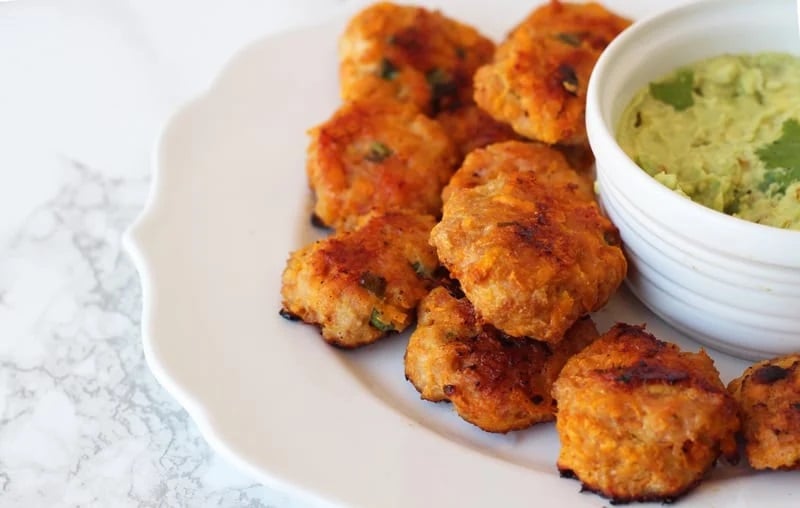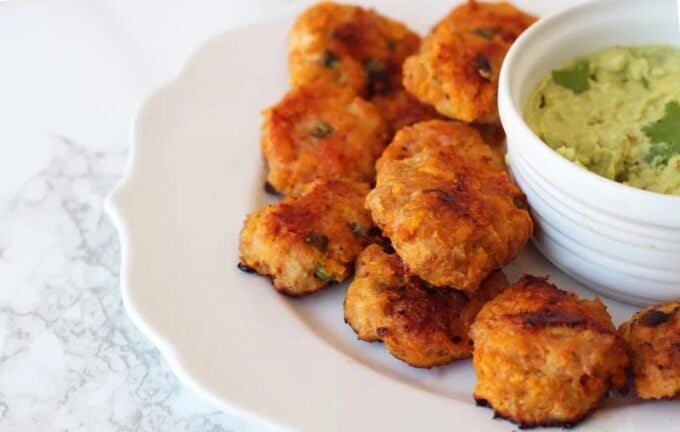 Sweet Potato Chicken Poppers
These chicken poppers are gluten-free, paleo, AIP, and egg-free, while still being delicious enough to fool anyone who regularly eats otherwise! I like to enjoy these with a side of roasted broccoli and a dip to make it a complete meal!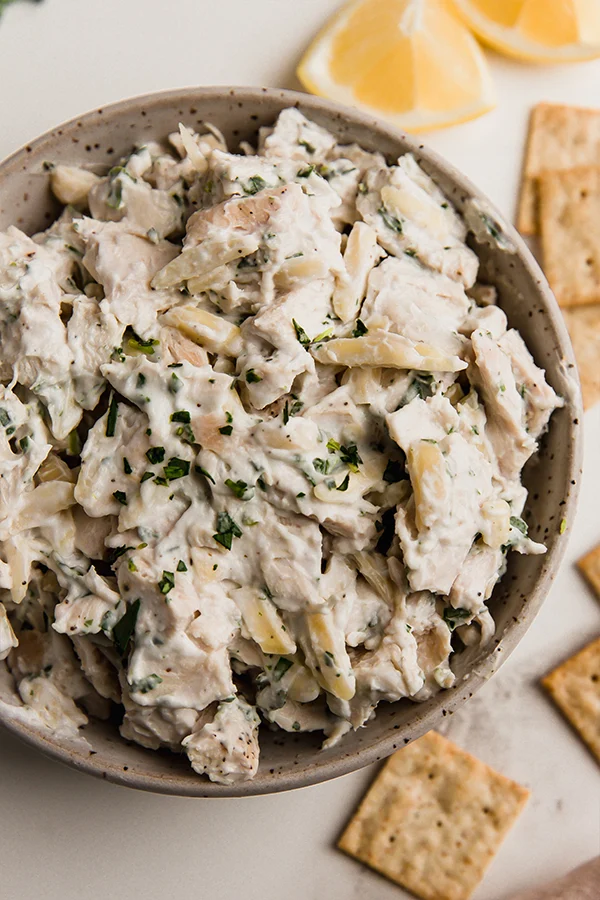 Tarragon Chicken Salad
This Tarragon Chicken Salad is a simple and flavorful lunch recipe that's perfect to serve with crackers. It's dairy-free, paleo, and an all-around healthy lunch option.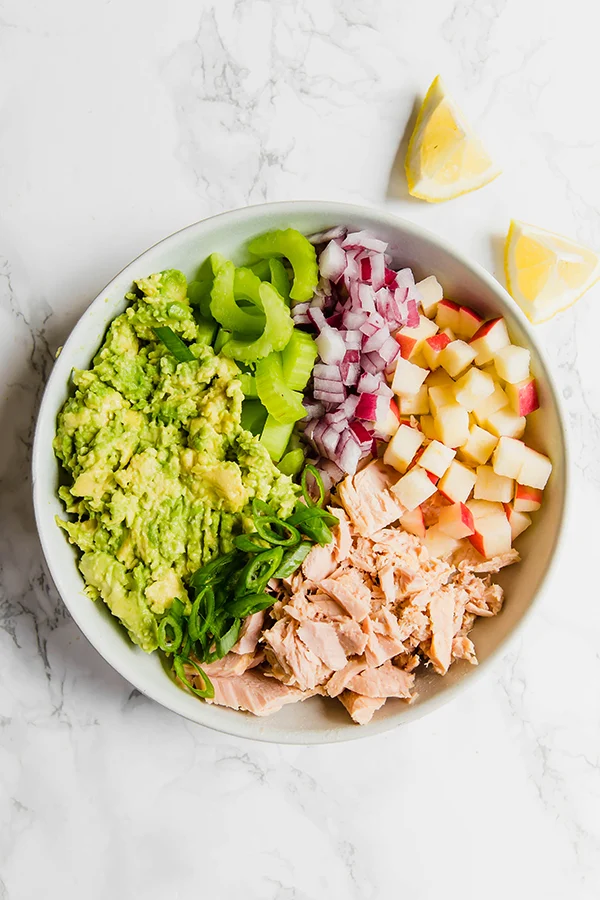 Avocado Tuna Salad
This avocado tuna salad is an easy and healthy lunch option! Whether you're paleo, whole30, or AIP, this tuna salad will be perfect for you.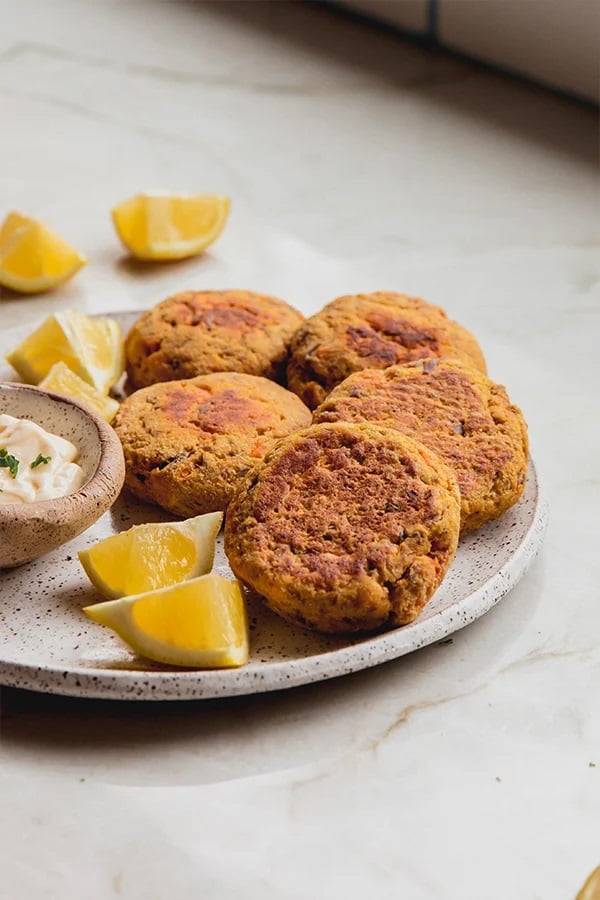 Sweet Potato Tuna Cakes
The gluten-free sweet potato tuna cakes are the perfect easy meal! They're packed with protein, and fiber, and are easy to make.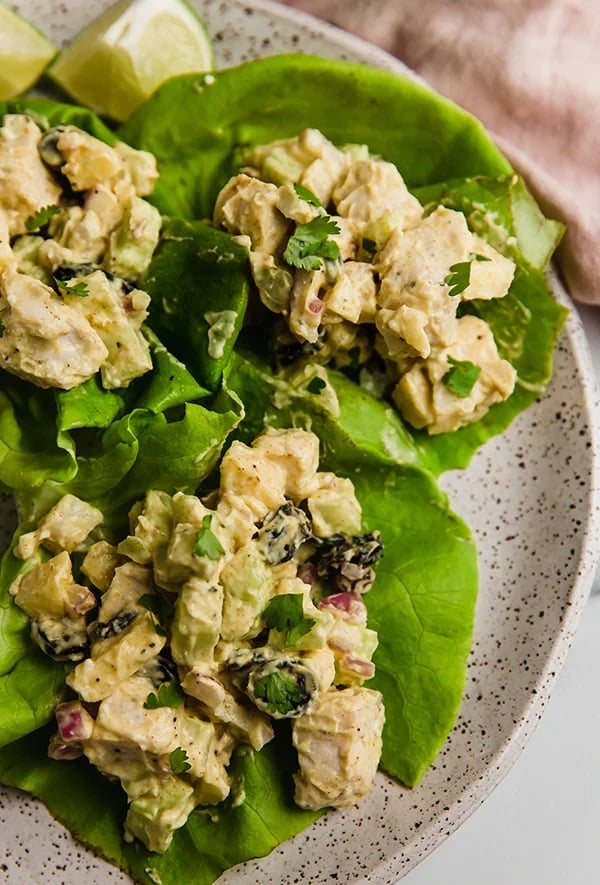 Yogurt Curry Chicken Salad
This yogurt curry chicken salad is a simple and delicious recipe made with coconut yogurt, fresh vegetables, and chicken.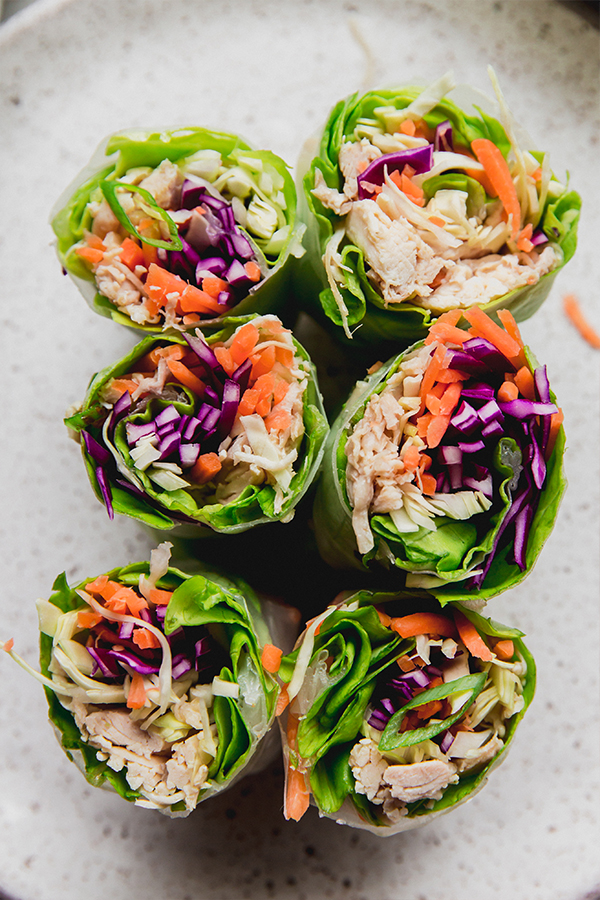 Chicken and Vegetable Summer Rolls
These chicken and vegetable summer rolls are the perfect simple and light lunch! They're made with rice paper, vegetables, chicken and a delicious dipping sauce.