10 Father's Day Recipes
Father's Day is just around the corner, and it's time to get to planning!
This year will be our first Father's Day ever with our sweet little boy, and there aren't enough words to explain how excited I am to celebrate my husband! Father's day is a bit different this year, but that doesn't mean Father's Day can't still be celebrated and made extra special at home. I wanted to share 10 of my favorite recipes that are both Paleo & AIP that are great for making at home for Father's Day!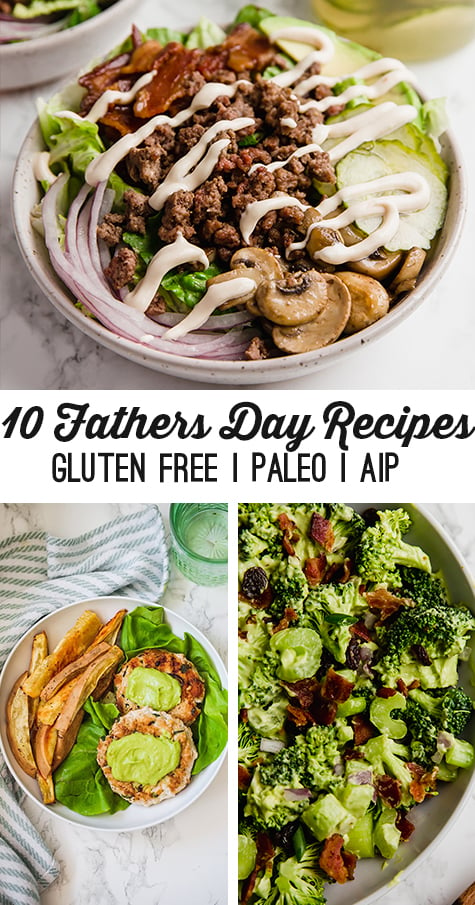 10 Recipes For Father's Day
1. Spinach Avocado Chicken Burgers
These spinach avocado chicken burgers are perfect for sneaking in some veggies into a burger!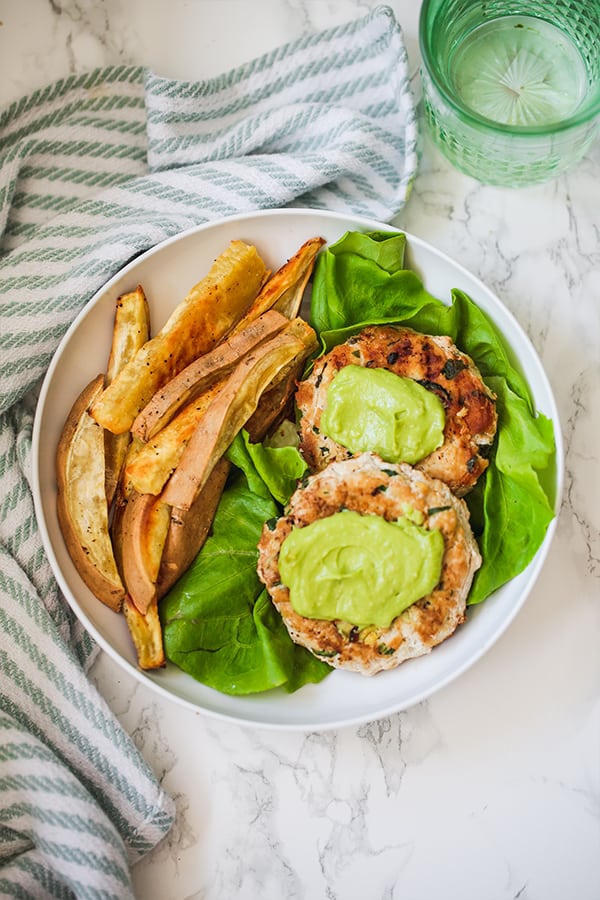 2. BBQ Chicken Poppers
These BBQ chicken poppers are so simple to make, and are easily made Paleo, AIP, and Whole30 compliant. These poppers are crispy, flavorful, and my husband who is ultra picky when it comes to BBQ chicken loved them!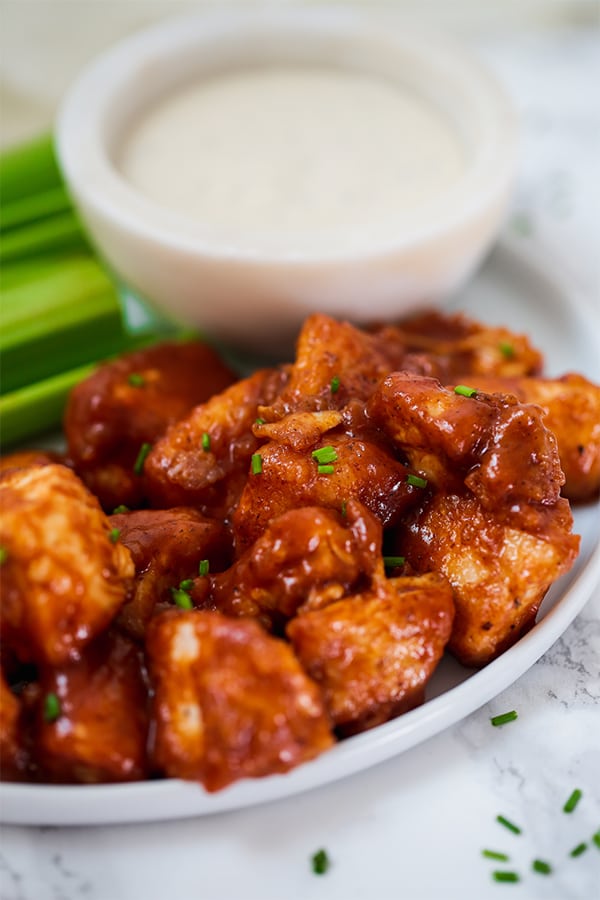 3. Bacon Broccoli Salad
This bacon broccoli salad is an easy side that's perfect for serving for father's day!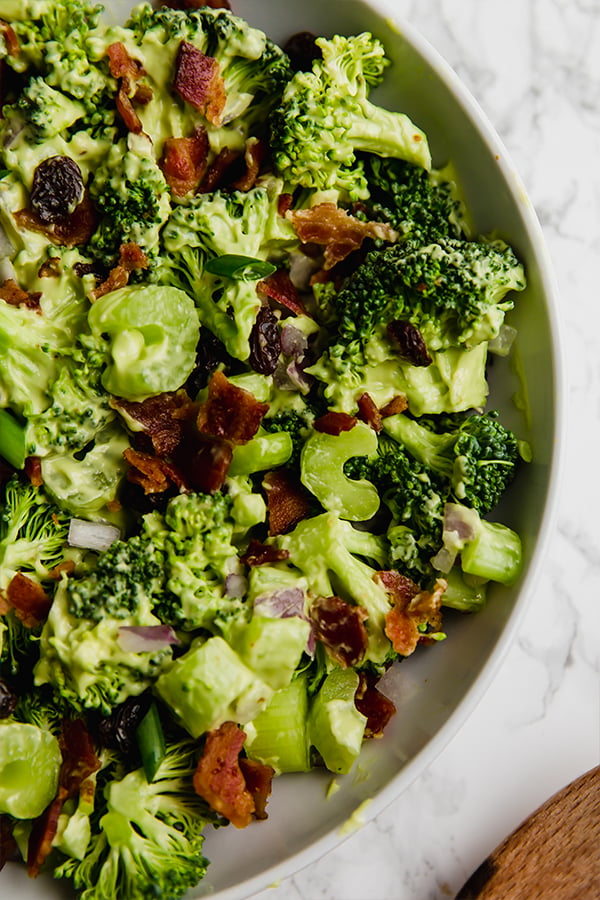 4. Chicken Tenders
These paleo chicken tenders are made with almond flour and no eggs! They're paleo, whole30, dairy-free and gluten-free. For strictly AIP options, you can try: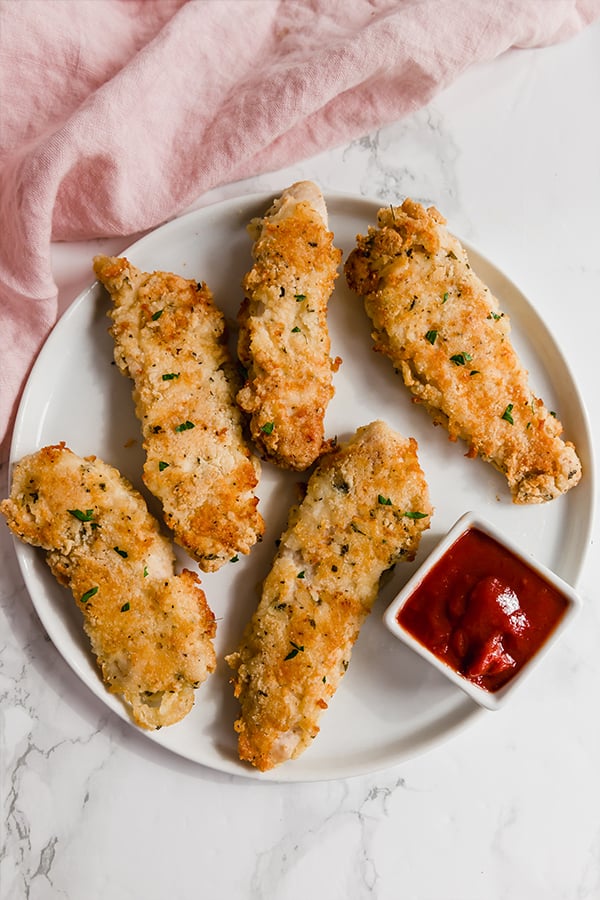 5. Sausage and Gnocchi Skillet
This sausage and gnocchi skillet is a great way to mix it up from standard grill recipes but still keep it super hearty! It's the perfect way to satisfy a pasta craving while keeping it totally grain-free.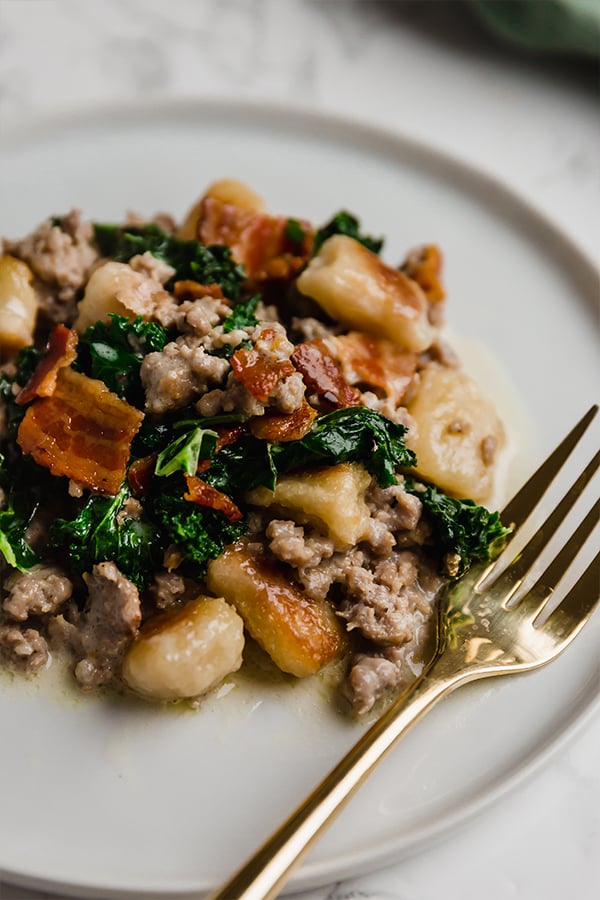 6. Loaded Burger Bowls
You can't go wrong with a burger bowl! These are perfect for staying lower-carb and gluten-free.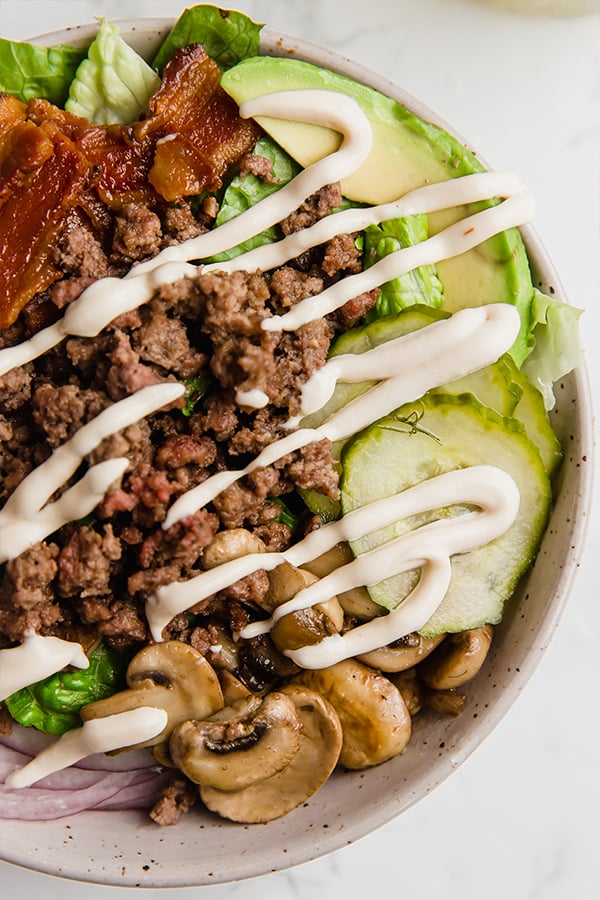 7. Baked Sweet Potato Fries
These baked sweet potato fries are the perfect side dish to pair with burgers, or any other main dish you're serving on Father's Day!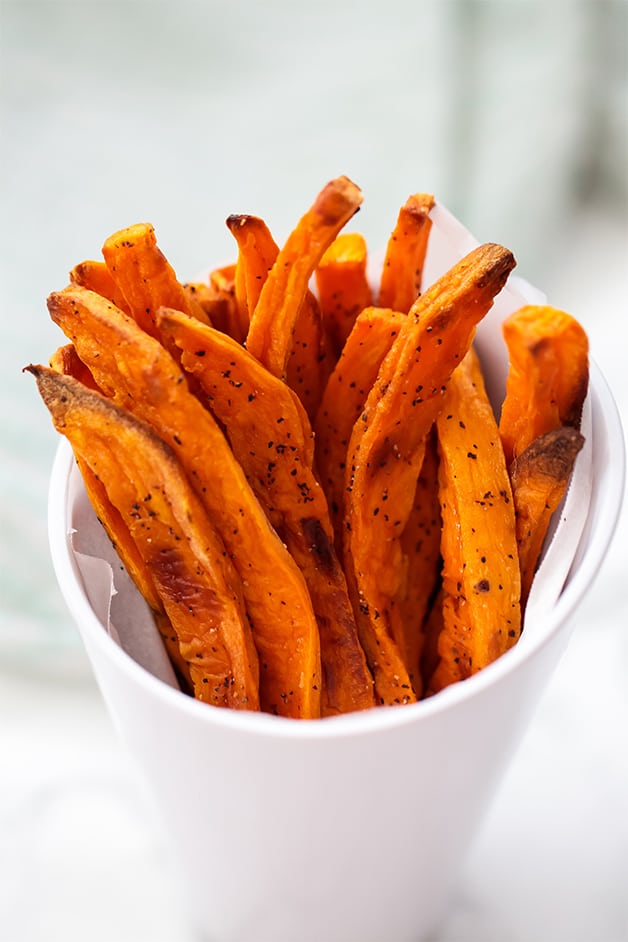 8. Steak with Chimichurri Sauce
This steak with chimichurri recipe is the perfect easy steak to make for Father's Day! The chimichurri amps up the flavor without adding tons of extra work. It's an all-around easy meal that looks like you put forth way more effort than you actually did, and is Paleo, AIP & Whole30.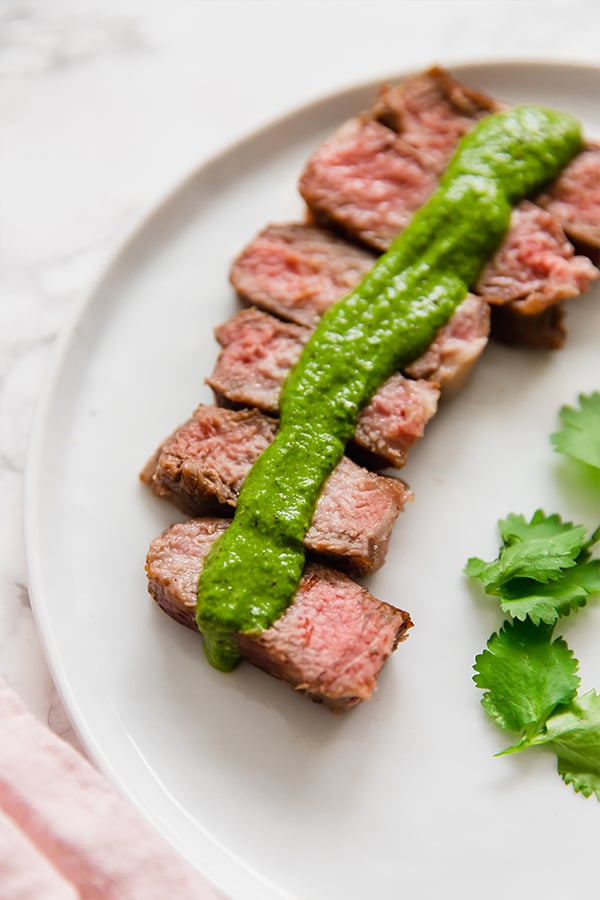 9. Oven Baked BBQ Thighs
These oven-baked BBQ chicken thighs are easy to make, they fall off the bone, and they're easy to modify for different diets like paleo, whole30, and even AIP! These are one of my mother-in-law's specialties & my husband's absolute favorite dish.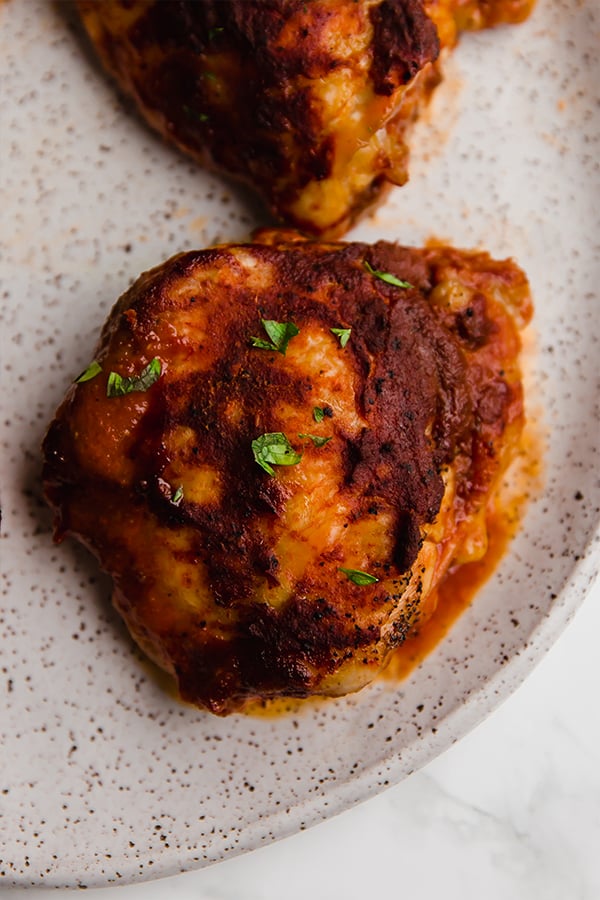 10. Paleo Brownie Skillet
This paleo brownie skillet is warm, gooey, delicious, and perfect for sharing. There's no better time than Father's Day to have a chocolatey dessert to share, and this Paleo Brownie Skillet is AIP and nut free to boot!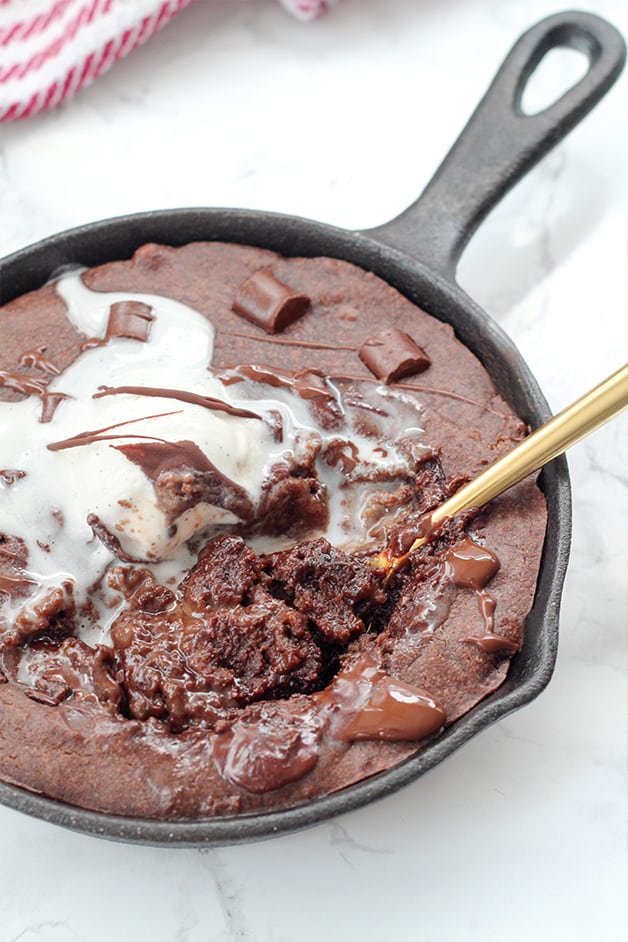 And there you have it! I hope you all have an amazing Father's day with your family, and enjoy these amazing recipes! What are your favorite recipes to whip up for Father's Day?