Paleo Mother's Day Brunch Recipes
Mother's Day is just around the corner, and it's time to get to planning!
Back when I was in college and was working part-time as a waitress, Mother's day was always one of the busiest days of the year. Though going out to eat can be fun, it's also pretty hectic to go out with all of the crowds. Plus, there's something special about getting together and making food in your own home with those that you love!
This year, we're going to be hosting Mother's Day brunch with both my mom and my mother in law at our new house, and I wanted to share some of my favorite recipes that are both Paleo & AIP that are great for springtime and Mother's Day!
Mother's Day Brunch Recipes
Carrot bacon breakfast fritters
Veggies, bacon, and a yummy sauce! These crispy fritters are perfect for brunch.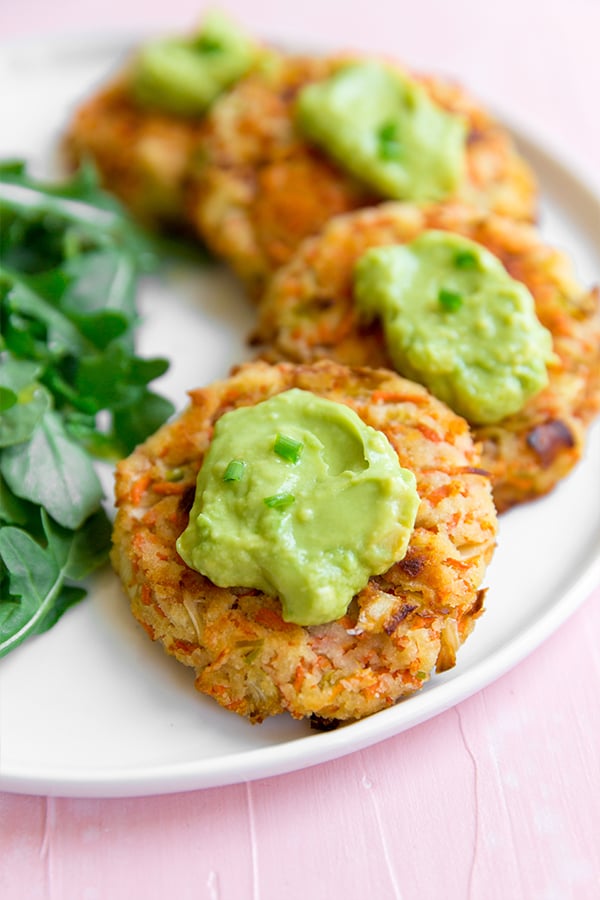 Everything Bagel Breakfast Nachos
I'll be making these everything bagel sweet potato chips for mothers day brunch this year at my husband's request 😉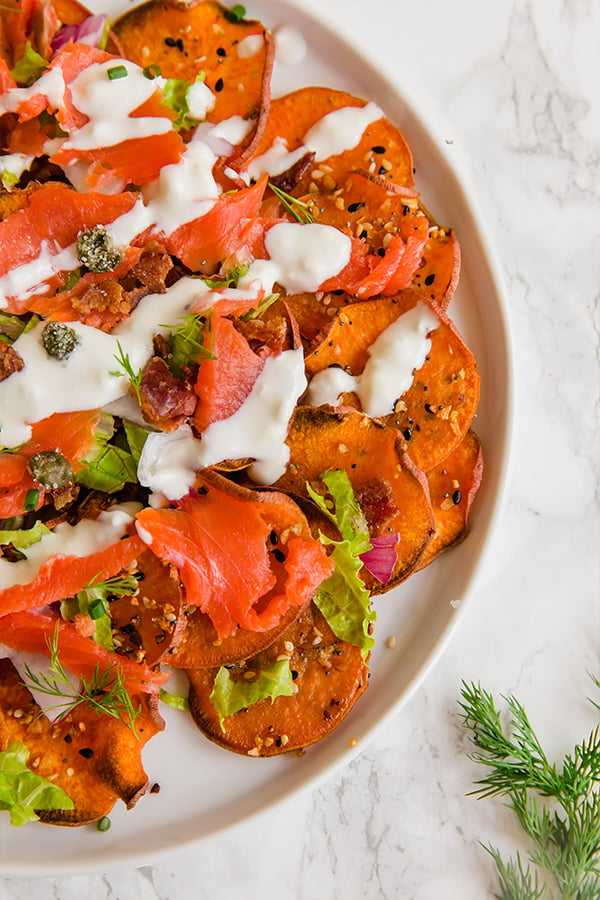 Mother's Day Soup & Salad
With fresh berries, crisp radishes, and an avocado ranch, this is the crispy chicken salad springtime salad!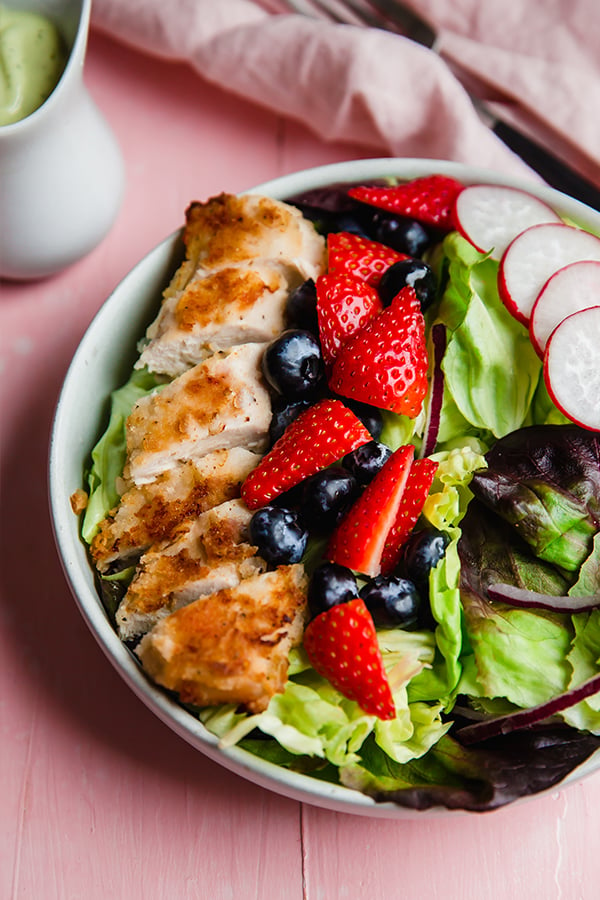 Wedge Salad
Who doesn't love a wedge salad? This shrimp wedge salad is made with romaine hearts instead of iceberg lettuce.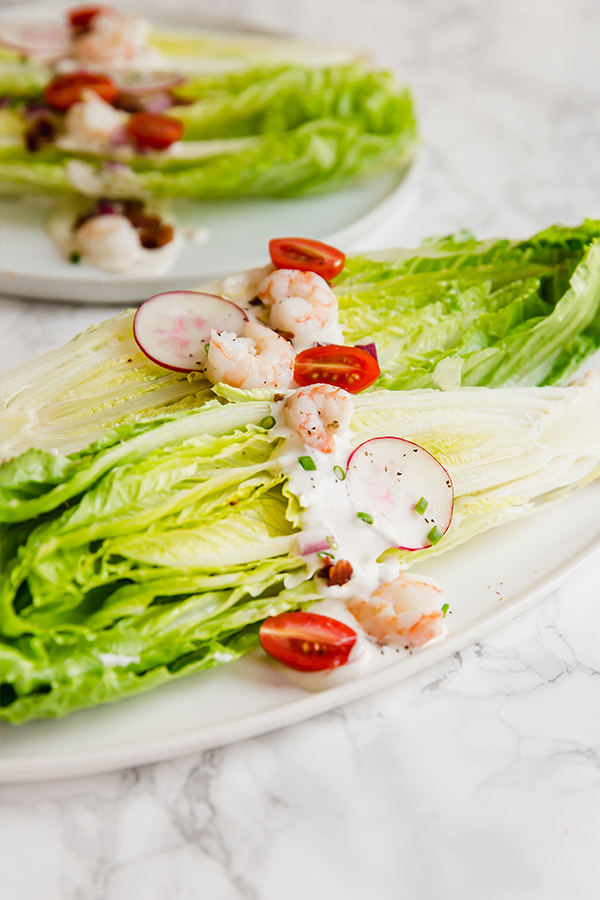 Carrot Turmeric Soup
This carrot turmeric soup is perfect for spring, and especially perfect for Mother's Day if you add the edible flowers!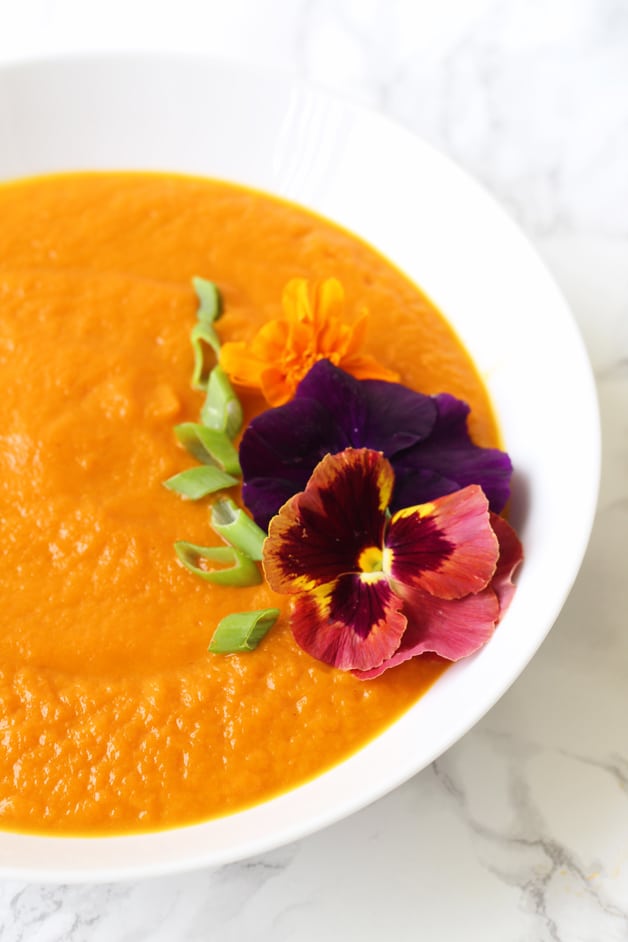 Mother's Day Treats
These olive oil lemon cookies are allergen friendly with a light, fresh flavor.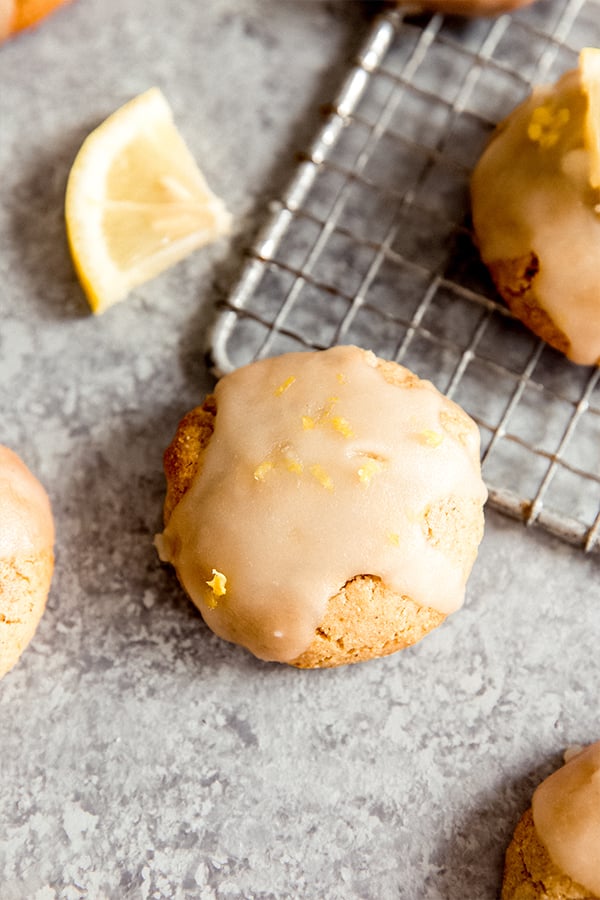 It isn't brunch without muffins! These carrot cake muffins are grain free, dairy free, and egg free.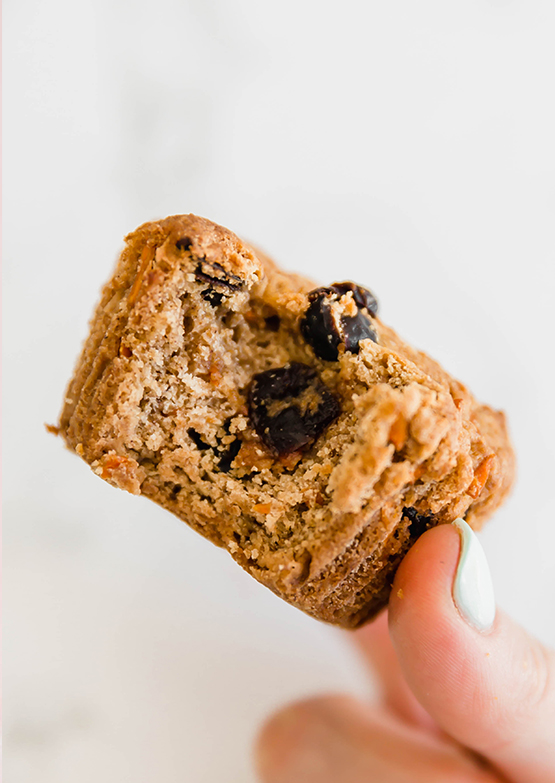 Mother's Day Drinks
Watermelon Mocktails
These watermelon mocktails are a fresh and flavorful non-alcoholic drink to share with the whole family!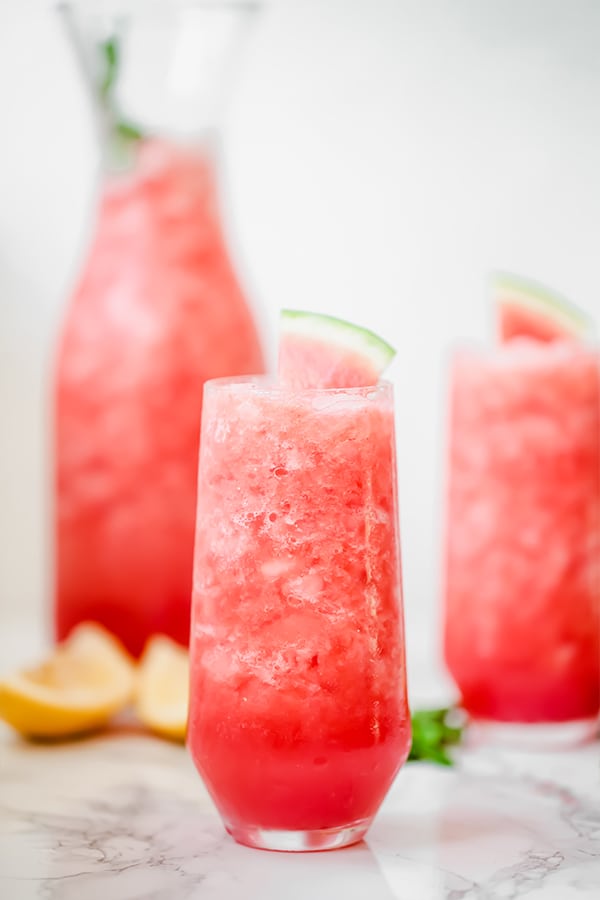 Infused Water
This ginger & fruit infused is a simple drink to serve to guests.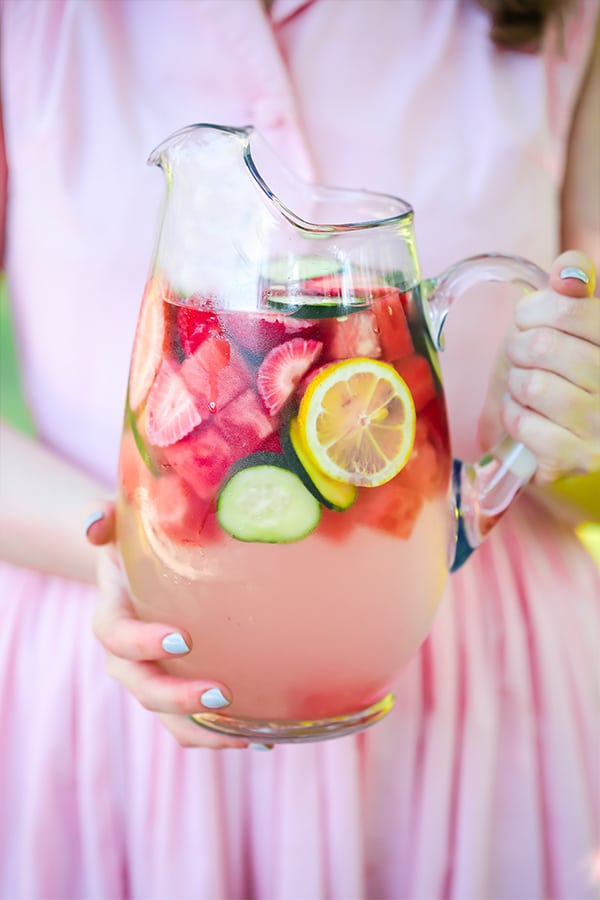 This pink beet latte is caffeine free and non-alcoholic.