Top 10 Recipes of 2019
2019 was another amazing year! Here are the top 10 recipes of 2019 on Unbound Wellness, as chosen by the readers!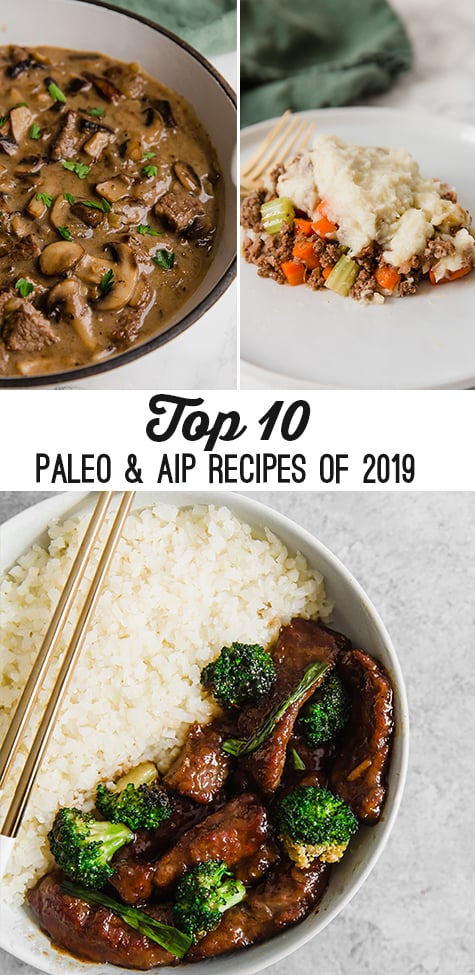 2019 is a year that I will certainly never forget! Not only was it the year when I got pregnant with our baby boy due in April 2020, but I also released my first print cookbook! It was also another huge year here on my little home on the internet, Unbound Wellness. This was my first year being totally self-employed, and Unbound Wellness had well over 2 million visitors in 2019. I was also able to grow my team, add new product offerings, and more!
I love, love, love what I do and I am forever grateful for your support. This year, you pinned, shared, commented, and loved on these 10 recipes the most!
Keep in mind these are all just new recipes created in 2019… recipes from 2018, 2017 (like sweet potato chicken poppers, spinach avocado chicken burgers, etc.) and beyond still get tons of love, but I just wanted to include the new stuff 🙂 
Top 10 Recipes of 2019
"Thank you Michelle for another amazing recipe! It was easy to make, texture was thick and it turned out exactly as shown in your picture. Taste is excellent and satisfy my craving for stroganoff."- Julie Morin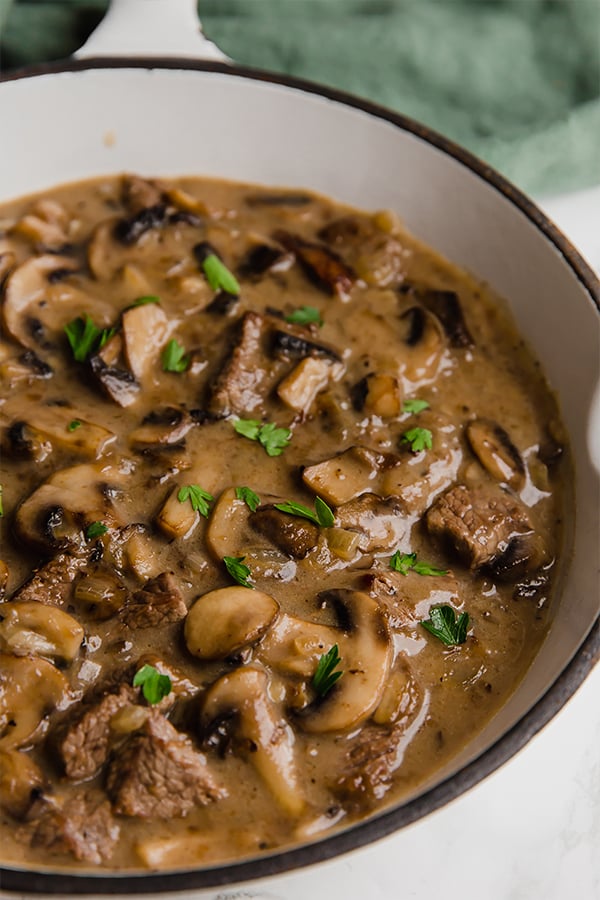 "These ones are my family's favorite. So good!" – Erin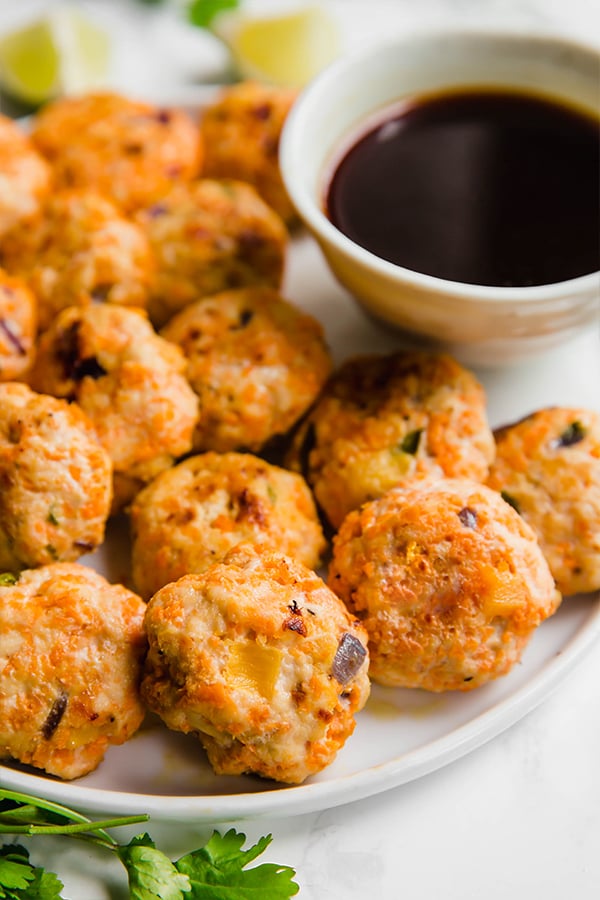 "OMG, this was amazingly delicious! I chopped everything up and added chopped arugula. This may end up being a weekly thing!" – Denise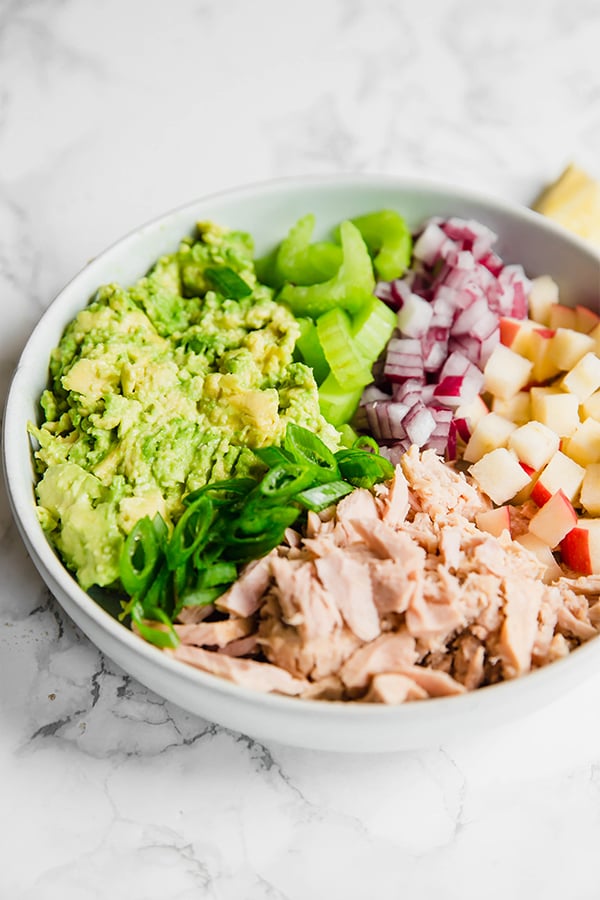 "SO delicious! Perfect for a winter comfort food!"-  Heidi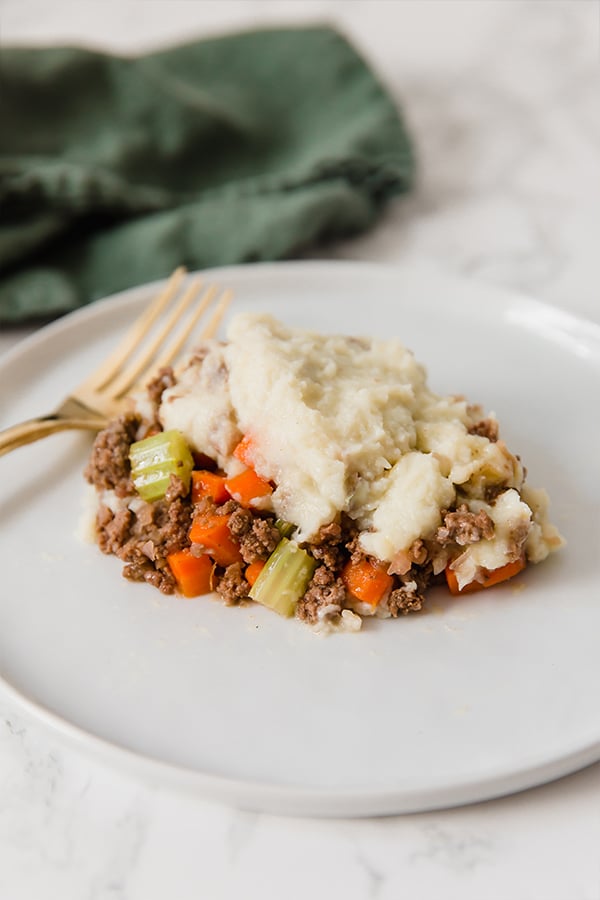 "This is just delicious!! Thank you so much for creating this wonderful dish. I'm eating it with smoked trout and a green salad – divine xx"- Amanda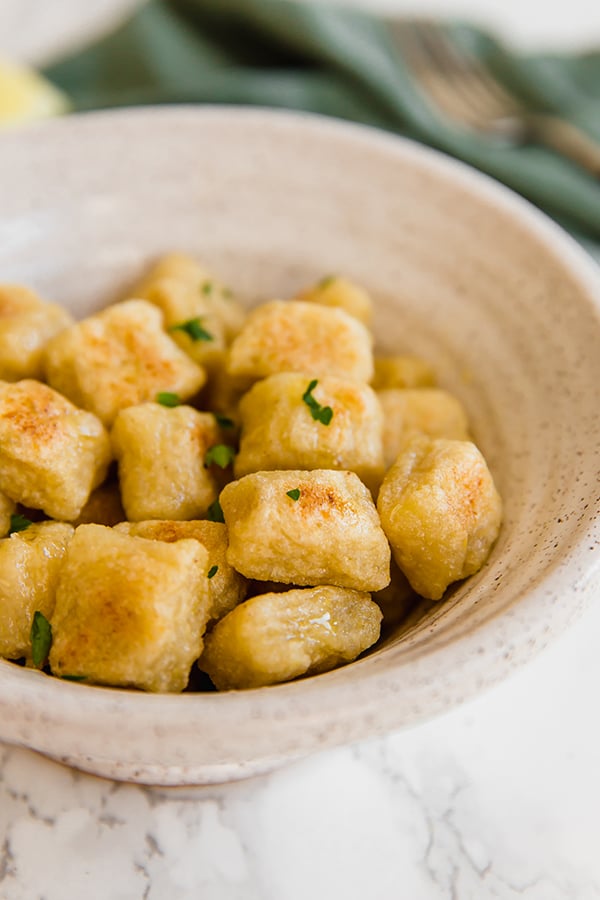 "Our new weeknight favourite!! Soooo delicious, and easy to make!!" – Lindsay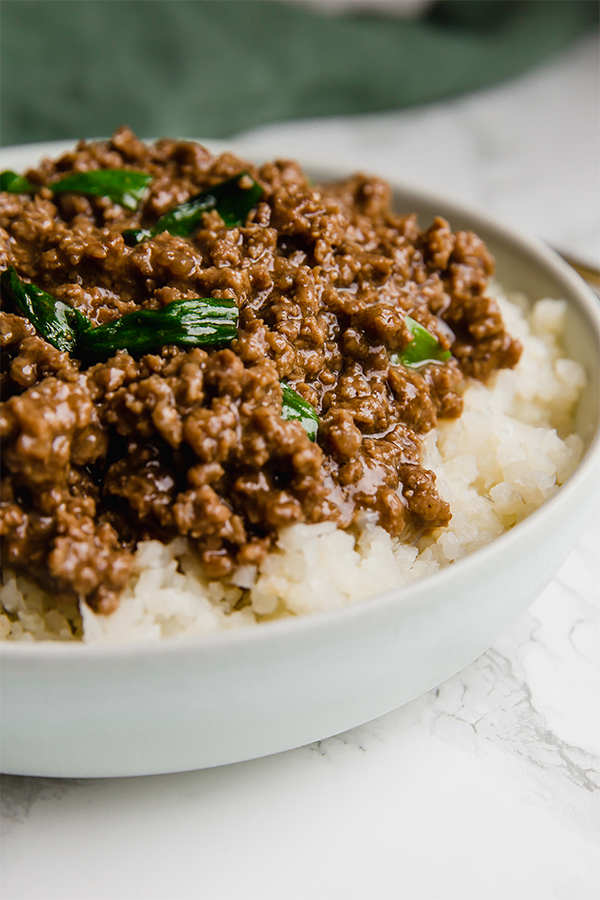 "I haven't eaten any dairy in over 2 years and this recipe was everything I could have ever hoped for! So delicious. I like to serve with taco meat, red onions, and cilantro with Siete grain-free chips or plantain chips!" – Katie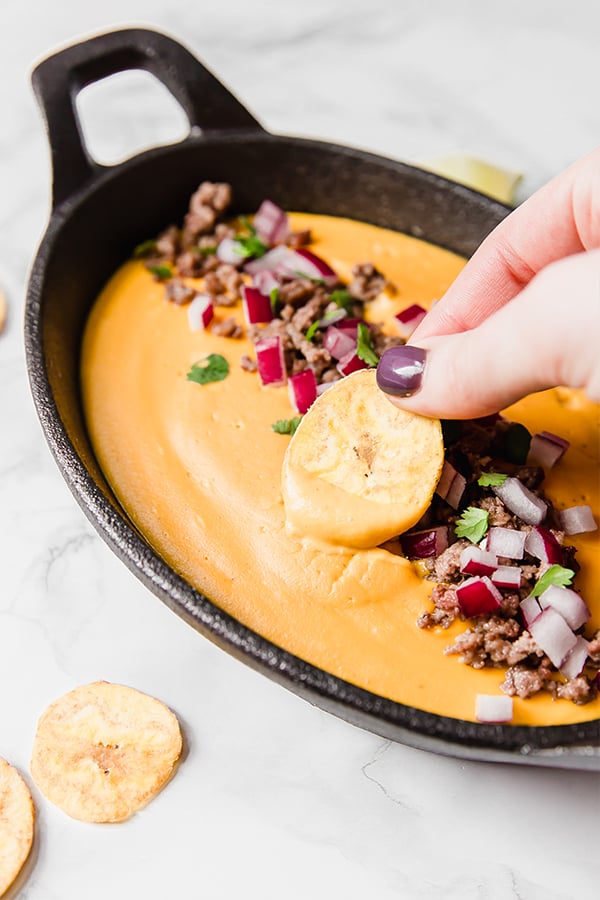 "This curry was amazing! My 1-year old clapped at the end of dinner. Thanks for a great recipe!" – Katy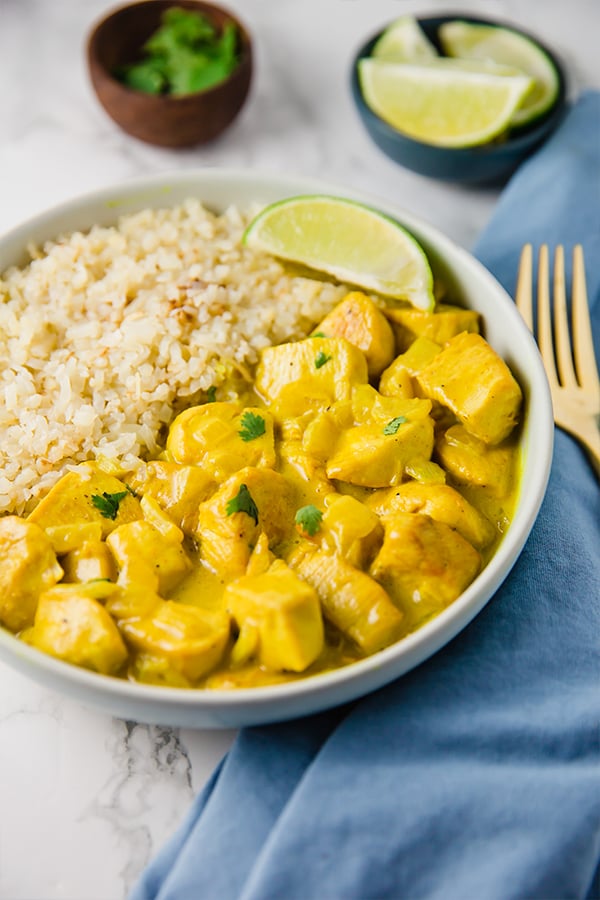 "Made this tonight, and it was absolutely delicious! Thank you!!" – Jess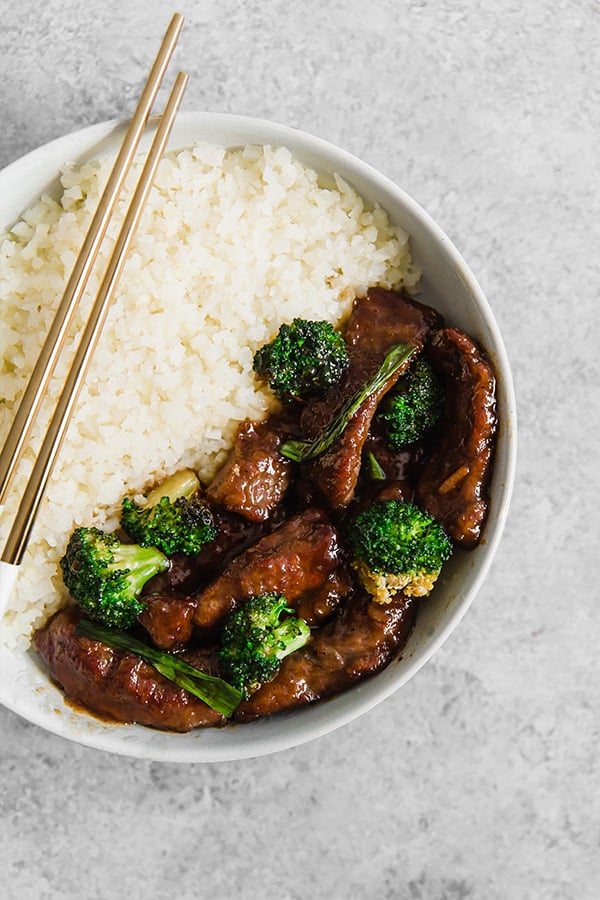 "So delicious! My 18month old and husband loved it too! Thank you for a great recipe! So excited to try more of your recipes!" – Jackie