10 of the Best Easy Autoimmune Protocol Recipes
These are 10 of the best easy recipes for when following the AIP diet! They're made with easy to find ingredients and many can be made in one pan.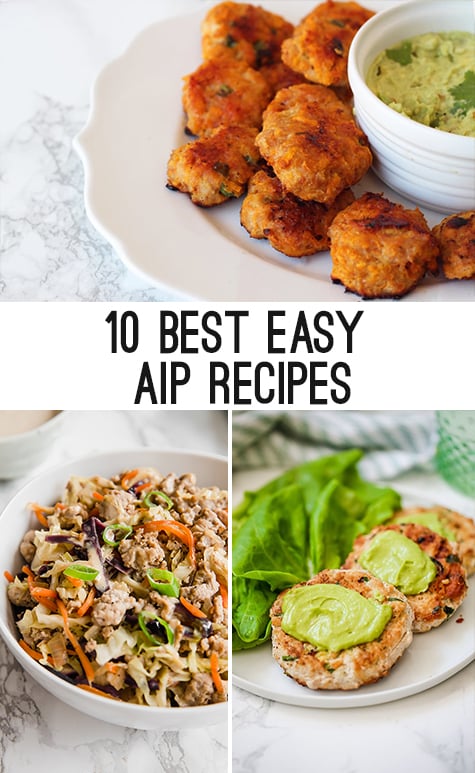 The autoimmune protocol can be challenging, especially if you're in the throws of an autoimmune flare. The last thing you want to do is try to decipher recipes that are just too labor intensive if you're not feeling your best. Though I feel like baked goods and more involved recipes have their place in the AIP when you're really just looking for a special meal or a treat, there is so much opportunity to have meals that are both easy and delicious!
These recipes are all easy to make with easy to find ingredients like ground beef, chicken breast, vegetables, and simple staples like coconut aminos, arrowroot starch, cooking fats, and seasonings.
10 of the Best Easy Autoimmune Protocol Recipes
1. Lemon Asparagus Chicken Skillet
This lemon asparagus chicken skillet is a one-pan meal that's made with chicken breast (or thigh), asparagus, chicken broth, coconut aminos, lemon, garlic, and arrowroot starch to thicken the sauce.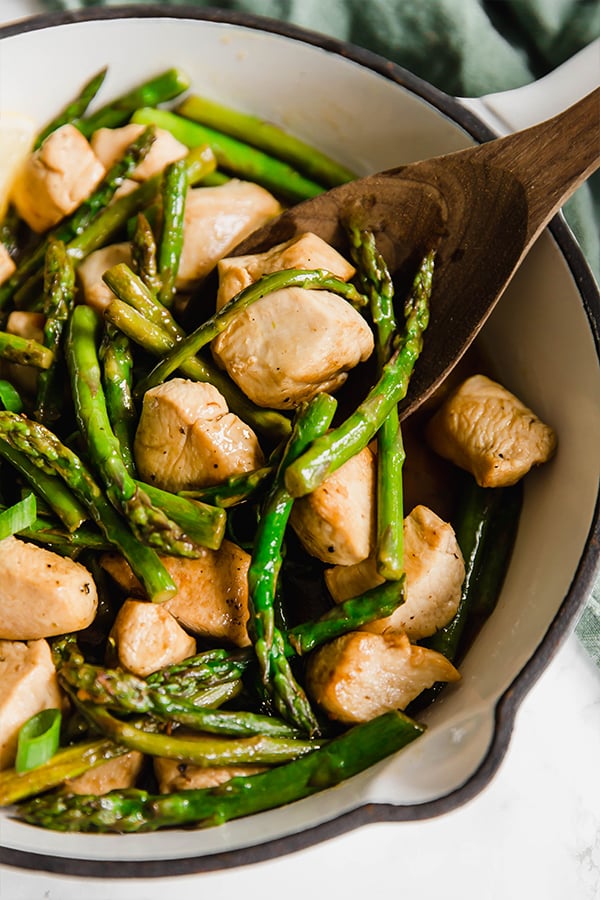 2. Egg Roll in a Bowl
Egg roll in a bowl is a simple and flavorful meal that you can make with coleslaw mix, onion, ground pork (or chicken), and coconut aminos. This recipe also uses a ginger cream sauce, but you can leave it off if you'd rather keep it simple.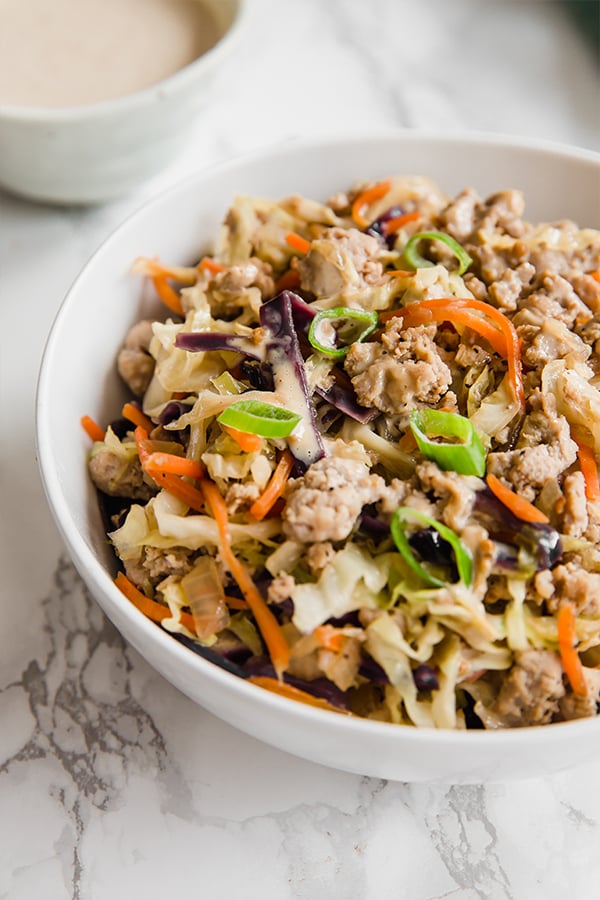 3. Sweet Potato Chicken Poppers
These sweet potato chicken poppers are one of my most popular recipes! They're made with ground chicken (or turkey), sweet potato that you can rice in the food processor, coconut oil and flour, and some seasonings. I have several other versions like these Mexican Chicken Poppers and Breakfast Sausage Chicken Poppers.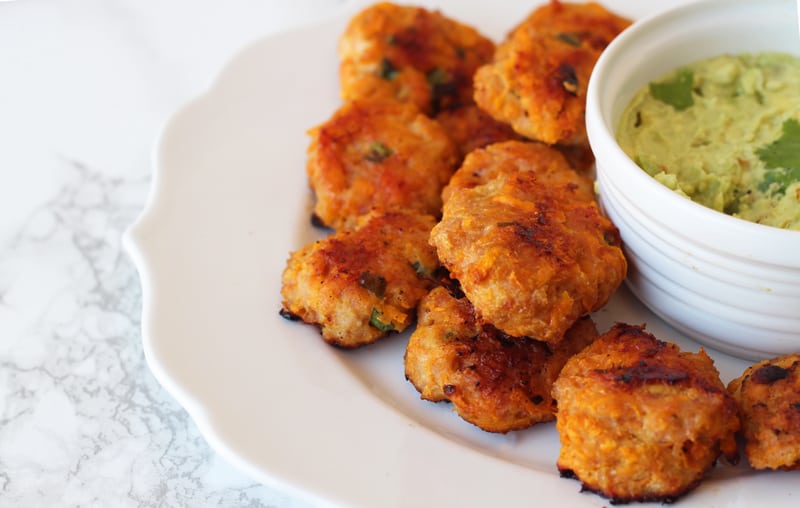 4. One Pan Chicken Pesto
This one-pan chicken pesto is a personal favorite of mine! It's made with an easy homemade pesto made from basil, arugula, olive oil, and lemon, along with chicken and easy to find vegetables.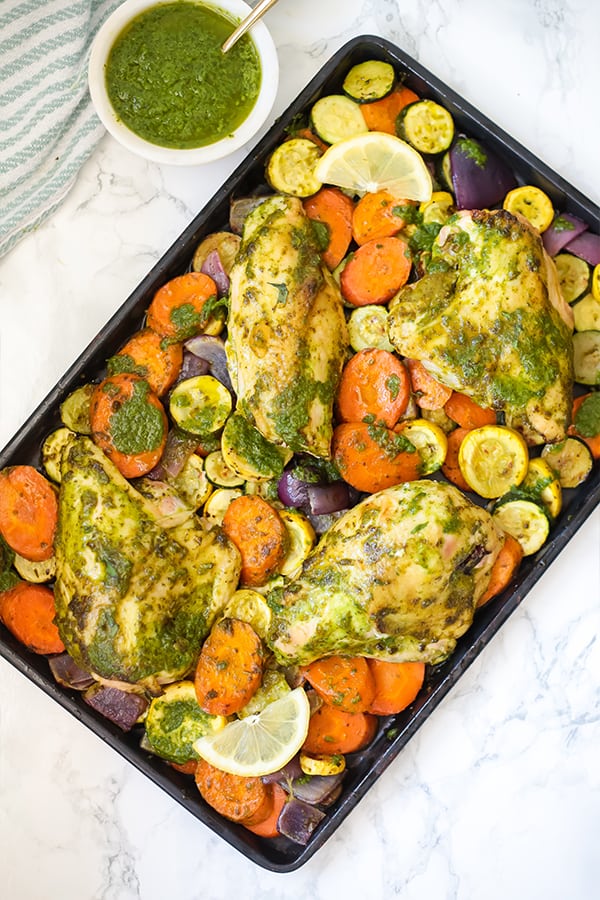 5. Unstuffed Cabbage Roll
I made this unstuffed cabbage roll recipe after wanting to take a shortcut from actually rolling cabbage rolls! It's made with homemade nomato sauce, onion, cauliflower rice, cabbage, and ground beef.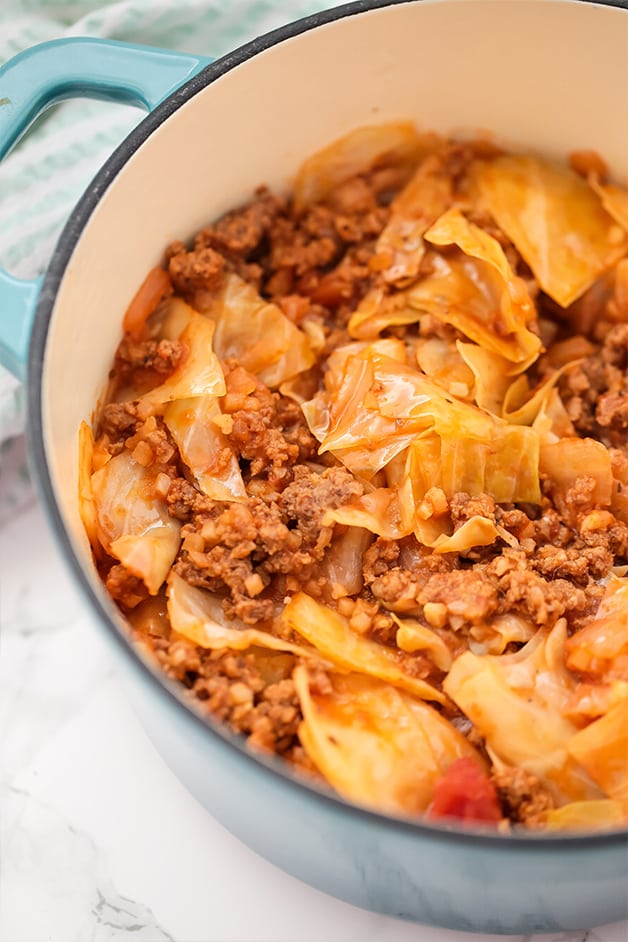 6. Ground Beef Stir Fry
It doesn't get much easier than this ground beef stir fry. All you need is ground beef, veggies, and coconut aminos for an easy one-pan meal. You can easily mix up the veggies to accommodate whatever you have on hand, and even use other ingredients like ground turkey.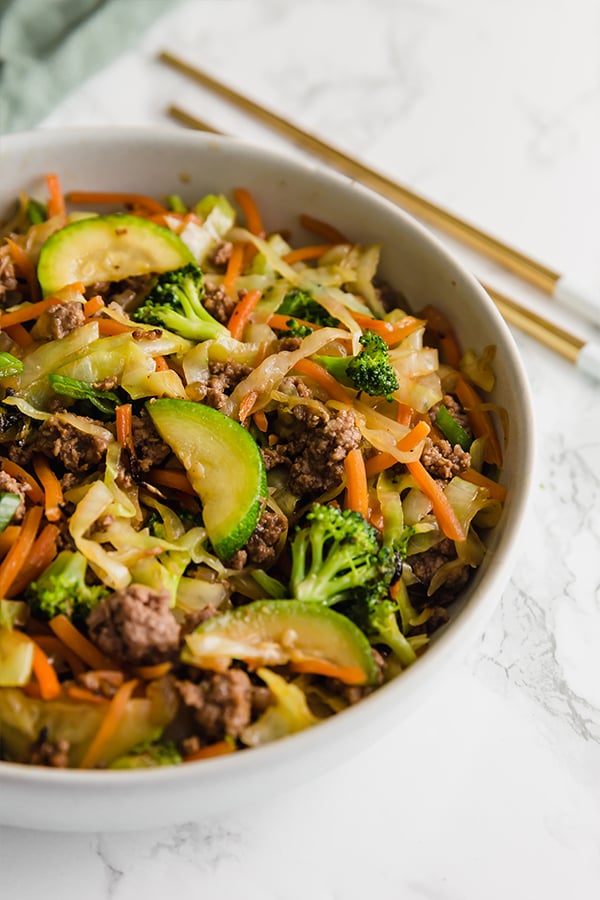 7. Chicken Marsala
This chicken marsala is a simple one-pan meal that actually doesn't use wine, but still has all of the flavors you love of chicken marsala. The main ingredients are chicken breast, mushroom, arrowroot starch, chicken broth, and sherry vinegar (or balsamic vinegar).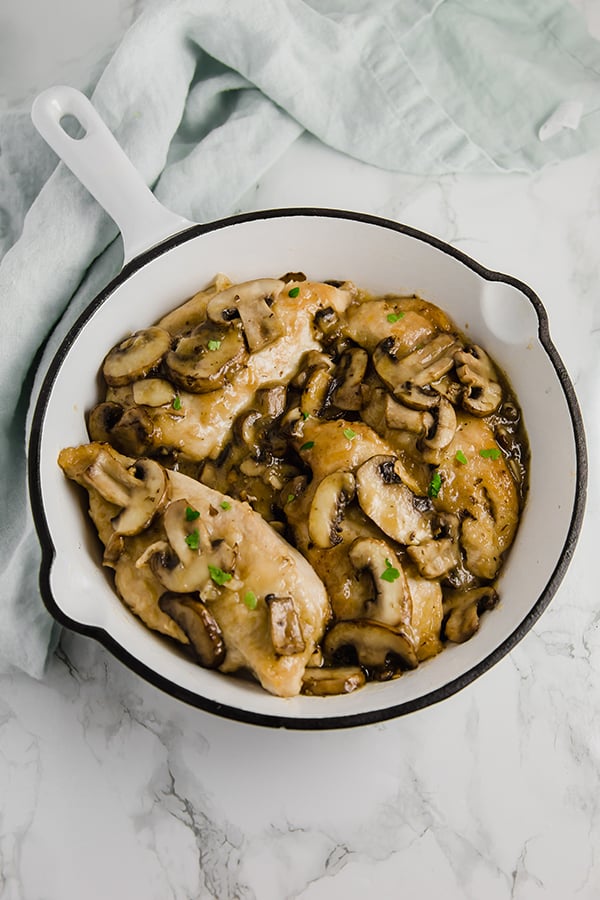 8. Spinach Avocado Chicken Burgers
These Spinach Avocado Chicken Burgers are another one of those really easy recipes that I love to make in a pinch! The main ingredients are chicken, spinach, and avocado plus some seasonings. You can easily omit the avocado mayo if you want to keep it simple.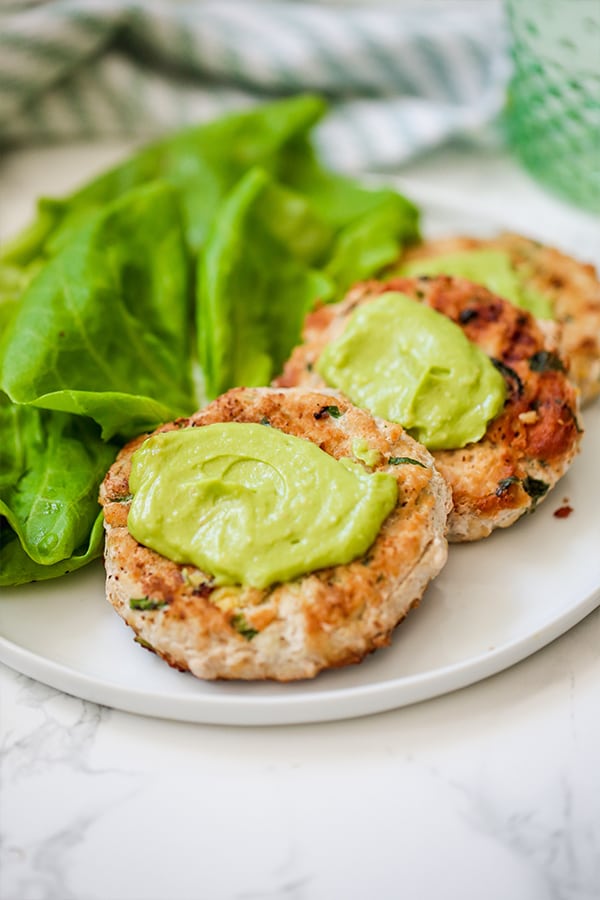 9. Taco Skillet Dinner
This taco skillet is made in one pan with ground beef, onion, garlic, cauliflower rice, avocado, kale, cilantro, and green onion as the main ingredient. Leave out the tomato to keep it AIP.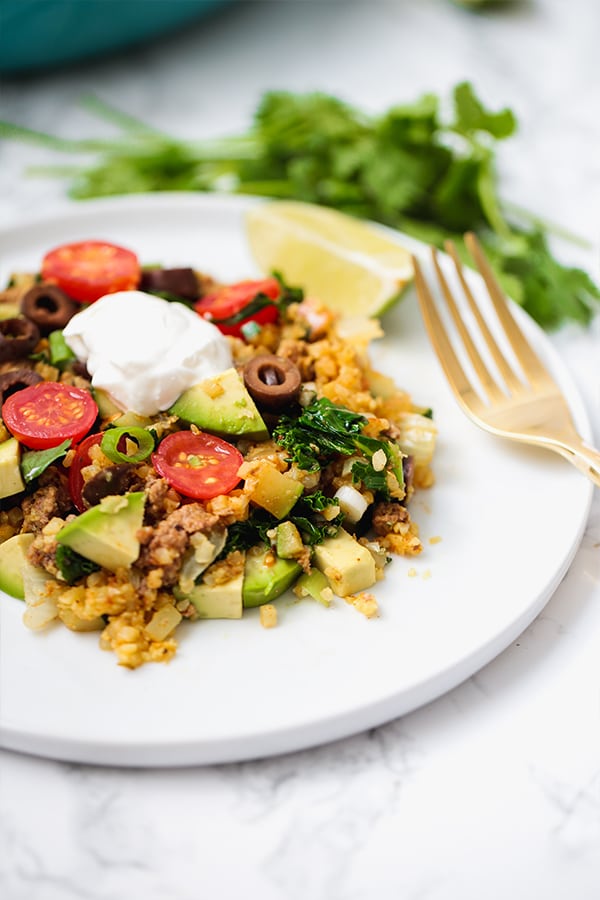 10. Avocado Tuna Salad
This avocado tuna salad is the ultimate easy meal! All you really need is tuna, avocado, lemon juice, red onion, celery, apple and green onion for a simple lunch.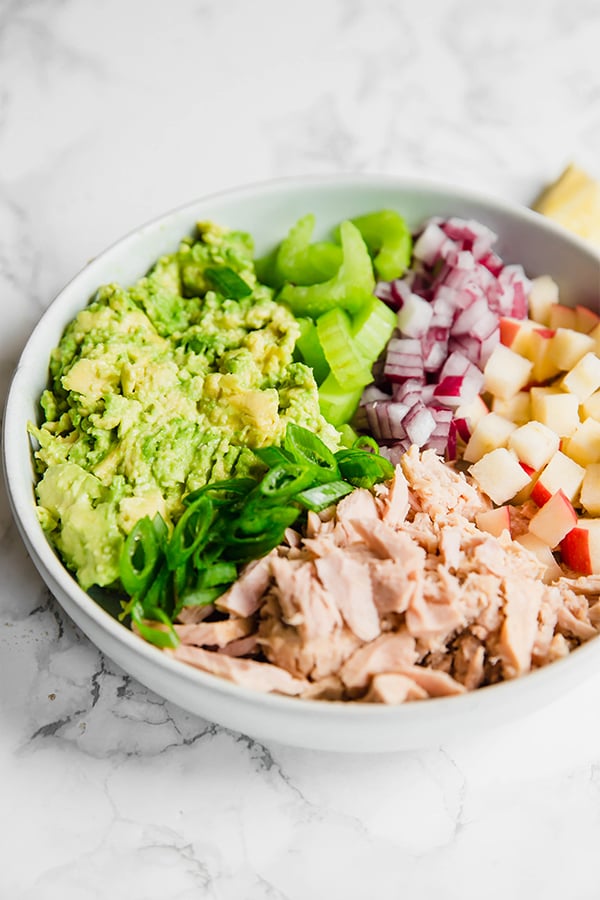 Honorable Mentions