Paleo & AIP Fourth of July Recipes
These recipes are perfect for cookouts and summertime fun! They're paleo, AIP, and many are also whole30.

Can you believe that the fourth of July is here?! Where does the time go? It feels like it was just January and here we are in July. Living in Dallas, it starts to feel like summer here in May, so I have been ready for the fourth of July for a while now.
These recipes are great for adding to your fourth of July menu or just saving for the rest of the summer!
Paleo Fourth of July Recipes
Fourth Of July Main Dishes
BBQ Chicken Poppers
These BBQ Chicken Poppers are amazing appetizers for a big party or the main dish for a small gathering.

No-Mayo Chicken Salad
This no-mayo chicken salad is perfect ode to traditional chicken salads at BBQs! It's healthy, paleo, whole30, and AIP compliant.
Greek Chicken Burgers
These Greek Chicken Burgers are a great way to mix it up from regular beef burgers. They're topped with dairy-free tzatziki and taste great with cucumber, red onion, and sweet potato fries.
Betsy's Oven Baked BBQ Chicken Thighs
These oven-baked BBQ chicken thighs are easy to make, they fall off the bone, and they're easy to modify for different diets like paleo, whole30, and even AIP!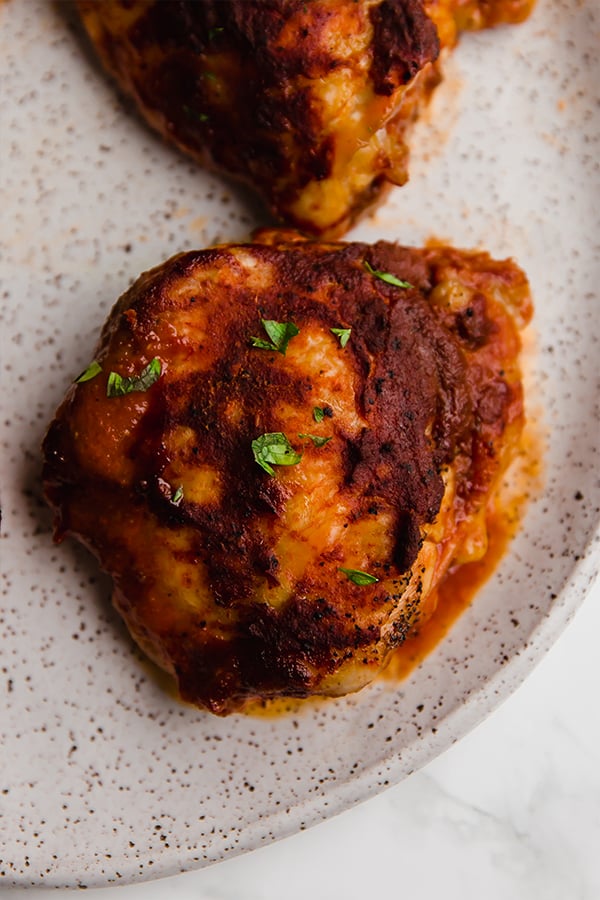 Spinach Avocado Chicken Burgers
With avocado, spinach, cilantro, and lime juice, these spinach avocado chicken burgers are anything but boring!

Tandoori Chicken Burgers
These Tandoori chicken burgers are an amazing flavorful twist on chicken burgers! They're keto, paleo, whole30, and can be modified to be AIP.
Fourth Of July Sides
Purple Coleslaw
This purple coleslaw is a ridiculously easy & fun side dish! Plus, it's even more wildly delicious than it looks.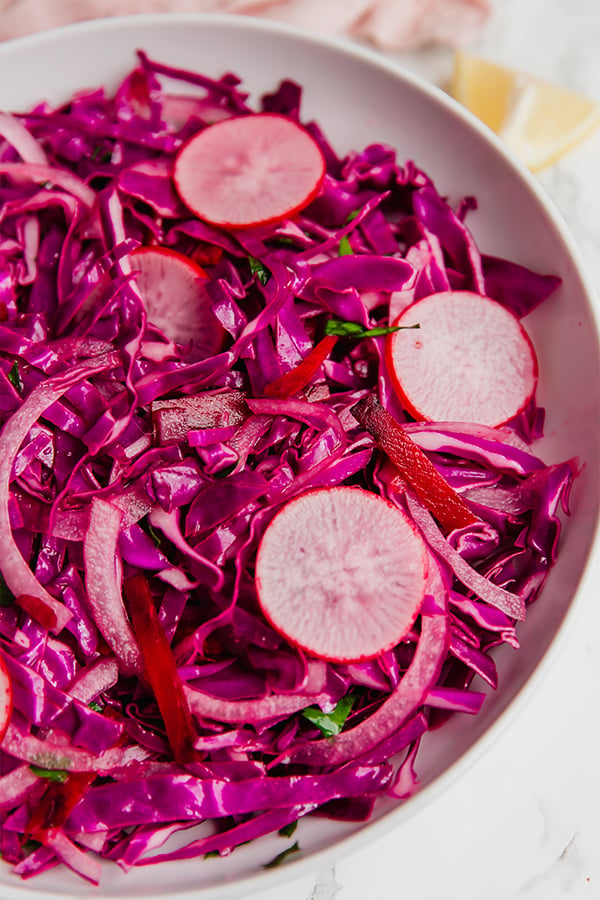 Bacon Broccoli Salad
This bacon broccoli salad is made with avocado, red onion, raisins, celery, and bacon.
Baked Sweet Potato Fries
These baked sweet potato fries are the perfect side dish to pair with burgers, or any other main dish you're serving.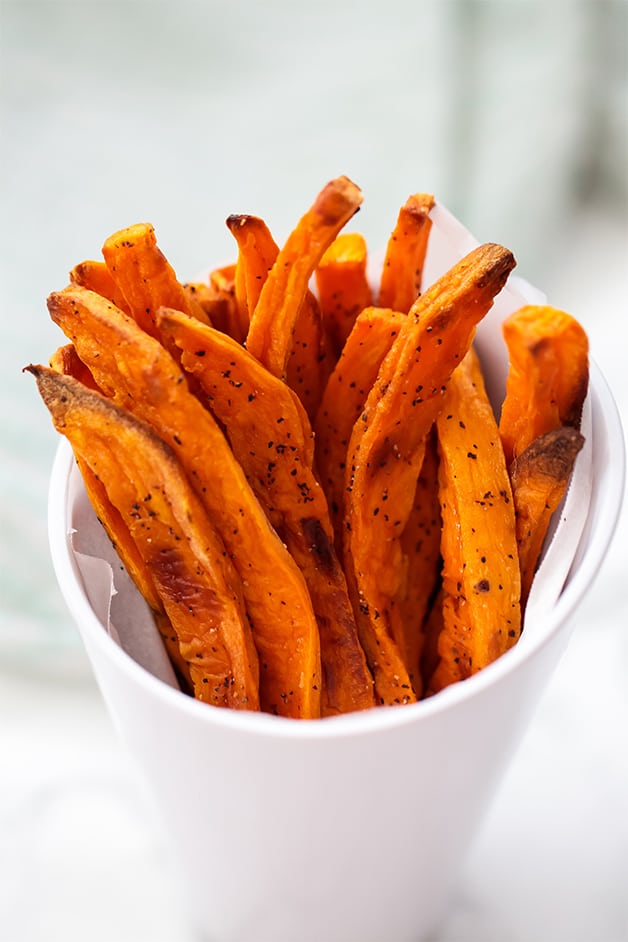 No Mayo Potato Salad
This no mayo potato salad is a great side dish that can be made with sweet potato to keep it AIP!

Baked Avocado Fries
These crispy avocado fries are the perfect cookout snack! They're paleo, gluten free, nut free, egg free, AIP, and vegan.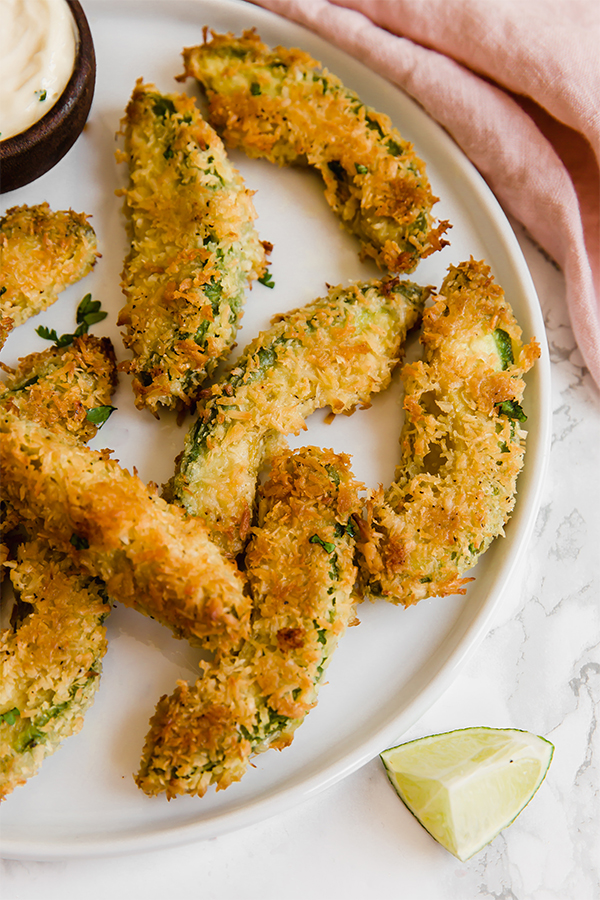 Nightshade Free BBQ Sauce
This nightshade free BBQ sauce is the perfect condiment if you don't tolerate traditional BBQ sauce! It is paleo, vegan and AIP-friendly.
Strawberry Balsamic BBQ Sauce
Looking for a creative tomato and nightshade free BBQ sauce? This strawberry balsamic BBQ sauce is delicious and unique.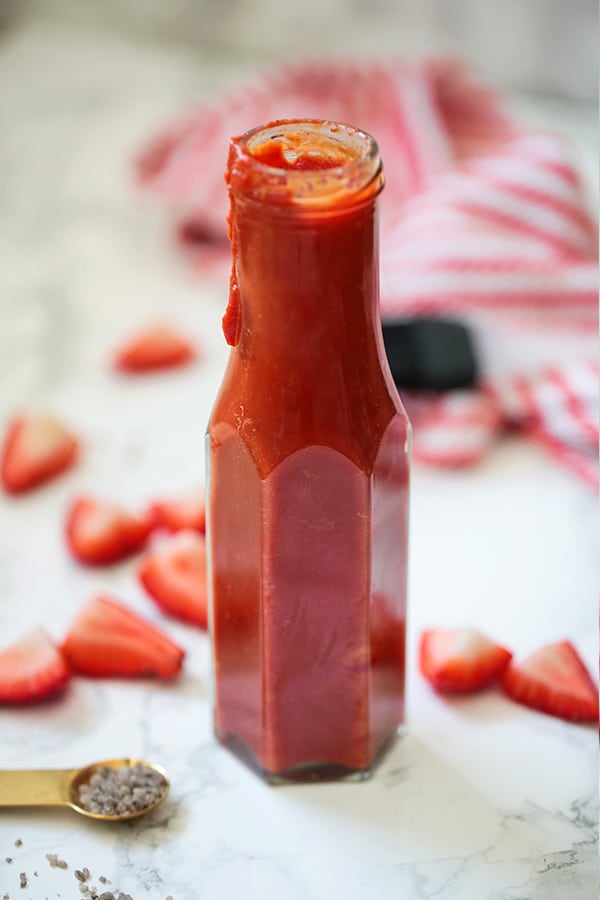 Easy Cucumber Vinegar Salad
This easy cucumber salad is a simple no-cook side dish that's made with extra vegetables and herbs, and zero dairy! Most cucumber salads are made with mayo, sour cream, or greek yogurt, but this is made entirely dairy free and still tastes amazing and refreshing.
Bacon Ranch Sweet Potato Salad
Bacon and ranch is always a killer flavor combination, and it really shines in this bacon ranch sweet potato salad. All of the ingredients are nutrient dense, homemade, and completely packed with flavor!
Fourth Of July Desserts
Red White & Blue Berry Panna Cotta
This Red White & Blue Berry Panna Cotta the perfect patriotic dessert! It's simple to make with real food ingredients and is great for serving at your Fourth of July gathering. It's dairy free, paleo, AIP and made without refined sugar.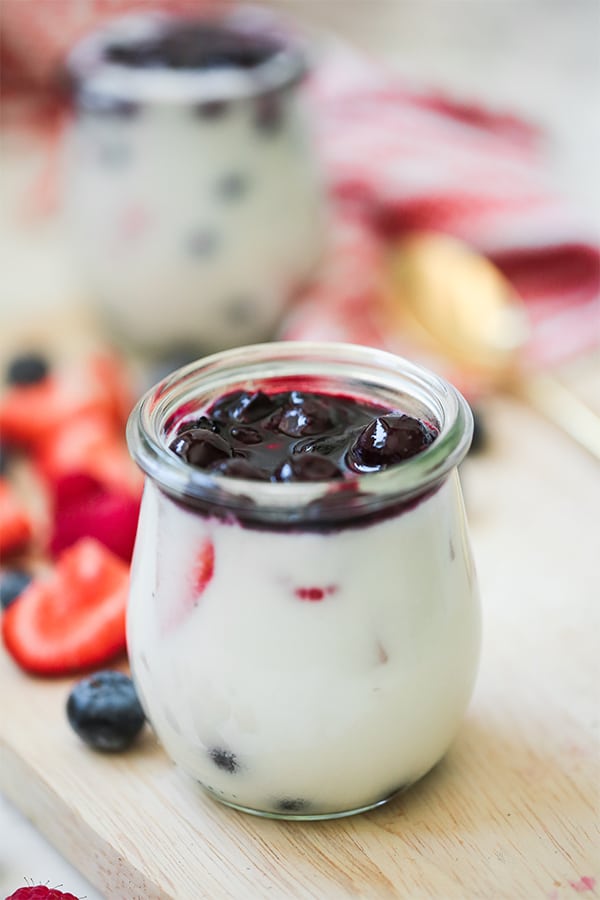 Sugar Cookie Fruit Pizza
This sugar cookie fruit pizza is a fun way to enjoy summer fruits and feed a crowd!
Strawberry Rhubarb Crisp
I made this strawberry rhubarb crisp for my own fourth of July gathering last year and it was a serious crowd pleaser!
Honey Lime Mint Fruit Salad
This honey lime mint fruit salad is one of the best warm-weather treats when you want to make something that everyone will love but you don't want to turn on your oven. You can easily make this in under 20 minutes and serve it at your Fourth of July BBQ!
S'mores Cookies
These paleo s'mores cookies are everything you need and more for a fun summer cookout treat! They're completely grain free, gluten free, and AIP compliant!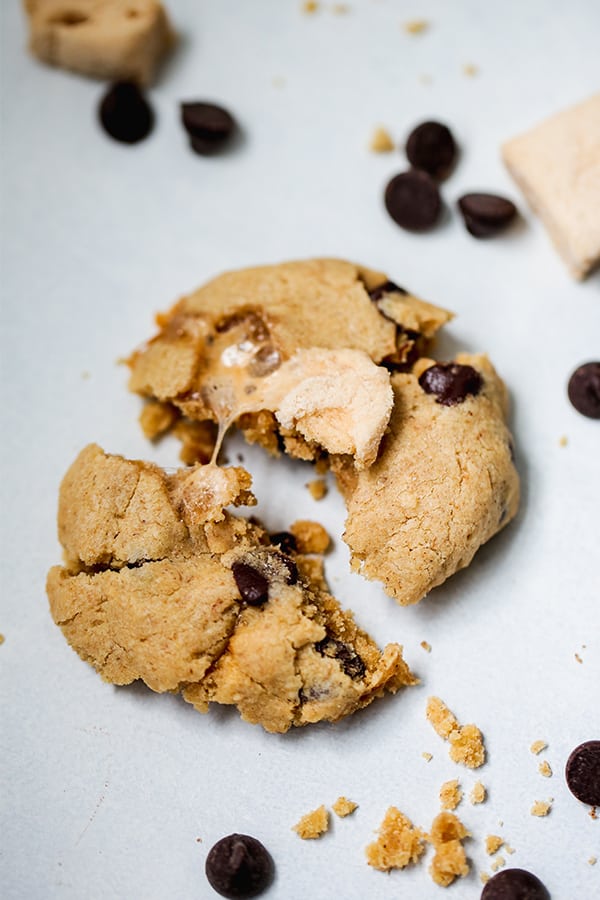 No-Bake Strawberry Shortcake Bars
These no-bake strawberry shortcake bars have gotten rave reviews from all who have tried them at my last Fourth Of July BBQ. They're light and fluffy, not overly sweet, and are made with all real ingredients!
Fourth Of July Drinks
Frozen Pink Lemonade
This frozen pink lemonade is perfect for summer! It's refreshing, creamy, and just the right amount of sweet and sour. It's totally Paleo, AIP and free of refined sugar.
Ginger & Fruit Infused Water
This infused water is simple, but a serious crowd pleaser! All you need is a big pitcher, fresh fruit, ginger and water for a beautiful and easy drink to share.

Frozen Peach Bellini Mocktail
This peach bellini mocktail is the perfect summer refresher! It has no alcohol, no refined sugar, and is made with all real ingredients.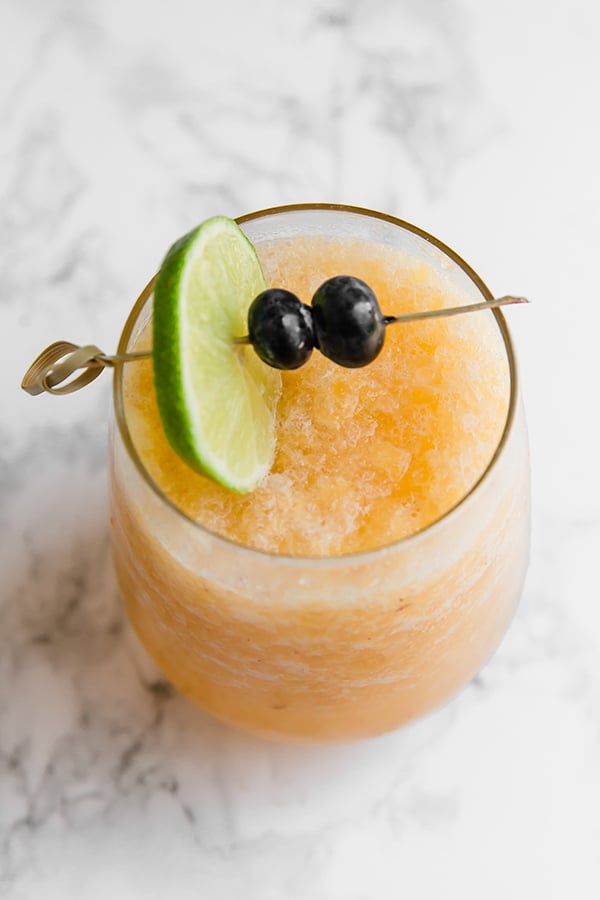 Watermelon Lemonade Mocktail
This watermelon lemonade mocktail is so easy to make, and it tastes absolutely heavenly! It's the perfect combination of refreshing and sweet without any refined sugar.