Reader Favorites from 2018 (& Personal Year in Review)
2018 has been such a fun year! Of course, every year has its rough patches… including this one… but overall, there is always something to be grateful for. Looking back at this year, I wanted to start with the heart and soul of UnboundWellness.com, and one of my greatest passions in life that I love sharing with you guys… THE RECIPES!
Every single one of us has such a unique opportunity to help heal ourselves, and connect with the world around us through food. We can express creativity, passion, and improve our health all just by what we do in the kitchen. Food is one of the most basic things that unites us all, and there is so much we can do with it!
I am beyond blessed and grateful to be able to share my own creations with all of you! So without further ado, here are YOUR favorites from my blog from 2018! These are mostly determined by traffic and volume to the actual recipes, but I took social media shares into account too 🙂
Reader Favorites from 2018
1.Anti-inflammatory Turmeric Chicken Soup
"ABSOLUTELY AMAZING. My whole family LOVED IT!!!!"- Regin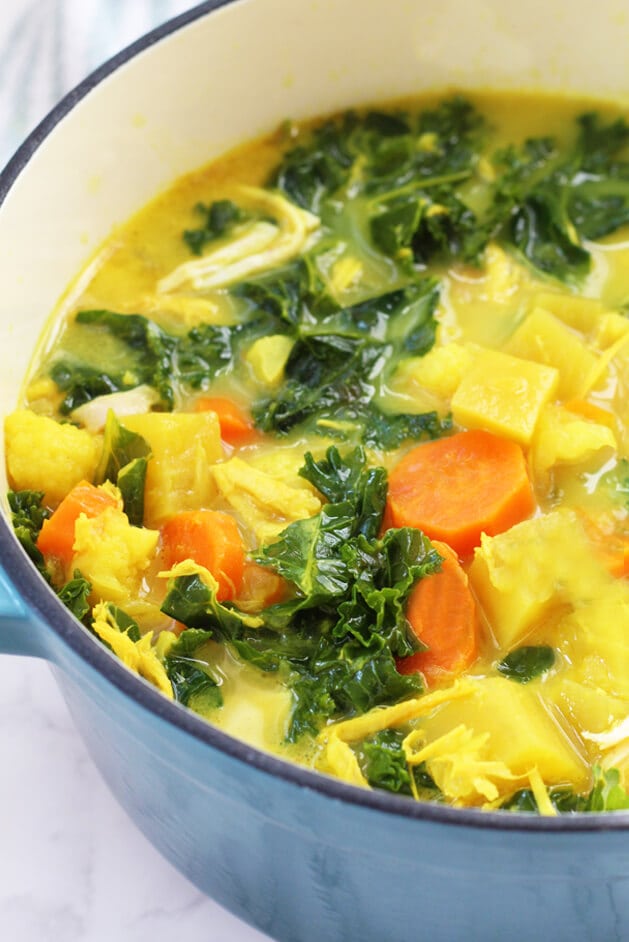 2. Spinach Avocado Chicken Burgers
"I made this with ground turkey and they were amazing, especially with the avocado mayo! That really put the flair over the top." – Beth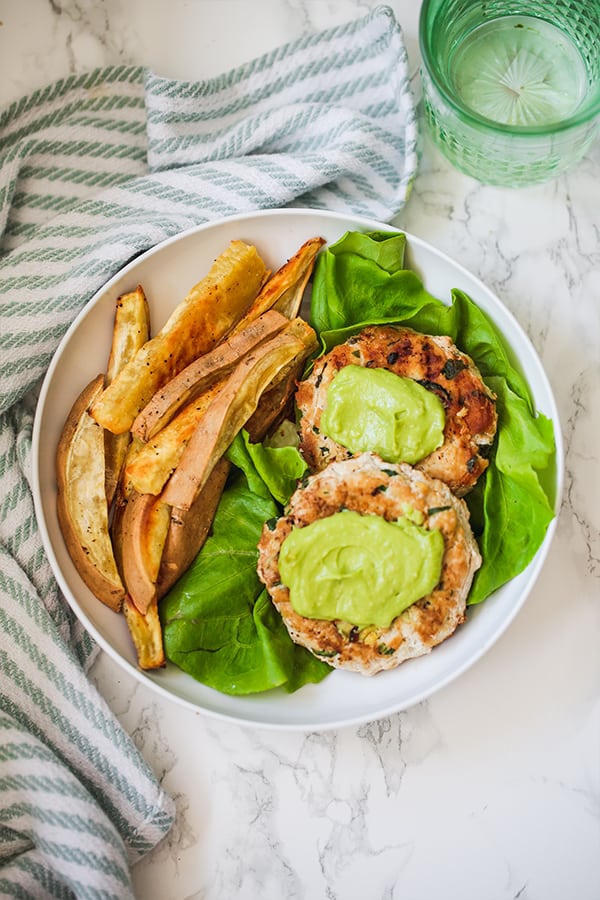 "The Mexican Sweet Potato Chicken poppers are amazing! Thank you so much. I've been following an AIP diet for a few months now do to issues with gluten, nightshades…. My family loved them too. It has been so hard finding recipes that I can eat and that my family likes too. The Cilantro, Avocado, Lime sauce is great too. I'll be using it for everything, topping burgers tonight and dipping the poppers in it for lunch tomorrow. I'll be trying many of your recipes." – Paula J.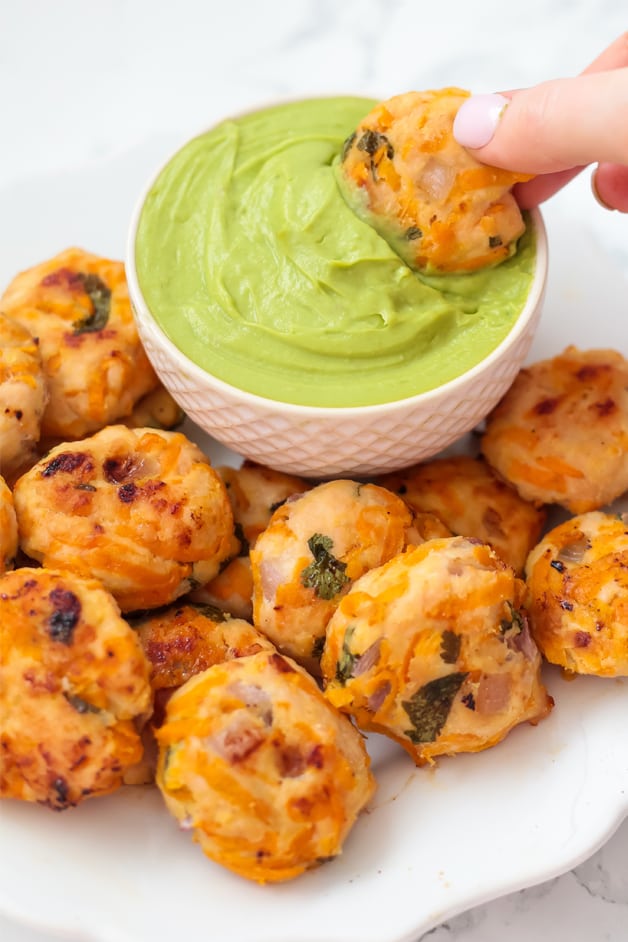 "This was delicious and so easy to make! Perfect for a quick weekday meal. My husband asked for this to be made on a regular basis. It's clean and very flavorful!" – Ashley G.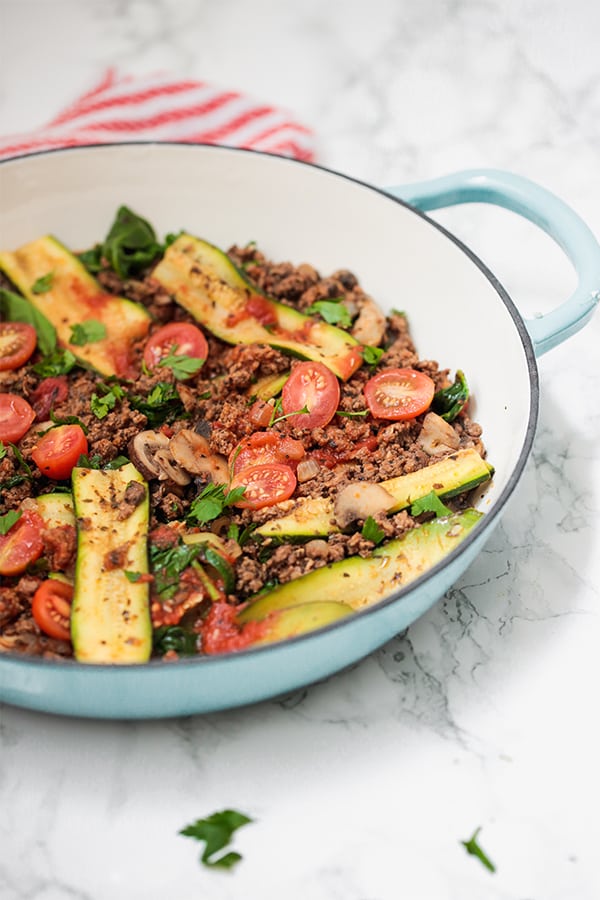 "Delicious, easy and affordable."- Nicole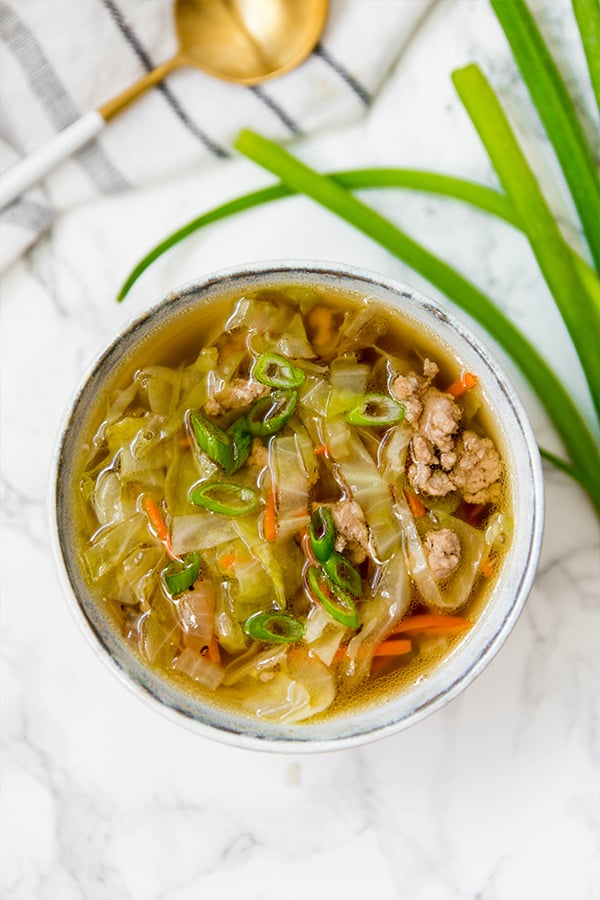 "This was awesome! I had this soup often growing up, but have never been able to successfully make it myself. This recipe was amazing – thank you!" – Melanie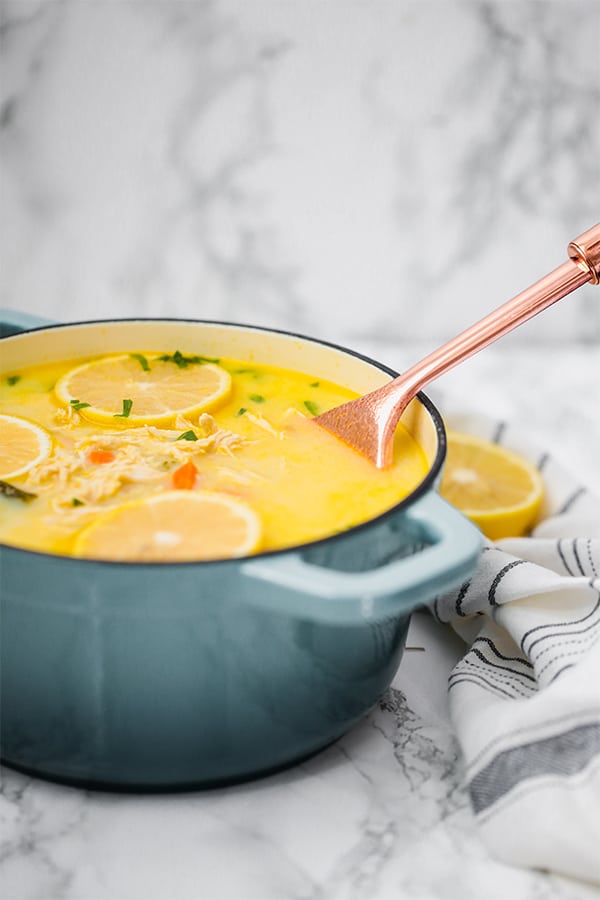 7. One Pan Greek Chicken Meal Prep
"I love it! Added some red and yellow bell peppers. Rating a 10!"- Shana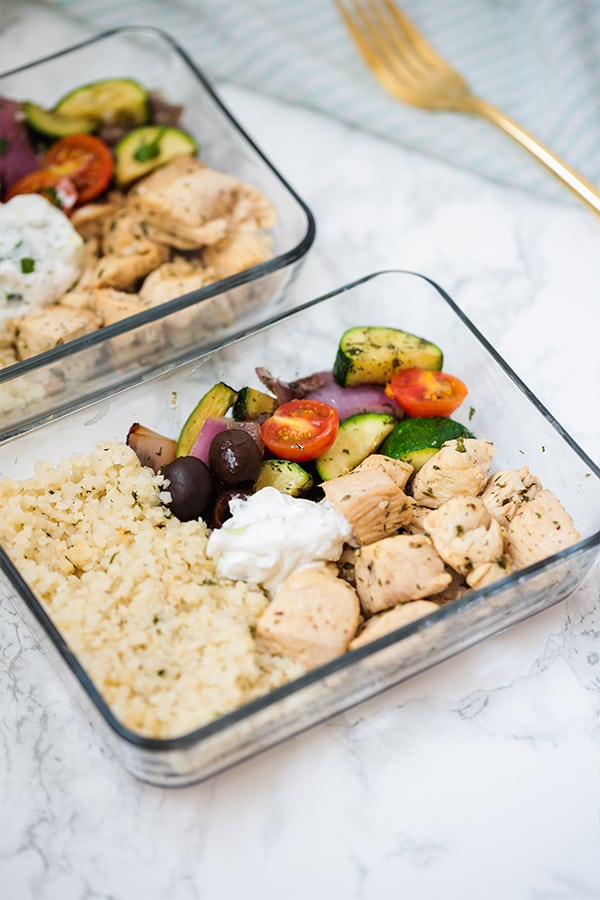 "Really good chicken and broccoli! I drizzled some extra Olive oil over the chicken and broccoli before putting it in the oven. I will make this again. For the kids they are theirs with basmati rice"- Erica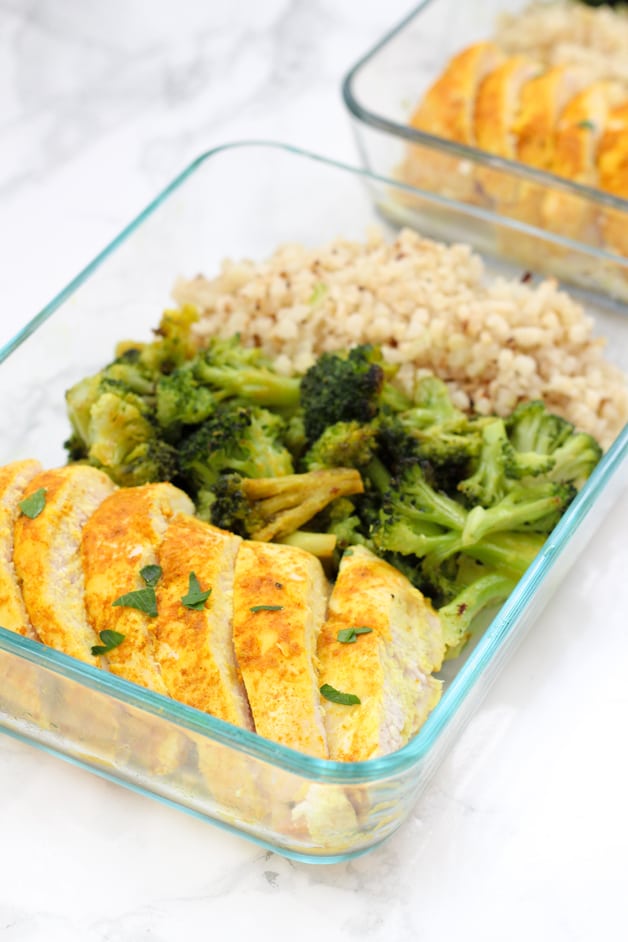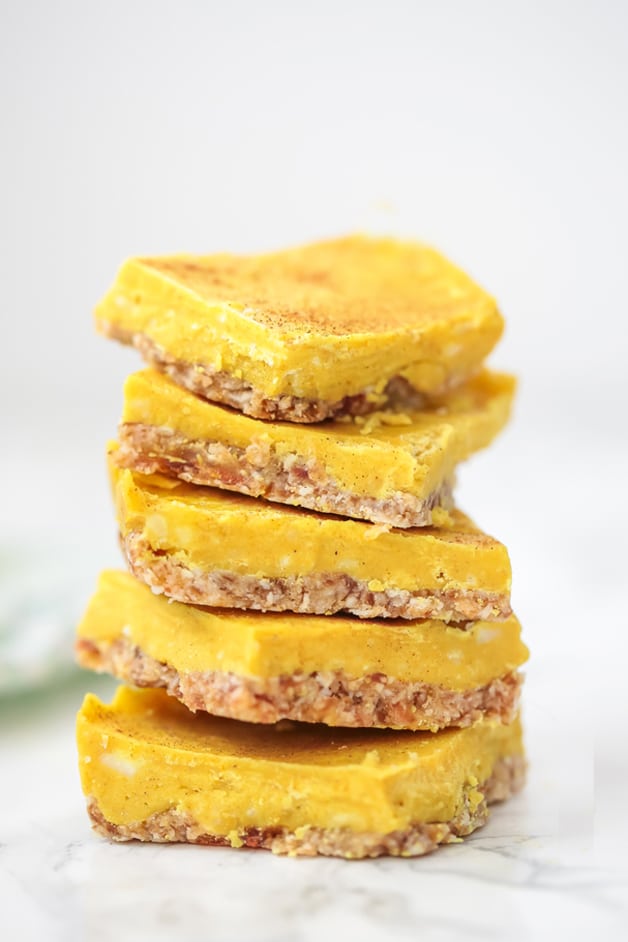 10. Copy Cat Chipotle Burrito Bowls
"Yummy! So good, easy and much cheaper than the beloved chipotle."- Julie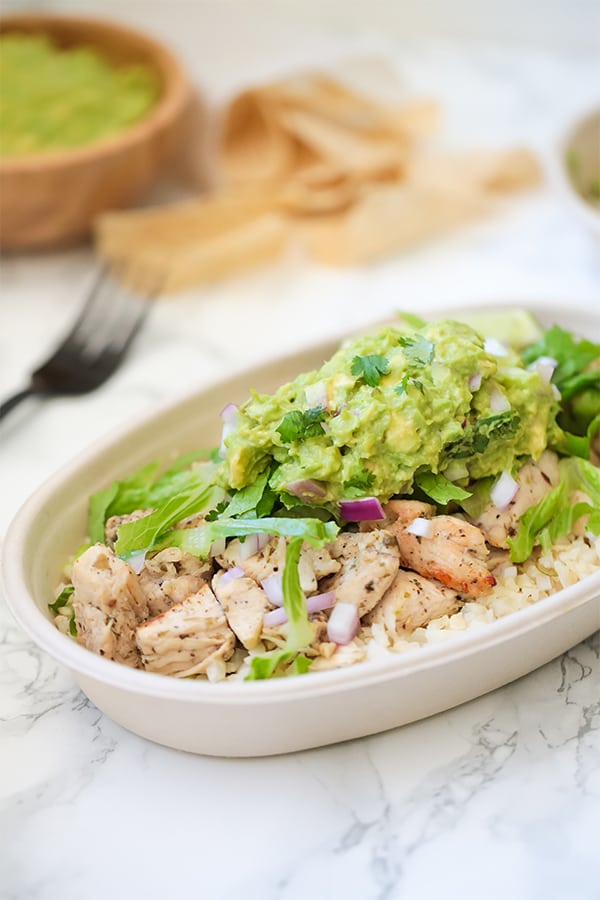 Some of my favorites/ honorable mentions…
Year In Review
What Happened For UnboundWellness.com…
1. Pageviews Increased be 95%! 
Over 1.6 million people visited this little piece of the web this year, and for that, I am unspeakably grateful!
2. I launched my new ebook, Autoimmune Protocol Makeover.
You can find it here!
3. I took on an incredibly exciting, and huge project.
You will hear about it in 2019! I cannot wait to share it with you!!
What Happened in My Personal Life…
1. I was diagnosed with OCD.
I have a blog post all about this here.
2. I went to Paris for a food photography workshop!
Read all about it here!
3. I officially went full-time with Unbound Wellness!!
4. My husband and I bought a new house!
As in, we closed this week. Quite the finisher for the new year, right? We'll still be in the same area, so no big move or anything. Just more space for me to work, and baby Hoover in the future! That's not a pregnancy announcement 😛 Just another step towards the direction for growing our family!! I trust that God has the perfect timing for us, and that is all in His hands.
What's to Come for 2019…
1. A ton related to this big project I mentioned above.
I promise it's worth the wait!
2. More recipes, and more recipe videos!
Once I get some projects off my plate, I plan to double down on some more recipe videos for you guys! I love watching them myself and would love to do more of them.
I've been throwing around the idea of a YouTube channel as well, but I'm not 100% sure. If you're into it, let me know in the comments! 
3. Hopefully a website redesign for Unbound Wellness!
This place could use a bit of a tune-up. Once I get over the whole buying a new house thing, I can hopefully get the ball rolling on this!
4. Whatever God has in store!
I don't claim to have it all figured out. I know that God will surprise me this year like He does every year. All I can do is trust!
Again, I can't thank you enough for hanging out with me here. Your friendship, support, and comments mean the absolute world to me. I cannot wait to keep sharing more with you in 2019!
What were some of your 2018 favorites?! What are you looking forward to in 2019??
Have any requests for 2019? I would be so grateful if you shared in my reader survey!!