January is here, and for many of us, that means it's time for a whole30! The whole30 is a 30 reset that helps you get away from sugar, processed foods, and back to real, whole foods! No calorie counting, no diet mentality, just real food. You can find a full Whole30 food list (along with an AIP/Whole30 food list) here if it's new to you, but trust me… I definitely think the whole30 is worth considering, especially after the holidays.
WIthout convenience foods, it can be hard to figure out what exactly to eat for every single meal… especially when you have other food intolerances to worry about. That's why I put together this list of 30 easy whole30 recipes that are also adaptable for AIP!
30 Easy Whole30 Recipes
Easy Whole30 Breakfasts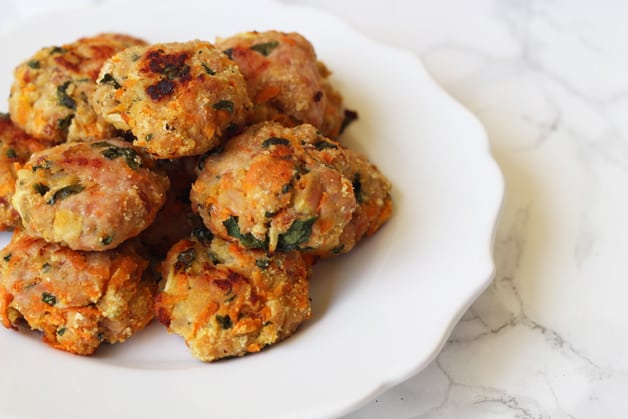 1. Sweet Potato Chicken Breakfast Poppers
3. Turkey & Sweet Potato Breakfast Hash
Easy Whole30 Sides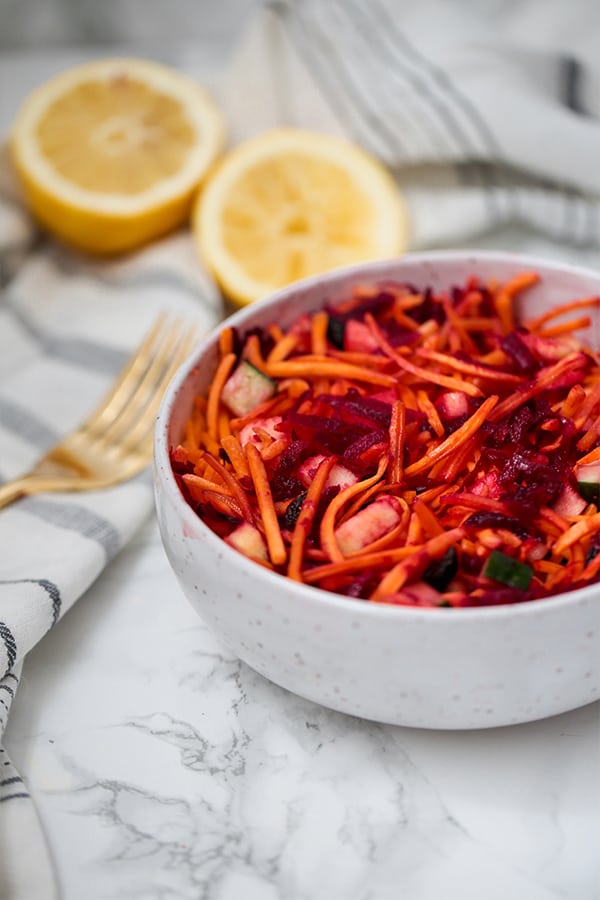 7. Cauliflower Pumpkin Risotto
8. Roasted Asparagus with Turmeric Dressing
Whole30 Meal Prep Lunches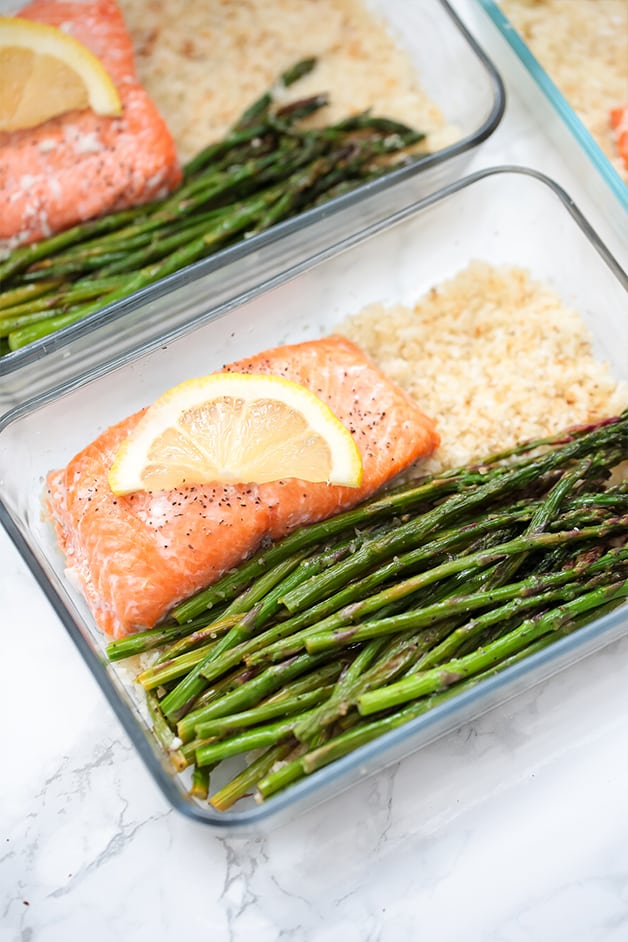 10. Salmon & Asparagus Meal Prep
11. Turmeric Chicken Meal Prep
12. Teriyaki Meatball Chicken Meal Prep
13. One Pan Greek Chicken Meal Prep
Whole30 Dinners & Main Dishes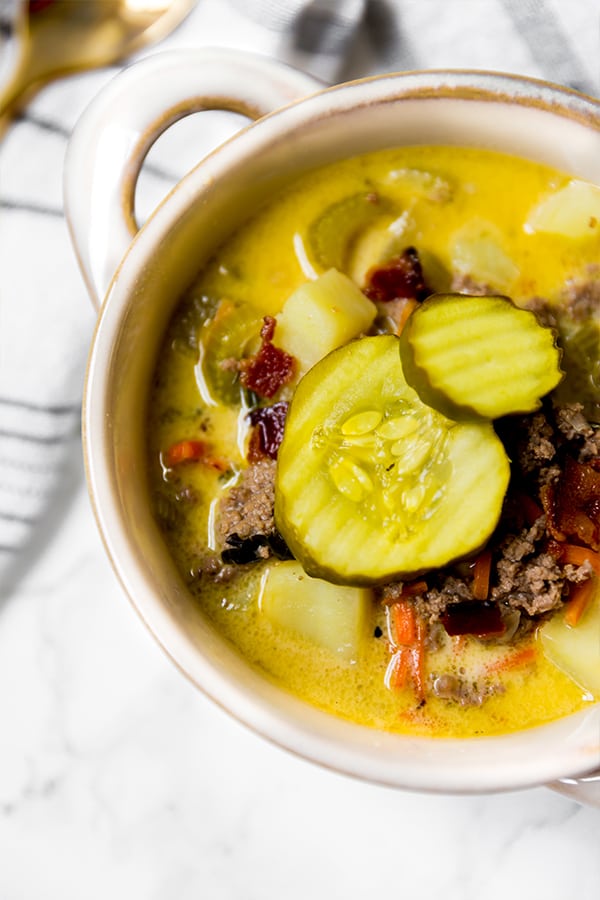 14. Sweet Potato Chicken Poppers
17. Hot & Sour Soup
18. Spinach Avocado Chicken Burgers
19. Egg Roll Soup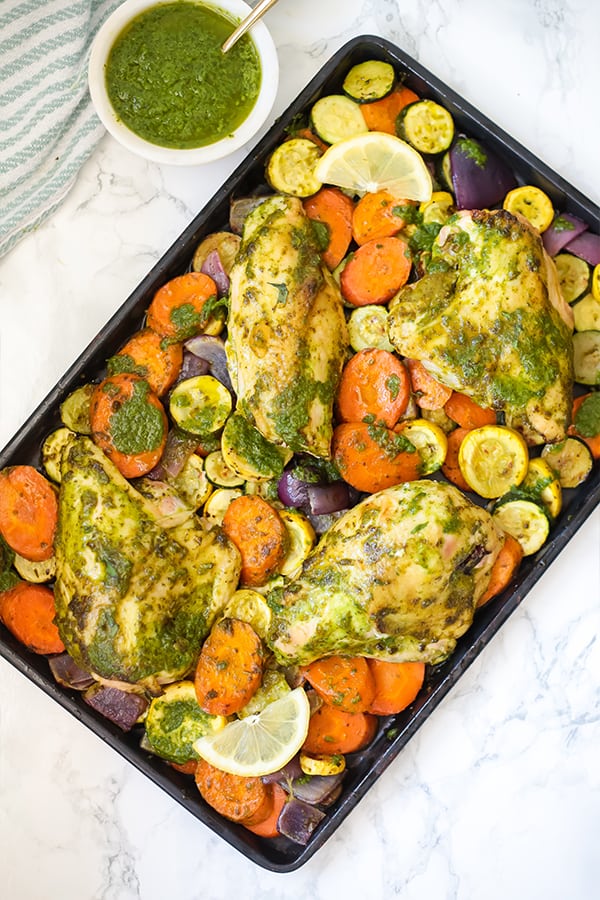 20. One Pan Pesto Chicken with Vegetables
22. Slow Cooker Teriyaki Chicken
23. Copycat Chipotle Burrito Bowl
25. Anti-Inflammatory Turmeric Chicken Soup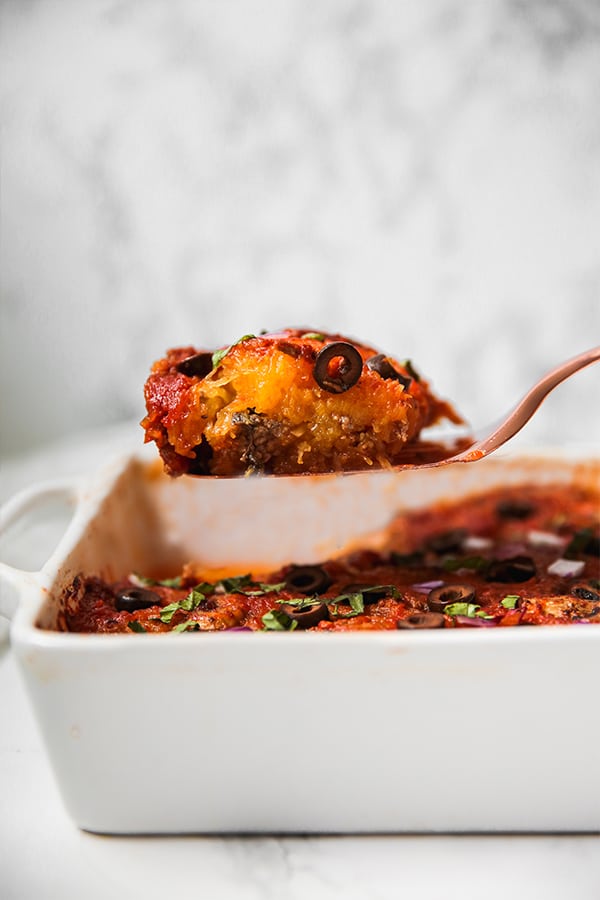 27. Spaghetti Squash Pizza Casserole
28. Instant Pot BBQ Stuffed Sweet Potatoes
30. Blackened Chicken Avocado Berry Salad
I hope this list was helpful! Are you doing a whole30 this January?